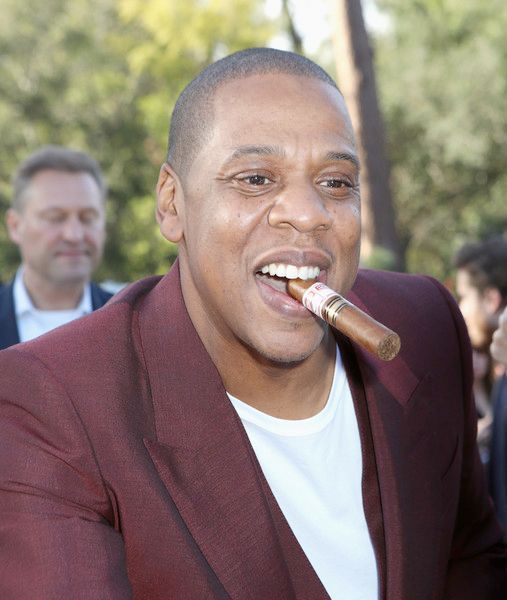 Jay Z is all about his business and he's reportedly expanding his massive empire even more. Get the deets on his venture capital fund and his induction into the Songwriters Hall of Fame.
Plus, why Nick Cannon is threatening to sue the National Enquirer….
The Hip Hop mogul is reportedly gearing up to tread waters in the venture capital world. According to Axios, Hov is joining forces with his longtime business partner/Roc Nation President Jay Brown to launch their own VC fund. It's reported the duo is also looking for a third full-time investment partner and they plan on teaming up with Sherpa Capital to launch the fund.
So what's a venture capital fund? It's investment funds"that manage the money of investors who seek private equity stakes in startup and small- to medium-sized enterprises with strong growth potential. These investments are generally characterized as high-risk/high-return opportunities."
As you all know, Jay co-owns the music-streaming service TIDAL and recently inked a production deal with the Weinstein Company to create new and original content. According to Axios, Hov and Jay Brown have been investing in tech startups for a few years. They both invested in Uber's Series B, private-jet startup JetSmarter, the high-tech-luggage maker Away and the nail-parlor company Julep.
Things are still on the hush-hush, so no word yet on the fund size target.
Hov stays on his grind.
In other news...
The iconic rapper will join a host of other artists to be inducted in the Songwriters Hall of Fame. And he's the first rapper to do so.
Hov will join Kenneth "Babyface" Edmonds, Jimmy Jam & Terry Lewis, Barry Gordy, Robert Lamm, James Pankow & Peter Cetera, p/k/a "Chicago," and Max Martin for the 2017 class.  Nice!
These legendary songwriters wrote mega-hits such as, "I'll Make Love to You," "Money (That's What I Want)," "Tender Love," "25 or 6 to 4," "Baby One More Time" and "Hard Knock Life (Ghetto Anthem)." The star-studded induction event is slated for Thursday, June 15th at the Marriott Marquis Hotel in NYC.
Congrats!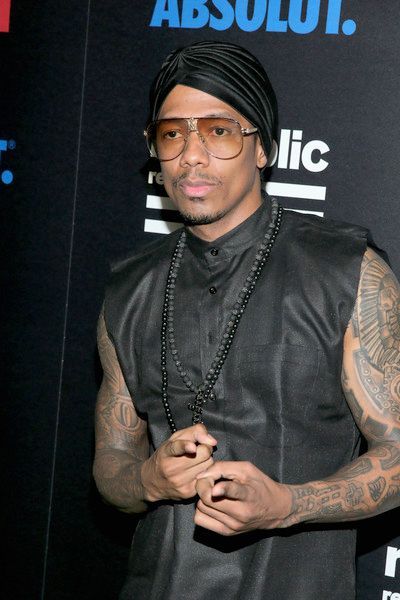 Nick Cannon got wind of a story the National Enquirer is about to release that questions his mental stability and claims his ex-wife Mariah Carey will be seeking full custody of their 5-year-old twins, Roc and Roe.
Well, the "America's Got Talent" host says it's a LIE and he's suing for slander and defamation if the story is ran.
Here are the details from the upcoming report:
And here's what Nick clapped back with:
Sheesh!
The National Enquirer is known for printing fake stories, but they better be careful with this one or they'll have a lawsuit on their hands.
Photos: Getty