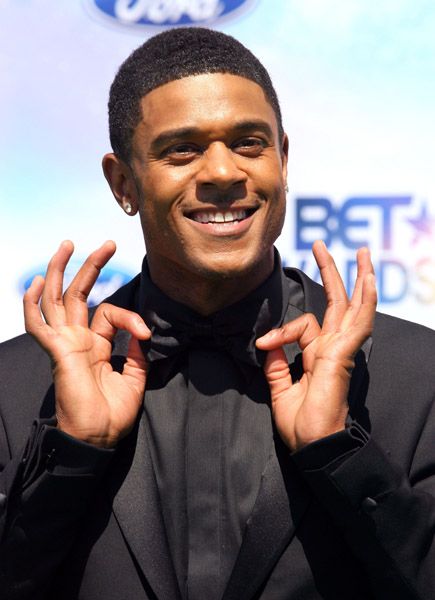 Ready to write off "The Game" for good?  Not so fast guys.  Pooch Hall has just officially signed on for Season 6 of "The Game." 
Pooch made the announcement a couple of weeks ago, but people still didn't catch on.  Now he's letting everyone know and speaking on his return inside...
Months ago, folks were shocked to learn that both Tia Mowry & Pooch Hall (who play lead couple Derwin & Melanie Davis) of "The Game" were leaving the show.  Tia's definitely not returning.  But in a crazy turn of events, Pooch IS.
The actor was working out a way for him to star on both his Showtime series "Ray Donovan" he had just signed on to as well as "The Game," at the same damn time.  Not sure why this caused friction as Coby Bell, who plays Jason, has been playing on two shows as well for years now.
But Pooch just got the greenlight to return after working out a deal with BET to do both of his shows.  Which means Derwin will be lacing up those cleats once again.  He tweeted recently: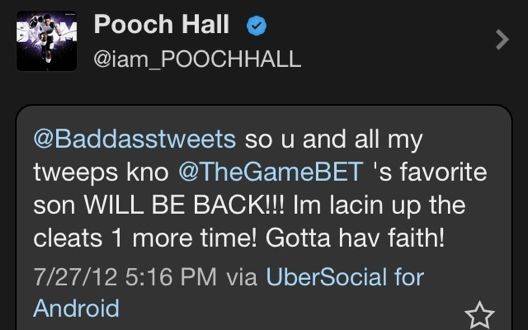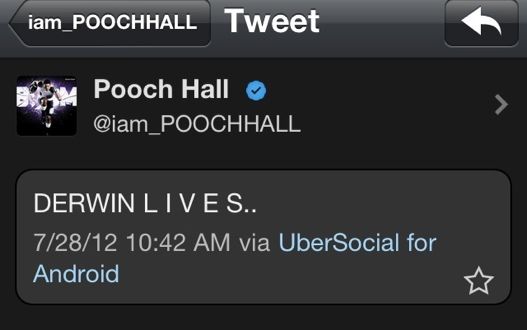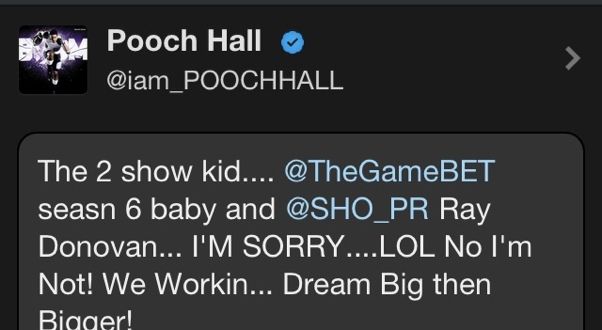 And for some reason people still are unaware that he's returning.  So Pooch tweeted a few days ago:
Its official... who said Pooch wont be back on @TheGameBET I will send pics from the set to Prove it, in the fall. Love u guys...
Are we feelin' this return?