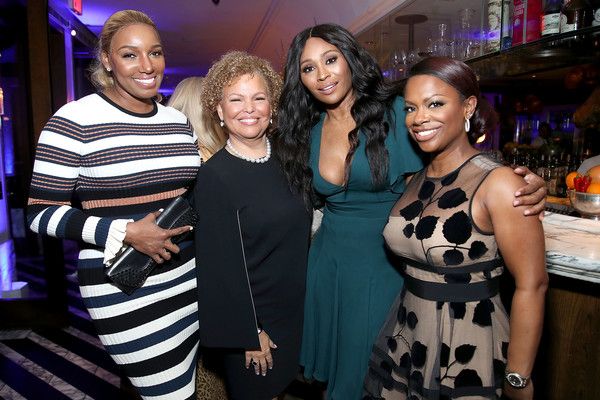 NeNe Leakes hung out with her former co-stars Kandi Burruss and Cynthia Bailey at the pre-ABFF Honors cocktail party. And inquiring minds want to know, is this a sign that she'll be returning for the next season? Decide for yourself inside…
With rumors going around that NeNe Leakes (and her friend again Kim Zolciak) might possibly be coming back for the 10th season of "Real Housewives of Atlanta," NeNe being spotted with a few of her former co-stars is only adding fuel to the fire.
Last night, the American Black Film Festival hosted a pre-awards show cocktail party, hosted by BET CEO Debra Lee and ABFF founder Jeff Friday, at Cecconi's in Hollywood and NeNe was there toasting it up with girls Cynthia Bailey and Kandi Burruss.
Not too long ago, NeNe and Kandi set their differences aside and squashed their on-going beef. And as you all know, Cynthia and NeNe made up on the show. So, the fact that the HSN clothing designer was kiki'n it up with her former castmates may mean they're buddy-buddy in front of the camera again too.
If she does return, the question will then be: Will NeNe be in the front holding her peach or will she be placed behind Kandi? It's still up in the air if Kandi will return for season 10 as well. Last week, Kandi told TheYBF.com at ESSENCE Black Women In Hollywood event that her contract was up for renewal and she still hasn't decided if she'll be making a return.
Time will tell….
Oh, and about those reports that the "RHOA" ladies are trying to block NeNe's return...it's not true. On Monday's upcoming episode of "The Real," she tells the ladies:
"I do not believe that that the girls that I've worked with on "The Real Housewives of Atlanta" would be anywhere grouping up together trying to figure out for me or Kim not to come back. I don't. I don't believe that. You know, I know people watch the show and they really want to see conflict and they want to make things up but I do not believe that these girls would get on the phone and try to figure out a way for me not to come back."
Well there you have it.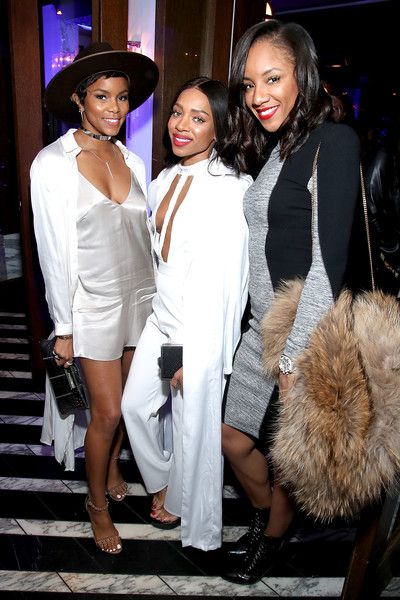 Singer LeToya Luckett, rapper Lil Mama and Roe Williams, SVP of Strategic Partnerships & Business Development at KWL, paused for a group shot together during the festivities.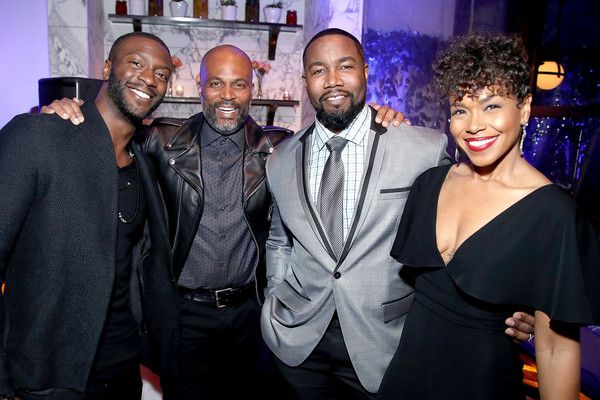 Hidden Figures star Aldis Hodge, comedian Chris Spencer, Chocolate City star Michael Jai White and his wife Gillian White linked up during the party for a fun shot.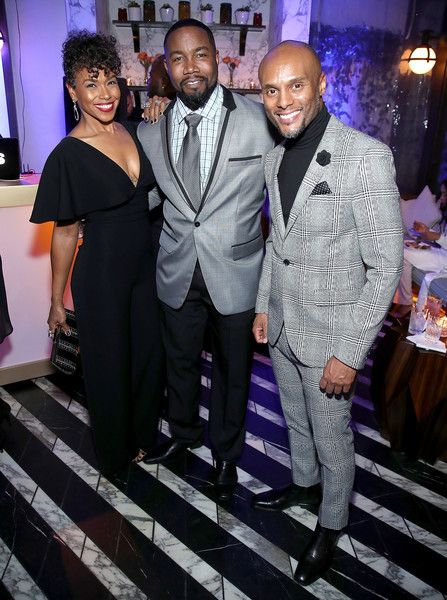 The Whites also ran into R&B singer Kenny Lattimore.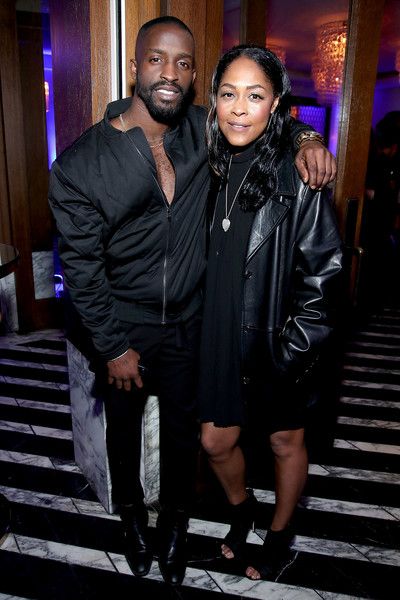 "New Edition Story" stars Elijah Kelly and Monica Calhoun were color coordinating at the shindig.
On the carpet...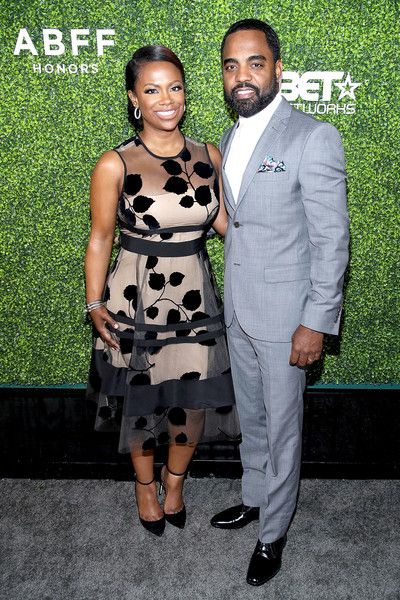 Kandi's husband Todd Tucker joined her on the carpet and LeToya struck a pose to show off her laid-back, yet chic look.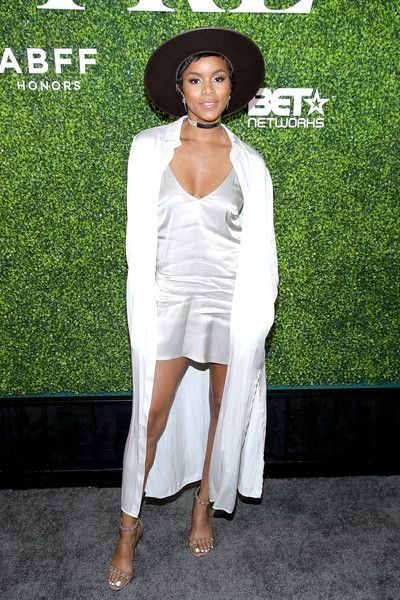 Looking GORGE LeToya!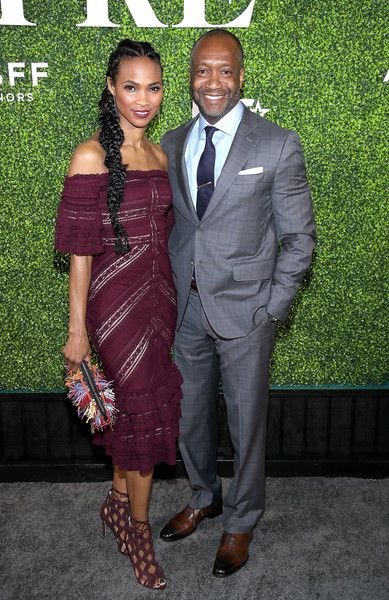 ABFF Founder Jeff Friday and his wife Nicole Friday were all smiles on the carpet before the party.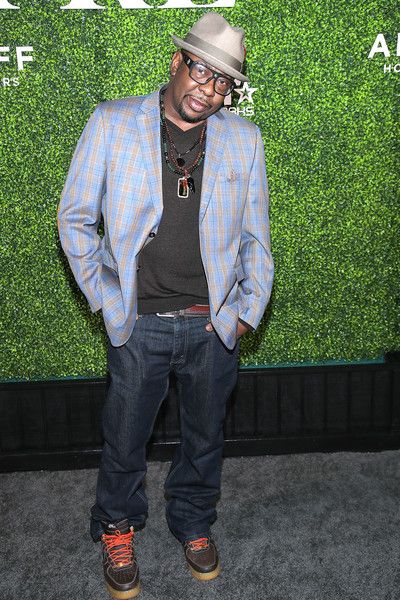 Hmm...interesting look for Bobby Brown.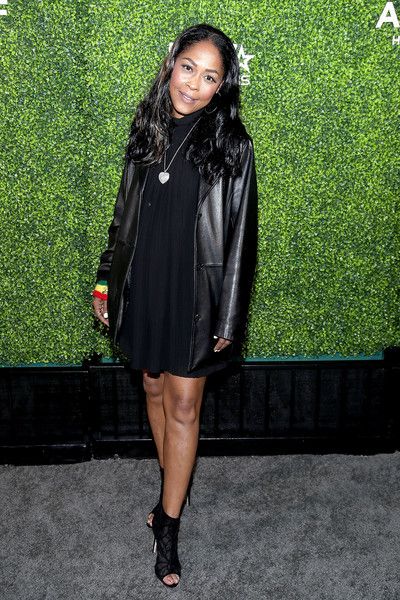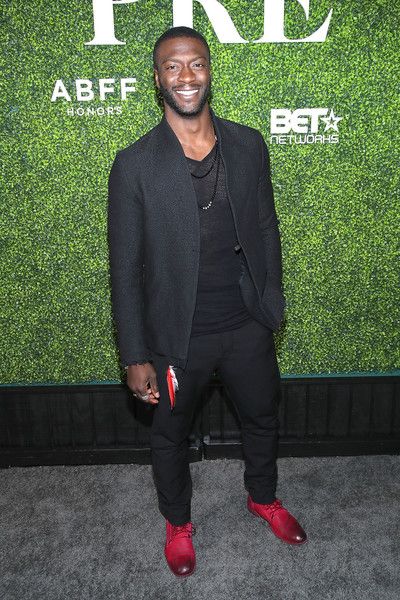 Looks like all black everything was the trend for last night's party.  Monica Calhoun and the fine Aldis Hodge were there.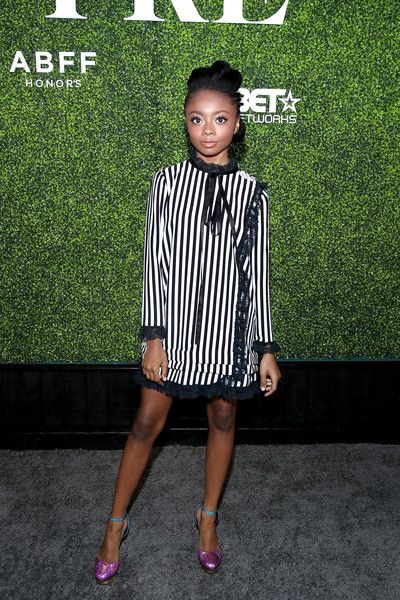 Disney starlet Shai Jackson never disappoints in the fashion department.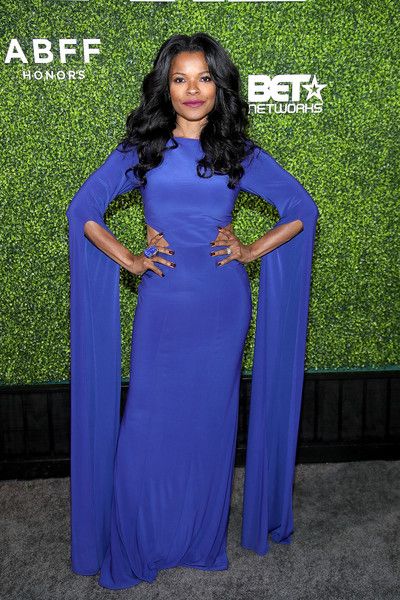 Gorge! "Lethal Weapon" star Keesha Sharp wowed in a royal blue gown.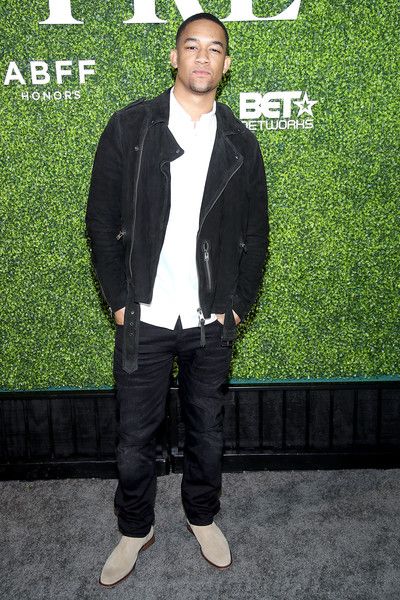 "The Quad" star Peyton Alex Smith was in the mix.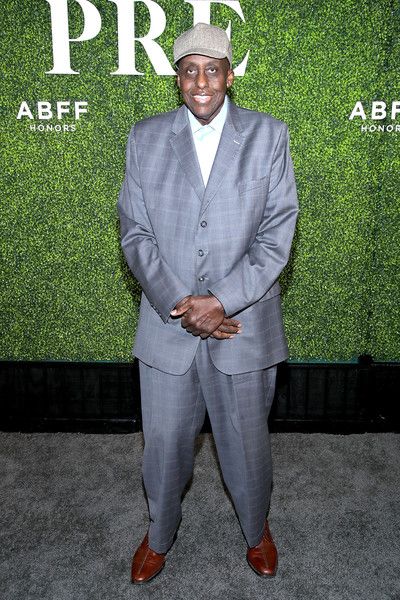 Veteran actor Bill Duke made an appearance.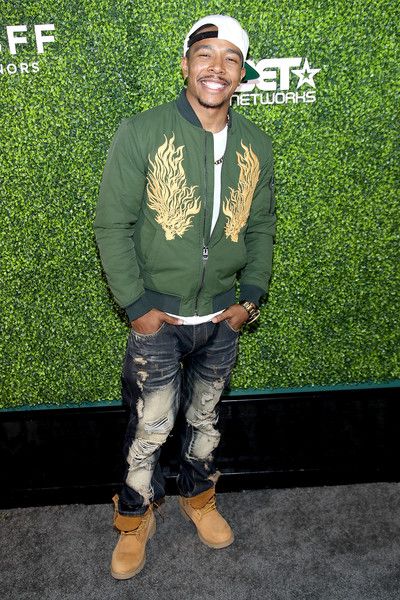 Straight Outta Compton star Allen Maldonado hit the party in some Timbs.
Photos: Getty