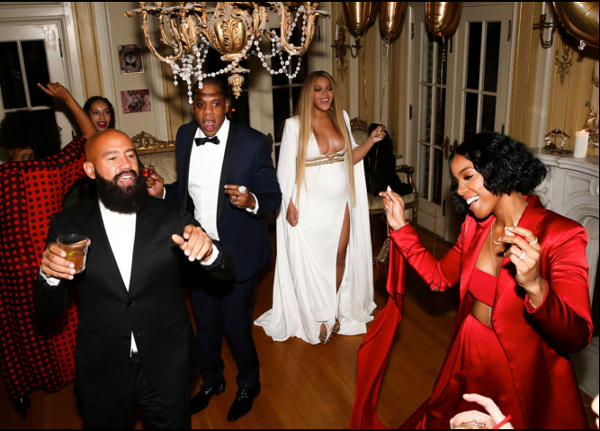 Solange's Grammy afterparty was super LIT. GO inside to peep pics of Solange, Beyonce, Jay Z, Kelly Rowland and more hitting the dance floor…
After the show, it's the afterparty!
Solange scooped up her very first Grammy award for Best R&B Performance thanks to her hit track "Cranes In The Sky," a cut from her album, A Seat At The Table. So, the fab chick gathered her family and friends after the show to party like its 1999.
Beyonce, Jay Z, Kelly Rowland, Solo's husband Alan Ferguson and more hit the dance floor and danced the night away to celebrate the singer's big feat.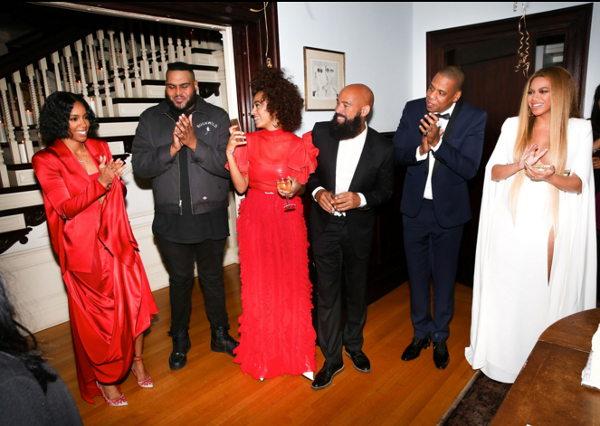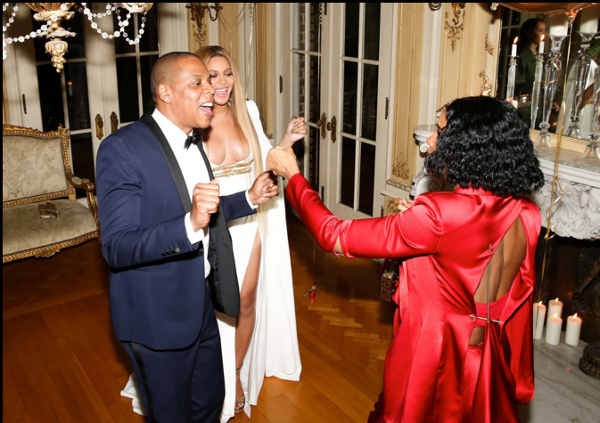 Get it!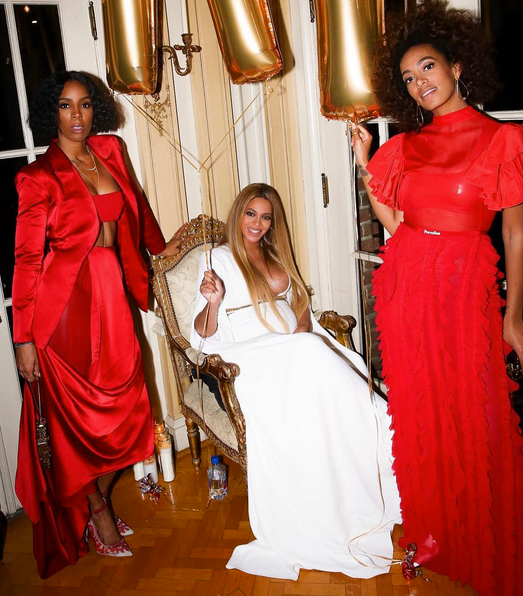 During the party, everyone took a moment to wish Kellz "Happy Birthday" (her birthday was on February 11th) and gifted her a cake.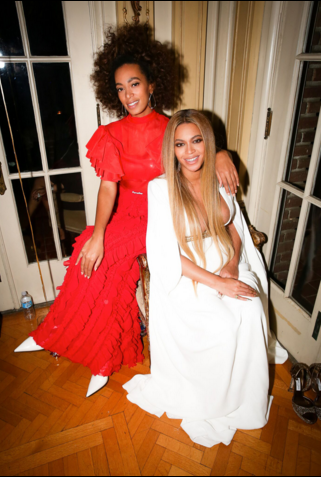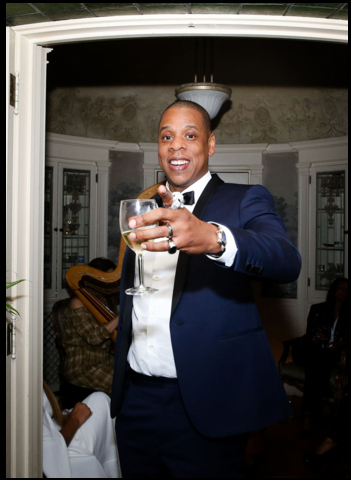 Bottoms up!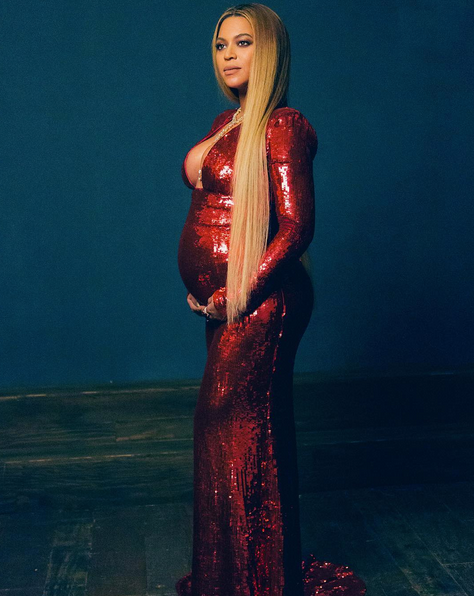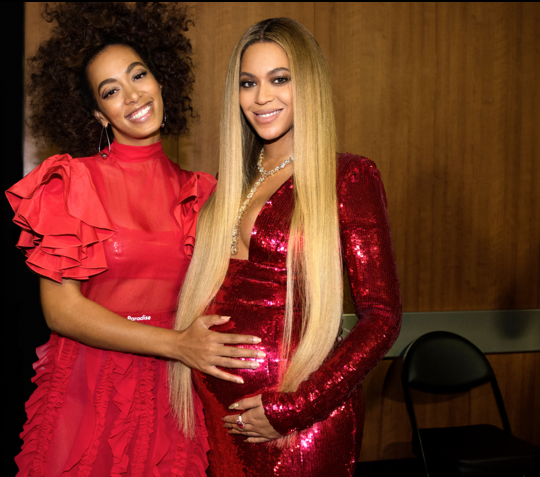 Bey shared her full Grammy speech on her website, which you can read below: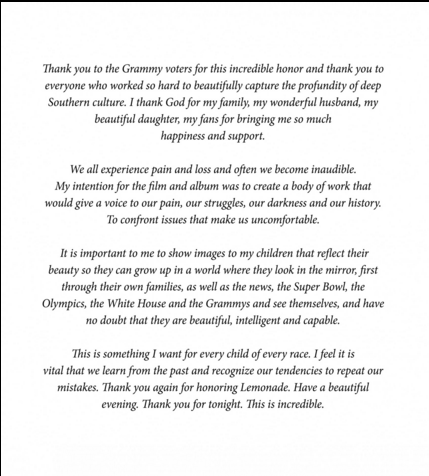 There are also reports that Adele's George Michael tribute was originally supposed to feature appearances from Beyonce and Rihanna.
Looks like Bey (thankfully) said Uh, Nah.
Michael's longtime manager, Michael Lippman, told Billboard an early concept of the tribute was for each performer to take a song with a different tempo and era to create one large mash-up.
However, according to Adele,"[The family] didn't want a tribute at first, and they came back and were very specific that it be me."
There you have it.
Photos: Beyonce.com