Keyshia Cole is a single lady these days and she's open to love. But, they have to go through her bestie Remy Ma first. Get scoop on Keyshia dishing to "The Real" ladies inside…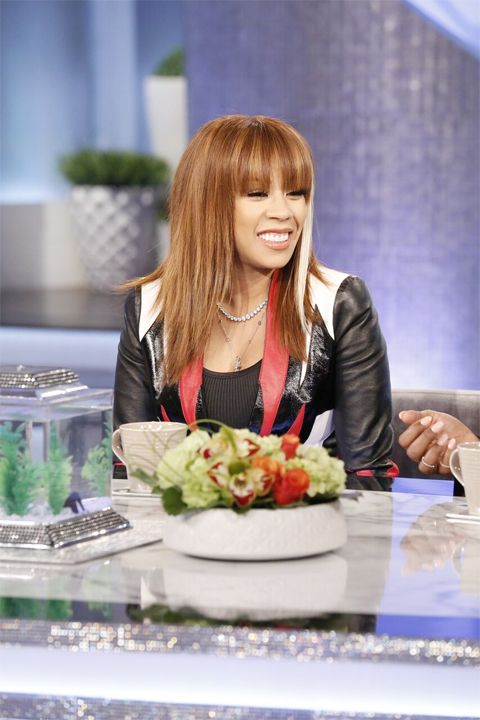 Today's episode of "The Real" is full of surprises.
TheYBF.com's founder Natasha Eubanks makes an appearance on the show to spill some tea on the current Hot Topics. Woot! Natasha dishes on the GRAMMY boycott, The Weeknd's relationship with Selena Gomez and Nicki Minaj's L.A. mansion getting robbed. Check your local listings!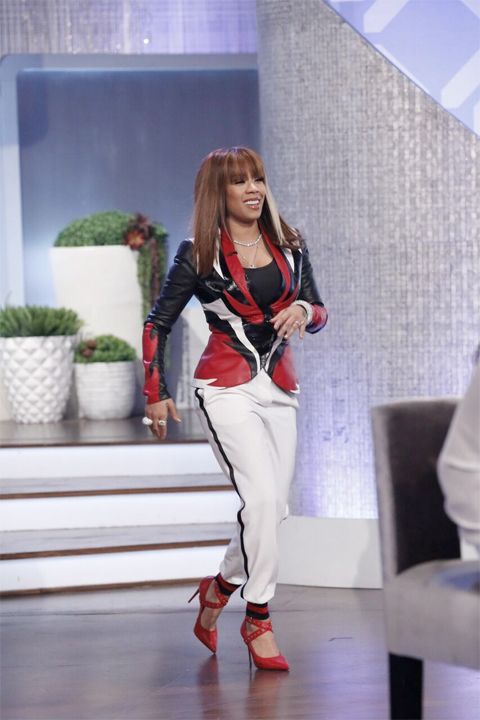 Following Natasha's segment, R&B singer Keyshia Cole joined her bestie Remy Ma, who has appeared on the show all week as a guest co-host, and "The Real" co-hosts to chat about life after divorce from former NBA baller Daniel "Boobie" Gibson.
The "I Remember" singer revealed she and Boobie are on very good terms as they co-parent their son Daniel Gibson Jr., aka DJ. She said she's proud of the she and Boobie have been able to put their issues aside for the sake of their son.
"We're friends. We're friends. We're co-parenting pretty amazingly for our son. And um, I'm really proud of us… of us both, honestly, all three of us actually. You know, we're all trying to work it out. It's tough, you know, but we're friends and we do it for him. You know, DJ."
When asked if their romantic relationship is over, Keyshia confirmed they are DUNZO. Then Keyshia's bestie Remy chimed in,"We're taking numbers… by the way. She put me in charge. She put me in charge of finding the person for her."
Then Keyshia said, "I did. I did. I did. I'm a little picky."
Peep the clip below:
Well good for her.
Later, French Montana joined Keyshia and Remy on stage for a performance of Keyshia's girls anthem "You." And we can expect the video to be released soon as the trio was recently on the set of the video treatment.
Check out their performance below:
You can check out the full episode when it airs today.
Photos: Robert Voets/Warner Bros. Television