Not sure about y'all, but it felt like election night all over again for us during last night's Super Bowl.  But just like election night, the internet petty helped us survive life after the results were in.  Get into the best reactions and memes of the night inside...
Tom Brady & the New England Patriots are officially the 2017 Super Bowl Champs!  Some are happy, many are sad.  But the memes came thru on both sides as always.
After completing the biggest comeback in Super Bowl history, and winning the first and only overtime in Super Bowl history (how ~ironic~ about all these firsts, right?), #PatsNation celebrated big time.  We're still unclear how the Falcons blew a major lead the entire game to end up losing 34-28.  But it seems the Simpsons and a few other folks saw it coming.
Check out some of our fave reactions around the net:
Y'all.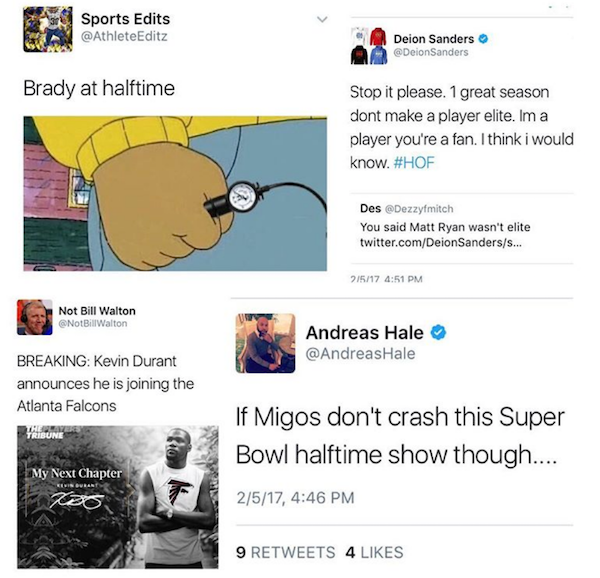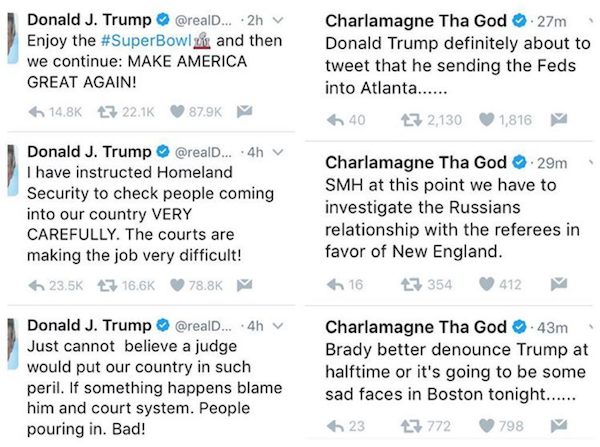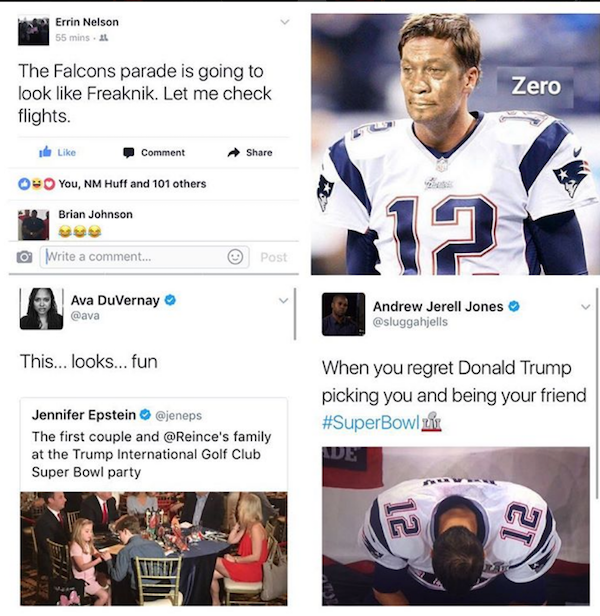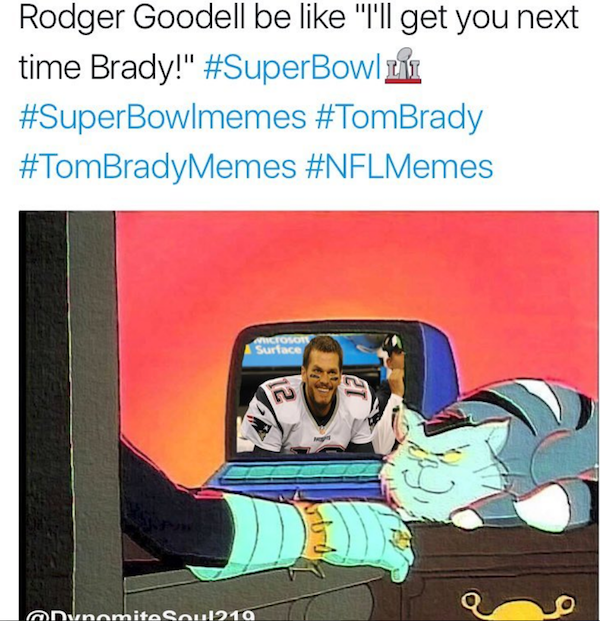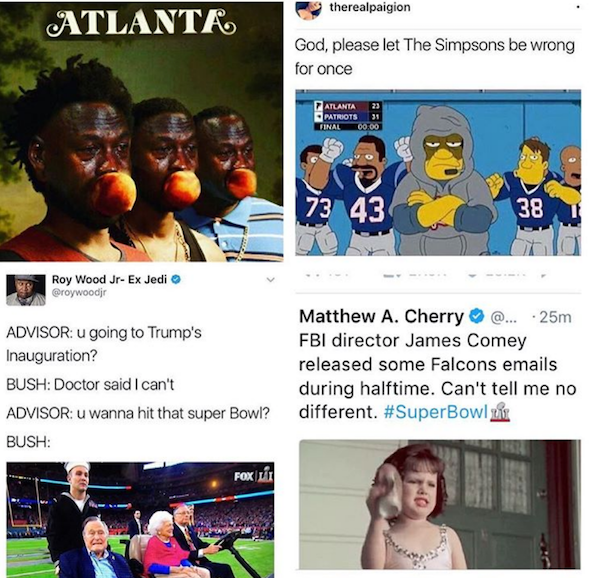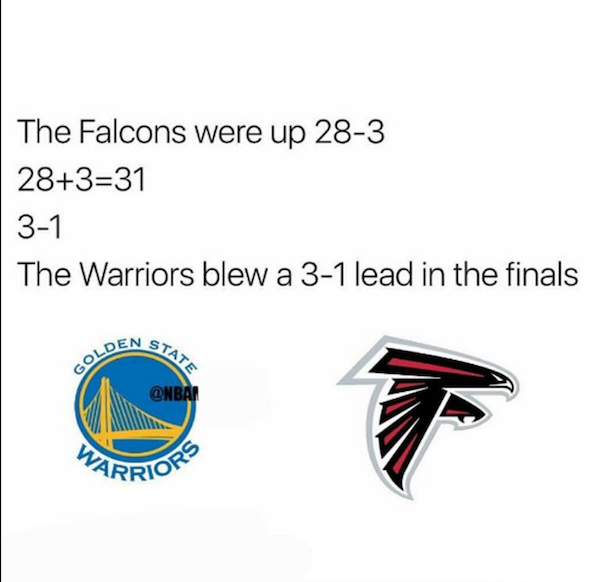 Even celebs got in on it: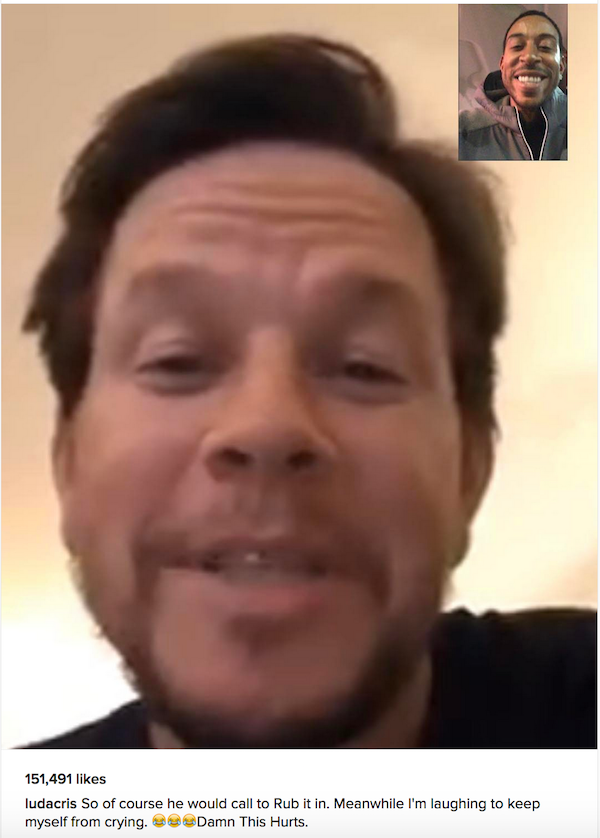 More in the gallery below!
Photo: Getty