Hottie b-baller Ben Gordon of the Charlotte Bobcats (formerly of the Bulls & Pistons) loves spending his change on his fiancée.  And we're not mad.  Pics and deets on how the London-born baller treated his lady inside...
Ballers love spending cash--especially ballers like Mr. Gordon who previously signed a 5-year $55 million contract.  And we love to see them spending it on their ladies--instead of like other ballers who spend it on strippers.  Just sayin'.
Ben is spending some of his off season shopping it up.  He & his chick Sasha Smith were spotted making their New York retail rounds this week at Alexander Wang, Chanel and Open Ceremony.  And, of course, a stop in Bergdorf Goodman for shoes. Not mad at that.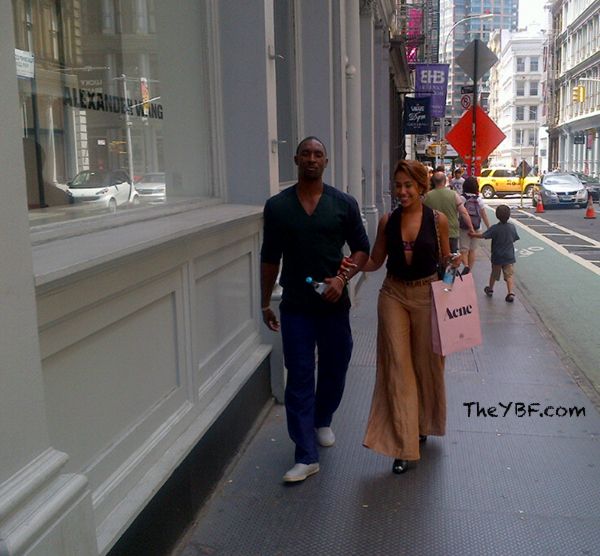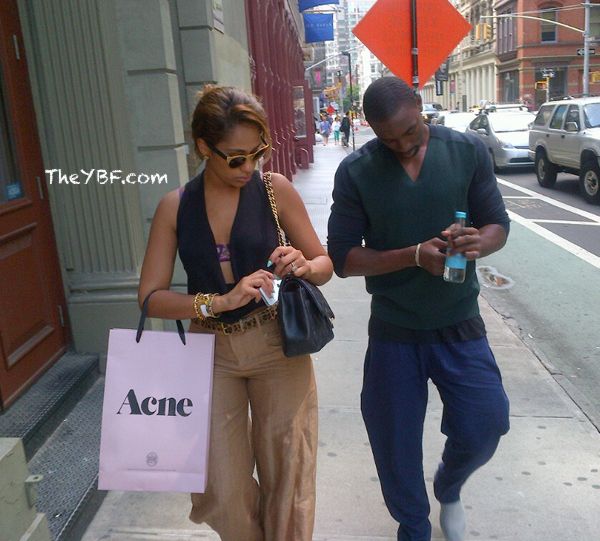 The twosome--who share a 1-year-old son named Elijah--are getting married next year in Jamaica.  Nice!