Russell Simmons just dropped his RushCard business for a cool $147 million. Meanwhile, there is talk that Kanye West and Drake are skipping out on this year's Grammy Awards. Deets inside…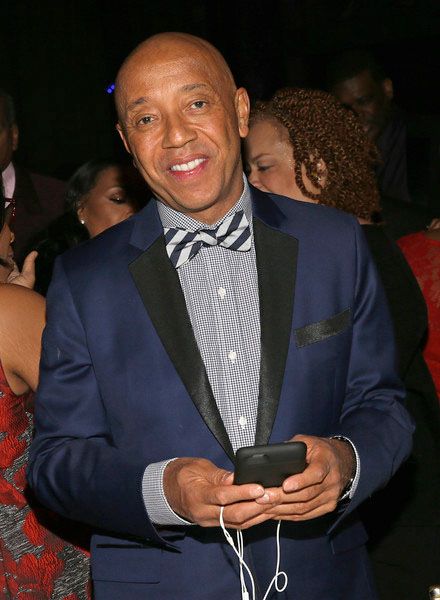 Russell Simmons is making huge business moves.
Reportedly, the Hip Hop mogul's RushCard company, a pre-paid debit card business, was just bought by Green Dot for a whopping $147 million.  Sheesh.
Green dot acquired UniRush, the parent company of RushCard as well as Rapid! Payroll debit card, according to Billboard. Russell dove into the banking business in 2003 as one of the first pre-paid cards that cater to minority customers who need debit cards, but aren't affiliated with a major banking institution.
In 2015, RushCard caught major heat when a software upgrade caused thousands of customers to be locked out from accessing their funds. At the time, Russell jumped into action, putting up some of his own money to help customers with their expenses.
Despite the hiccup, Green Dot said they still wanted to buy the company largely due to the name recognition of Russell Simmons. "Having his name associated with RushCard is a big reason why we are buying it," Green Dot CEO Steve Streit said in an interview.
Russell took to his Facebook account to address the selling of his company, dubbing it a "merger." He assured customers he will still be working with RushCard behind the scenes to ensure customers achieve their financial dreams and empower to strengthen their family's finances.
He wrote:
Interesting.
In awards show news...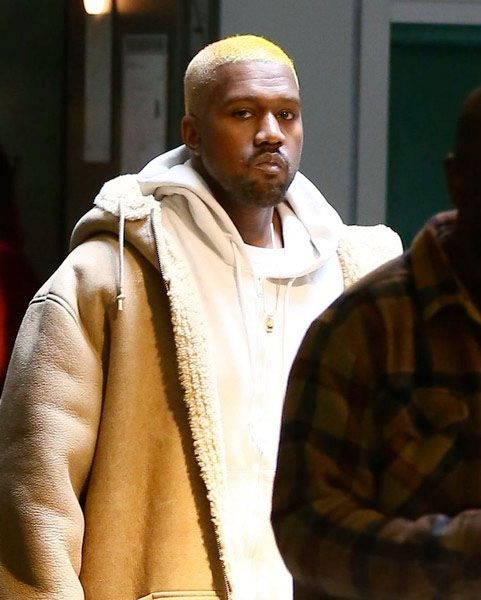 Two of your favorite rappers may possibly skip out on the 2017 Grammy Awards. At least, that's the latest rumor.
TMZ is reporting Kanye West, who is nominated for eight Grammy awards, and Drake will likely not be present at this year's biggest night in music, following behind Frank Ocean.
Why? Well, it has something to do with him not winning when he's up against a white singer. The PABLO rapper has a whopping 21 Grammys under his belt, so that reason may not be the ONLY reason.
Back in October, Ye threatened to skip out on the show over Frank's Grammy snub, so it isn't too far fetched.
Meanwhile, Drake, who also copped eight nominations, will not be at the awards show either. He will be rocking the stage overseas in Europe and doesn't have any plans on jetting back to the States for the show.
It's also reported Justin Bieber will not be there because he doesn't think the Grammys are relevant or representative when it comes to young singers, much like what Frank Ocean has been saying about the prestigious award show.
While these are currently just rumors, we'll have to wait and see if any of these guys will pop up. You just never know these days, esp. when folks suddenly need all eyes on whatever it is they're trying to sell at the moment...
Photos: Getty/FameFlynet