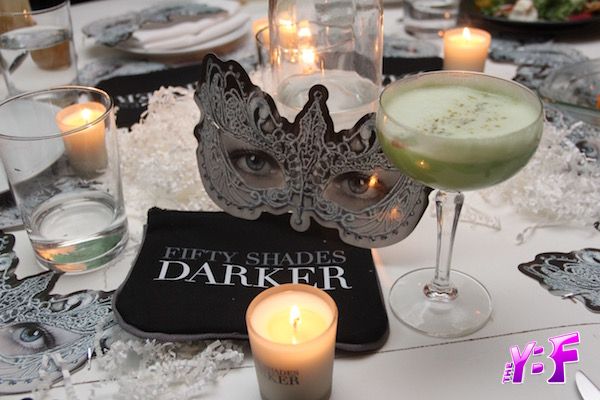 YBF's Ladies Night Out, hosted by Natasha and Fifty Shades Darker, just happened.  Take a peek at what our contest winners and the YBF crew got into last night...
The #FiftyShadesDarkerLNO started off at Catch NYC for dinner, and ended up in a place -- a surprise show -- that shall remain nameless.  What goes down on Girls' Night, stays on Girls' Night.
Congrats to our super fab winners Mildred Victoria & her bestie/sister Sylvia!  They hung out with Natasha and a few of her friends to celebrate one of the sexiest movies set to hit theaters (2/10)!
Click through the gallery below to see the night.  Plus, be sure to check out our Snapchat (TheYBF) story for even more!
Photog: Jewel Scott Jones