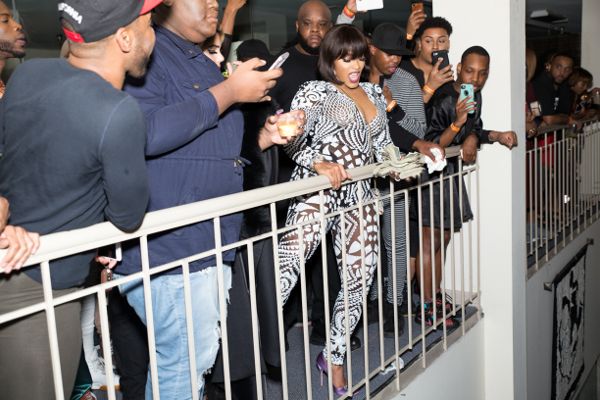 Joseline Hernandez is racking up some coins with her hosting gigs. Go inside for flicks of the new mom partying it up, plus what she said about Stevie J suing her and some tea on some of "Love & Hip Hop: Atlanta" co-stars inside…
New year, new baby. That means, mama has to go to work to get her coins to provide for baby Bonnie Bella. "Love & Hip Hop: Atlanta" star Joseline Hernandez is back on the party scene in Atlanta following her week-long co-hosting gig on "The Real."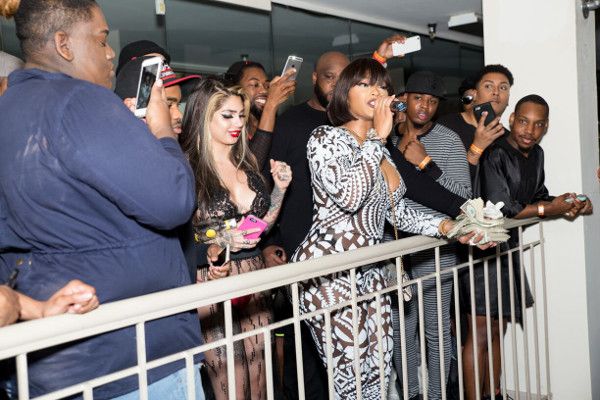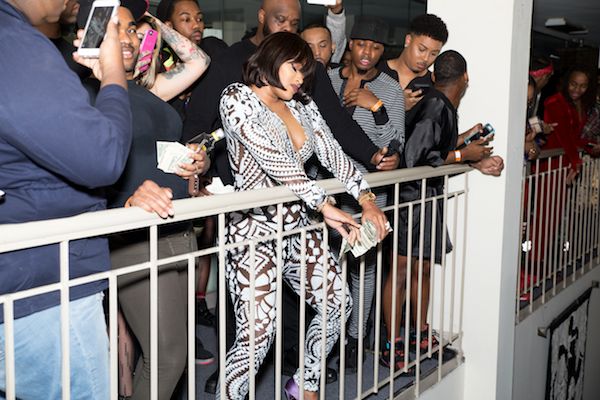 The Puerto Rican Princess slipped into a super sexy catsuit to host a fun pajama party for her LGBTQ fans at The Atrium in Atlanta.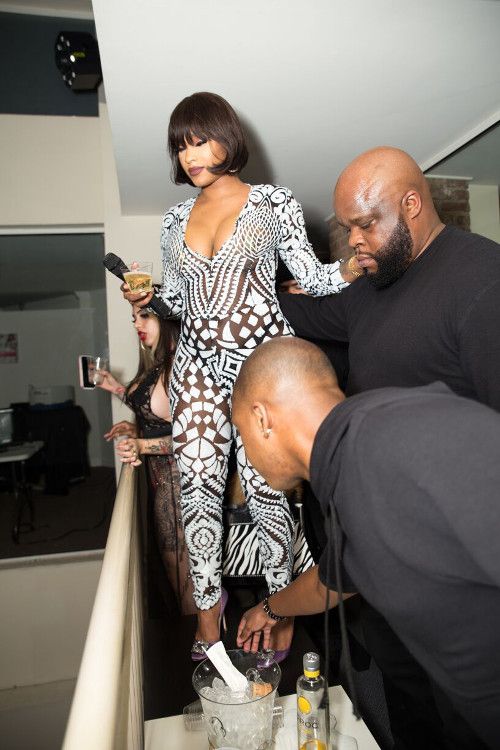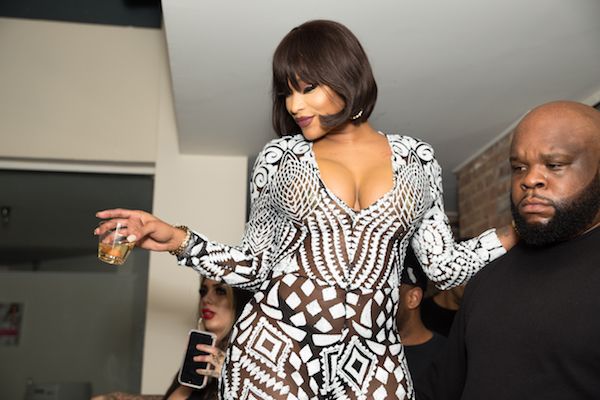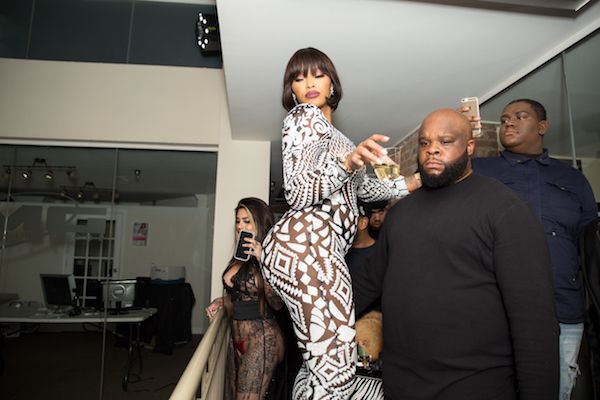 The budding artist previewed her new song, "Boom (I Got That)" for the turn up session. She got up-close-and-personal with fans, snapping selfies and making it rain with money from the balcony.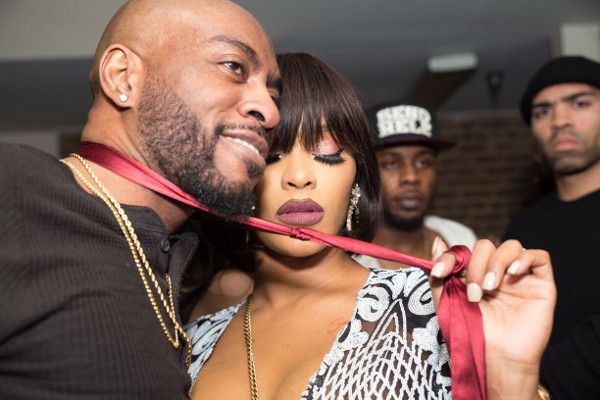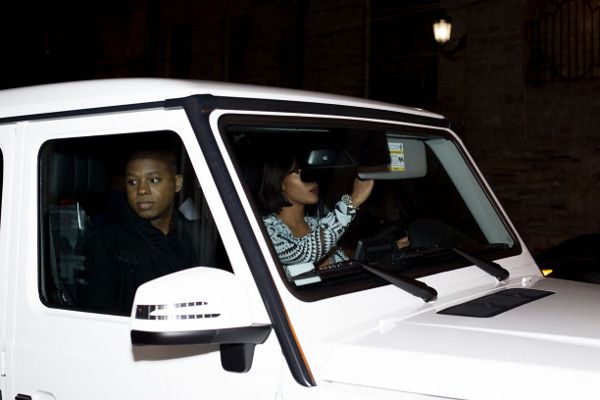 While co-hosting with the ladies of "The Real," Joseline opened up about the lawsuit brought against her by her ex/baby daddy Stevie J. Remember when he said she assaulted him at his home and she wasn't fit to be a mother?
Apparently, Stevie didn't show up to court, so the case was dismissed. Joseline said she's not mad at him; her main concern is co-parenting so Bonnie Bella can have a good life. Check it:
The new mom also talked about keeping ALL her receipts when it comes to Stevie. She said he's always trying to make her look like she's stalking him when in fact it's the other way around:
And she also revealed how she would handle her daughter Bonnie Bella coming to her about getting plastic surgery:
In case you missed it, the reality star also spilled some tea on her co-stars Rasheeda and Kirk Frost. Apparently, Kirk has a mistress that's possibly knocked up with his baby:
Lordt!
In TV news, the reality star is set to make a return in her recurring role on FOX's new series "STAR" in February. Let's see if she'll get more speaking lines this time around.
Photos: Terrance Crowley for The GIMA Group