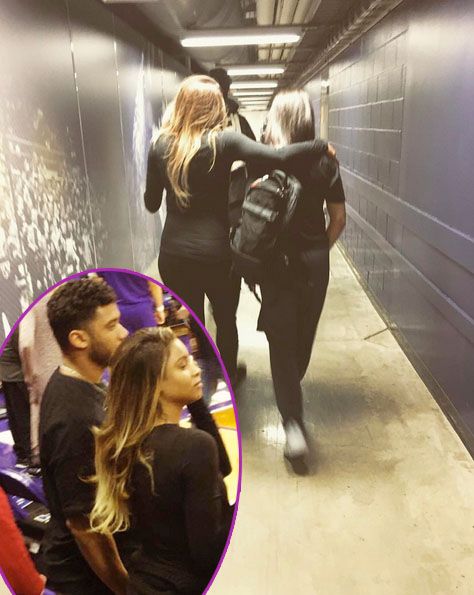 The Wilsons -- including little Future and the baby bump -- were cheering in the stands for Russell's sister Anna as she and college basketball team hit the court. Flicks of Ciara, Russell, the baby bump and Anna inside…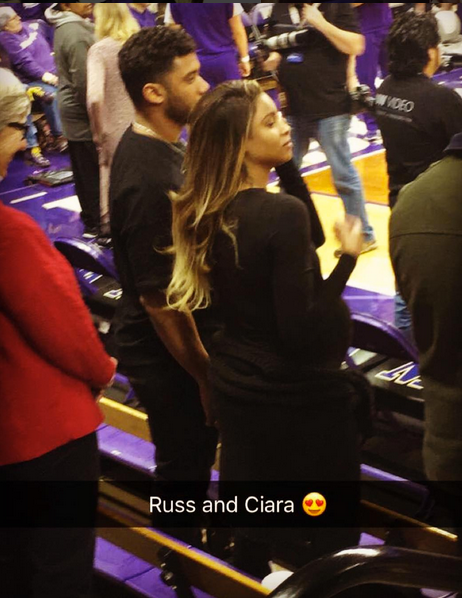 Now that Russell Wilson has some free time from the NFL, the Seahawks quarterback and his pregnant wife Ciara trekked it to a college basketball game to cheer on his little sister Anna.
Anna plays for the Stanford Cardinals and they were up against the Washington Huskies over the weekend. The Wilsons looked on from the stands cheering Anna and her teammates on to a win: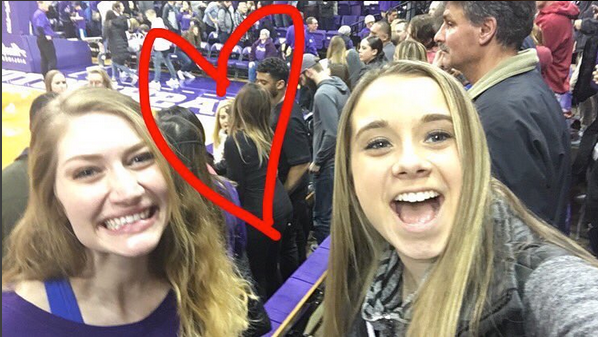 Peep this cute video of The Wilsons chatting it up in the stands during the game: 
Cute!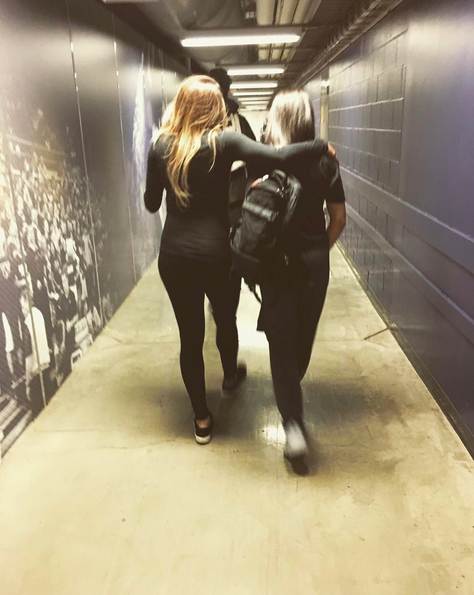 After the game, CiCi linked up with her sister-in-law to congratulate her on the win.  Anna wrote:
A best friend and sister. Love you C
The Cardinals beat the Huskies, 72-68.
By the way, Ciara recently inked a record deal with Warner Bros. Records, so get ready for some new tunes from CiCi.
Photos: Anna's IG/@CiaraRussellInspired