Big Sean made his musical guest debut on "SNL" last night, and his girlfriend Jhene Aiko was right there to support her Detroit bae.  Check out how the rapper saluted his Twenty88 other half during his performance inside...
Big Sean hit the "SNL" stage for the second time last night, but it was his first time as the star musical guest.  After being a hype man back in 2010 during Kanye West's SNL stint, Big Sean made his own solo debut.
He performed a new track, "Sunday Morning Jetpack," from his upcoming album I DECIDED. He had a line strictly for his boo about their jealous haters.
Back when I dated Alisha, Simone Or any other girl who looked like Lisa Bonet

Who was jealous of me and Jhené

Who you would always advise with me being away

You was right, but I had to learn for myself
Check it below:
Jhene was there for her man's big night too.  She snapped a flick and showed how the crew was stanning out backstage: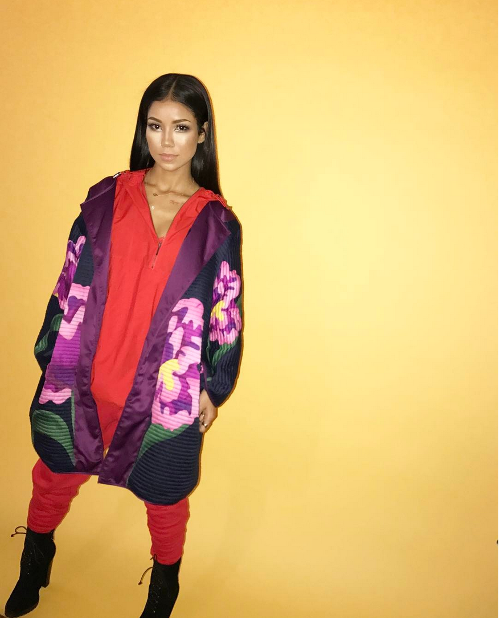 Cute.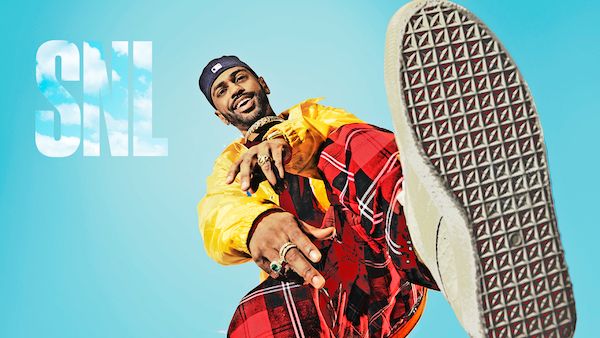 Sean also performed his single "Bounce Back."  Check it below:
Photos: NBC/Instagram