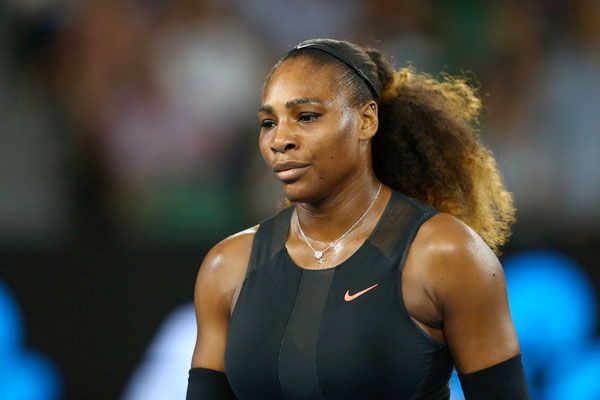 Don't come for Serena Williams unless she sends for you. She unapologetically checked a reporter who criticized her game during the Australian Open. Check her clapback, plus iLoveMakonnen's announcement that he's gay inside…
You would think after winning a match in the Australian Open one wouldn't have to pop off on a reporter. But, that's not the case for Serena Williams.
After defeating Czech tennis player Lucie Šafářová yesterday (6-3, 6-4), a reporter tried to bash her performance during a post-match interview.
The reporter opened up his line of questioning with criticism saying she gave "a little bit of a scrappy performance," that there were "a few unforced errors" and a "few double faults."
Rena wasn't feeling his critique and responded, "I think that's a negative thing to say. Are you serious?"
She then went on to ask him to issue up an apology. "That wasn't very kind. You should apologize. Do you want to apologize?" Ha!
She continued, "That was a great performance. I played well."
Let 'em know!
The reporter offered up an apology and Rena went on to answer his questions.
The Berlei brand ambassador went on to talk about playing at a high level, playing her next opponent and what she thinks it would be like if Martin Luther King Jr. was alive during the social media age.
Check it: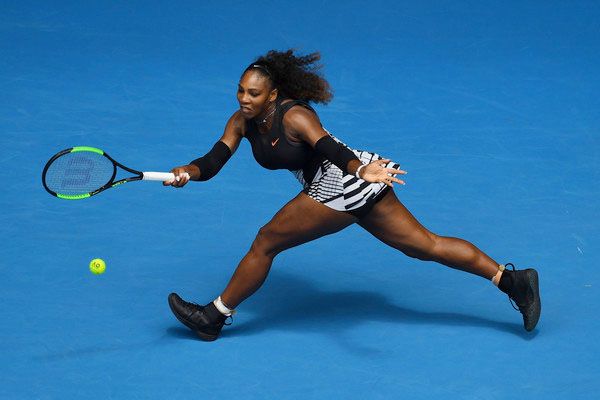 Serena's next match is against American tennis player Nicole Gibbs which will kick off tonight at 8:15pm EST.
In entertainment news...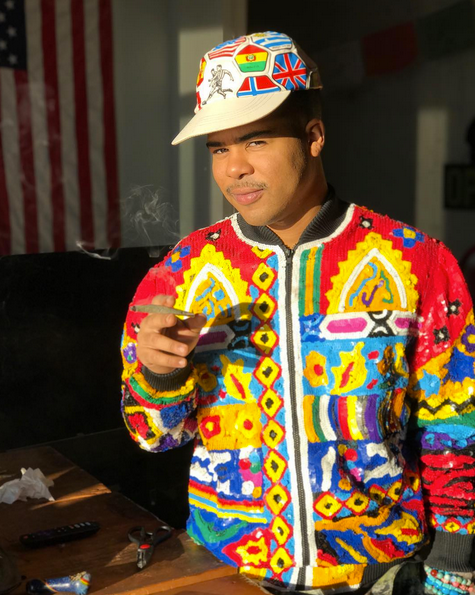 Following Chance The Rapper's brother Taylor Bennett unveiling his sexual preference, rapper iLoveMakonnen is following suit.
The rapper, who burst on the music scene in 2014 with his hit track "Club Goin Up On A Tuesday," came out to reveal he's gay in a string of tweets.
"As a fashion icon, I can't tell u about everybody else's closet, I can only tell u about mine, and it's time I've come out." He continued, "And since y'all love breaking news, here's some old news to break, I'm gay. And now I've told u about my life, maybe u can go life yours."
Check the tweets below (read from the bottom up):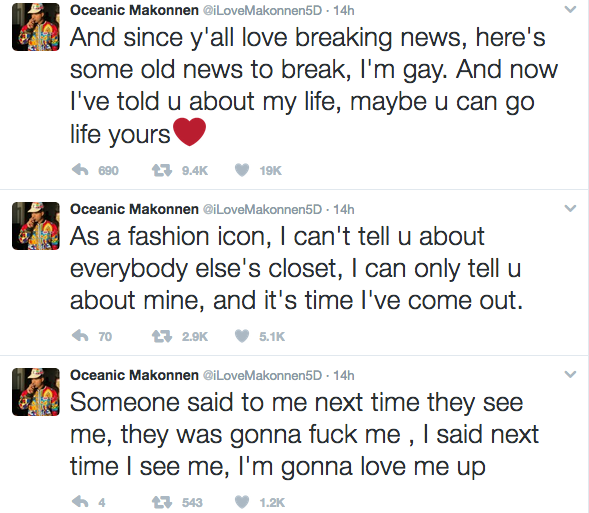 Following his announcement, the Atlanta rapper (real name Makonnen Sheran) posted a screenshot of his tweets on his Instagram with the caption,"Thank you for letting me be myself."
Glad folks are feeling confortable enough to be themselves....
Photos: Getty/Makonnen's IG