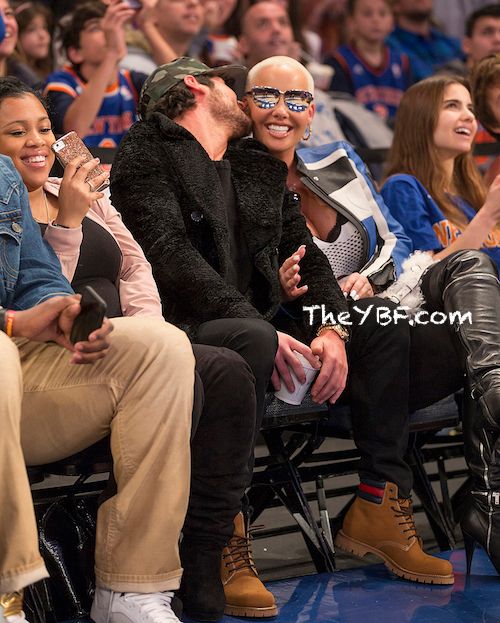 Amber Rose had some bae-time with her new boyfriend Val Chmerkovskiy yesterday at the Knicks game.  Get into their kiss-cam game plus Ciara& Russell's lovey-dovey post game exchange (and what Future says about him being at the Seahawks game).
Amber and Val are putting their PDA on front street these days.  They arrived to MSG yesterday hand in hand and all smiles before the Knicks' MLK Day game: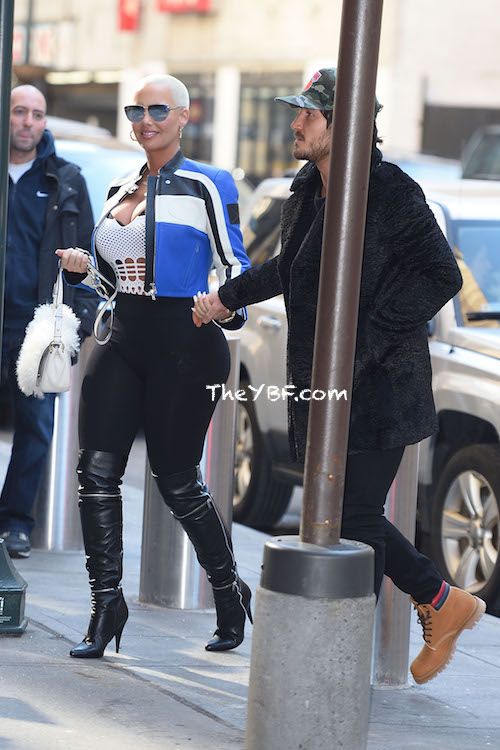 The cute twosome posed for pics courtside and even got caught in the kiss cam:
They have been dating for a few months, and just recently confirmed it a few weeks ago with a huge kiss for the Gram.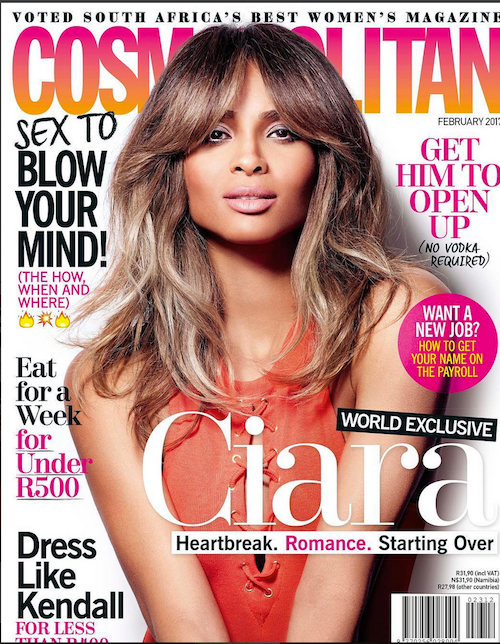 Ciara is covering the new February 2017 issue of Cosmopolitan South Africa, and she drops some knowledge about having standards.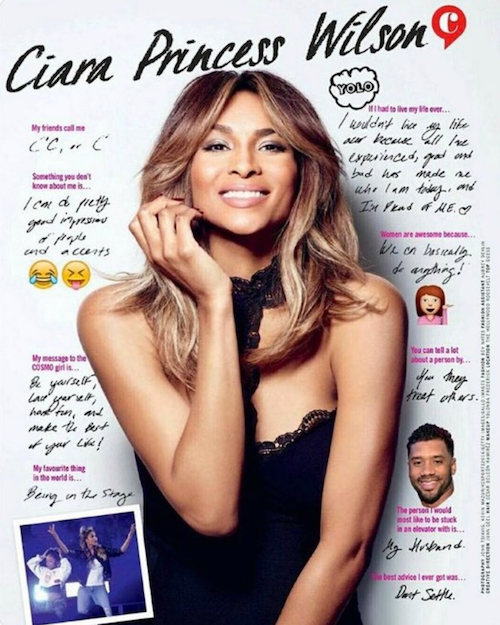 The fab chick dished to the mag about why she and Russell were celibate before marriage:
"I really believe that when you focus on a friendship, you have the opportunity to build a strong foundation for a relationship—and once you know you're really great friends and you're what we call 'equally yoked,' where you share the same values or the same outlook on life, it kind of sets the tone. Knowing that you'll always have the friendship and that you can always go back to it is very important, and very powerful."
And on friendship and standards:

"We women think with our hearts and with our minds. When we see a guy, we envision what he's like and whether this could be something special. Guys see us from an exterior point of view—that's something I learnt along the way as a woman. It's important to have a friendship. It's important to have standards," she added. "You shouldn't feel like you have to give your body away to get someone to like you."
Truth.
Check out her sexy BTS video:
By the way, Ciara was front and center for the Seahawks' playoffs game a few days ago.  And so were her exes Future and Bow Wow: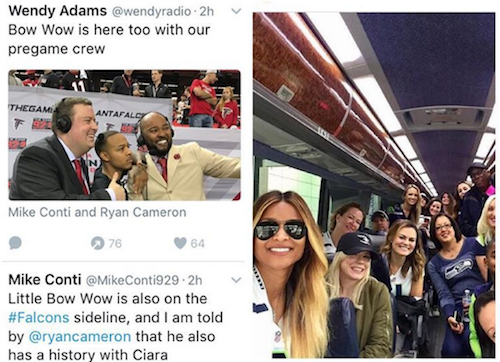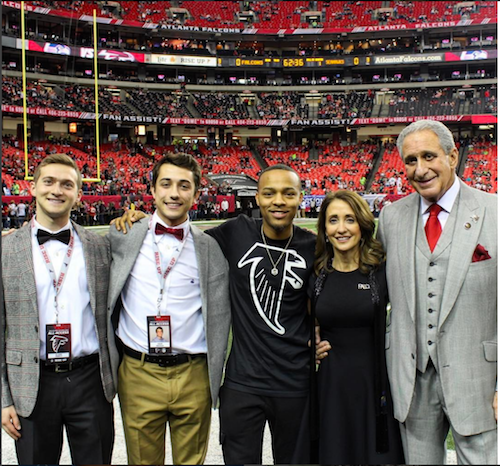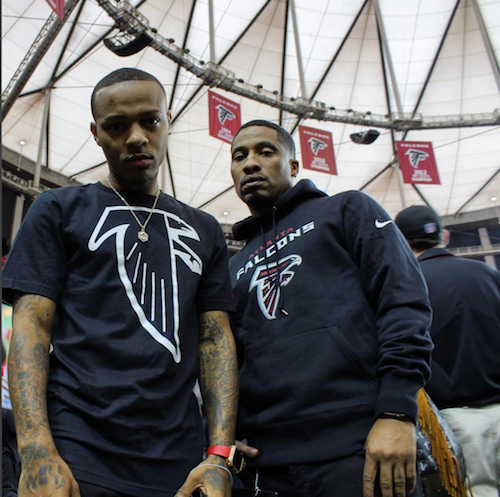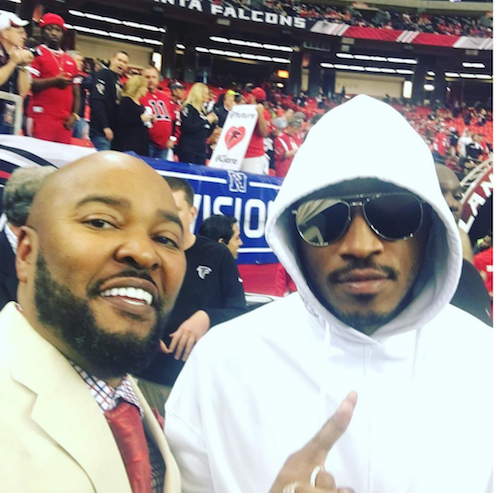 Future now says he's simply a fan of the Falcons and he was not there for petty reasons.  Just wanted to support his team.  Mmmhmm.
After the game, Ciara and Russ showed their love for each other with a united front.  They exchanged sweet and supportive posts about their love and thankfulness for each other:
Awwww.
Photos: Instagram - Ciara, Bow Wow, Ryan Cameron, We Are The Wilsons,