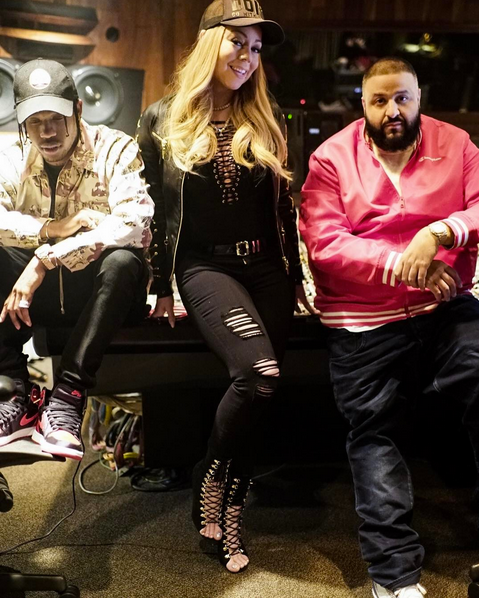 DJ Khaled is working on something major and he's rounding up some heavy hitters in the studio. Flicks with Mariah Carey, Travis Scott and several other artists in the studio inside, plus Jenifer Lewis, Brandy and Roz Ryan's motivational #InTheseStreets video….
Major cloth talk alert! DJ Khaled is up to something. And it's going to be huge.
The superproducer is back in the studio following the release of his Major Key album. He's readying a new album, but he's keeping details about the new LP under wraps.
However, he has been teasing pics of the celebs he's working with on his new musical project. And look who he got in the studio…Mariah Carey.
It appears Mimi is getting back to her rap collaborations. Yeah, she bombed her 2017 NYE performance, but chick isn't letting it keep her down.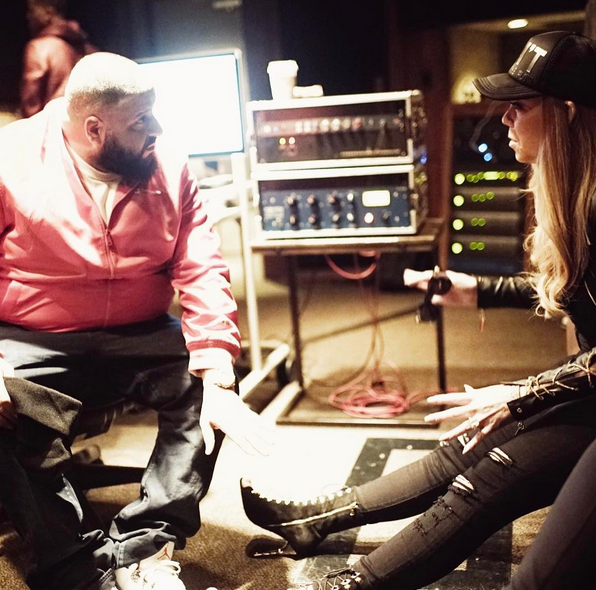 Khaled said, "ICON ALERT ! @mariahcarey !!! WE HAVING SERIOUS CLOTH TALK !! @epicrecords !!"
We all know how MiMi likes her hip-hop collabos...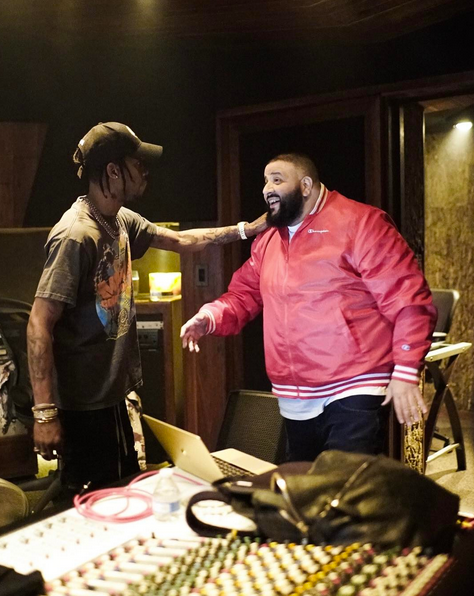 Rapper Travis Scott was also in the studio with MC and Khaled.
In the last few days, Khaled held studio sessions with Lil Wayne, Future, Chance The Rapper,Alicia Keys and Migos: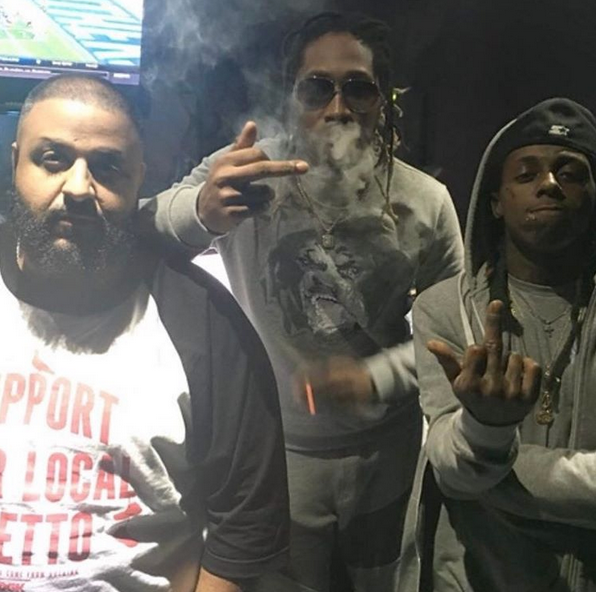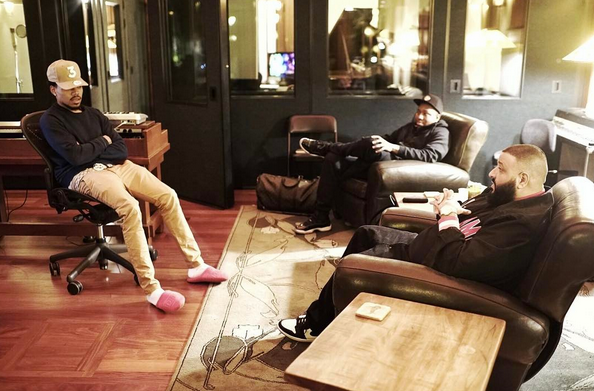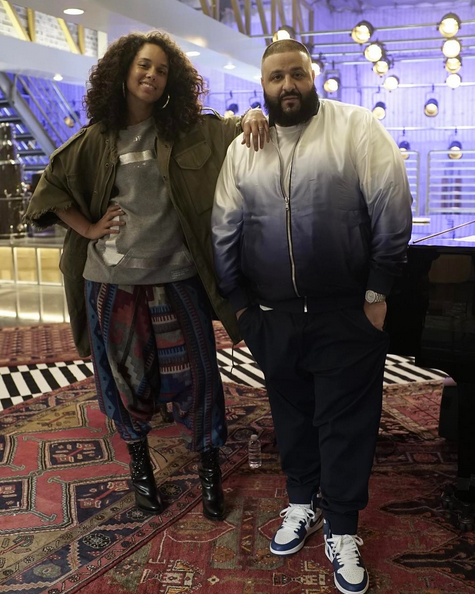 Of course, Khaled's baby boy Asahd was also in the mix! 
No details on Khaled's new LP just yet, but he says to stay tuned. 
Elsewhere on Instagram...
They're back!
Jenifer Lewis, Brandy and Roz Ryan are back with another #InTheseStreets installment. And while all of their clips have been hilarious (including this one), their latest trio is encouraging the masses to fight injustice.
To celebrate MLK Day, Jenifer, Brandy and Roz encourage their fans to get to work with a soulful song about fighting injustices.  Brandy also highlighted a Nina Simone quote about artists using their platforms to speak out against injustices.
Take a listen above.
We're glad Jenifer's new lawsuit against her con-artist ex-boyfriend hasn't distracted her from the "good work."
Photos: Khaled's IG