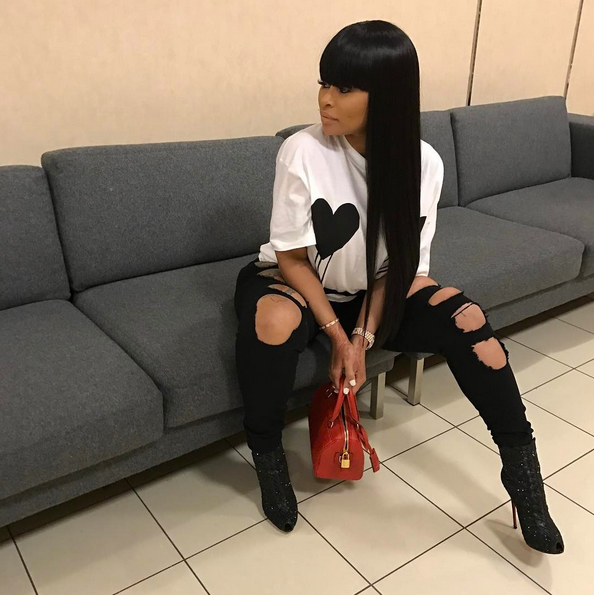 Blac Chyna better pay up or she's going to be dragged to court…at least that's what two men who claim to be her managers are saying. Details inside…
Blac Chyna is adjusting to life as a new mom again after welcoming her baby girl Dream Kardashian. But now, it appears she'll need to lawyer up and fight a new lawsuit.
Two men who claim to be her managers say they've been duped out of at least $3 million by Chyna.
According to TMZ, Jason Alston and Lincoln Hayes of Infinite Grind Multimedia say they put Chyna on and have not been paid. The guys say they signed her to a 10-year contract back in June 2007. They supposedly discovered her while she was stripping in D.C. and helped her land magazine covers on Black Men and Straight Stuntin. Of course, this was before she got attached to the Kardashian brand.
In the alleged contract, they were supposed to get 50% of all of her earnings during that period. 50%?! And now, they say she owes them at least $3 million in unpaid fees. She could owe them more since they believe she made a few deals without them. If she doesn't cough up the cash by June, they're threatening to sue.
Speaking of legal issues, the soon-to-be Angela Kardashian scored a victory in that drug possession charge she copped back in January 2016. Her third-degree felony drug possession charge was dropped due to good behavior and after completing classes. You'll recall, she was arrested after she went into a drunken rage when airline employees denied her access on a flight to London.  Her then-boyfriend Rob Kardashian DROVE multiple hours to rescue her.
Meanwhile...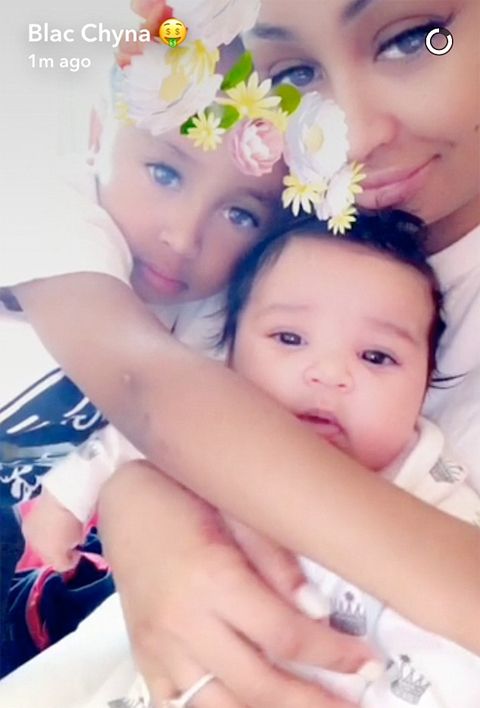 Chyna just shared some adorable SnapChat videos cuddling with her son King Cairo (whom she shares with rapper Tyga) and Dream (whom she shares with Rob). Adorbs!
Photos: Chyna's IG & SnapChat