Bishop Eddie Long has passed away at age 63.  Details on his illness and statements from his wife, daughter and New Birth Missionary Baptist Church inside...
The embattled Senior Pastor of New Birth Baptist Church has died.  Eddie Long died early this morning after a long battle with an aggressive form of cancer, this confirmed by the church and his family.
Today's church service is being live streamed via the church's website and Eddie's sons are there.
A few weeks ago, pictures of a frail Bishop Long surfaced as he spoke to his church during a New Year's  Back in October, he revealed he had been sick and that was the actual cause of his much thinner figure.  Not just the weight loss and fitness regimen he promoted months prior.
New Birth Baptist Church issued a statement moments ago during their morning church service. First Lady Vanessa Long spoke about her husband now "resting in a better place" after his transition.  You can read it in full below: 
Eddie's daughter Taylor Long posted a memorial message about her father thins morning: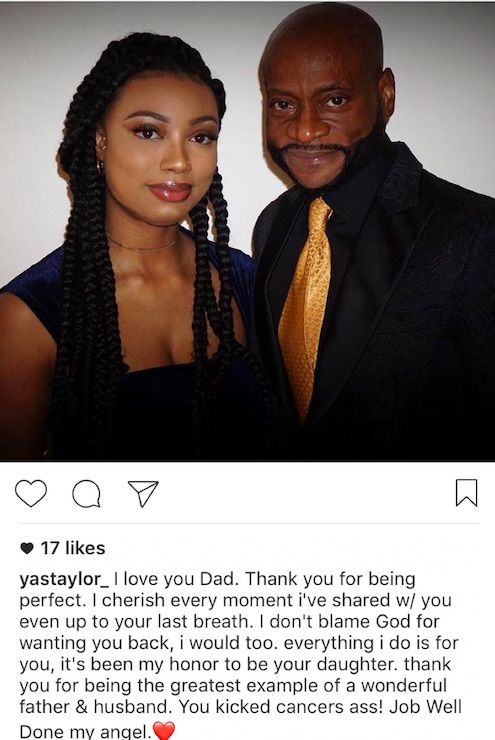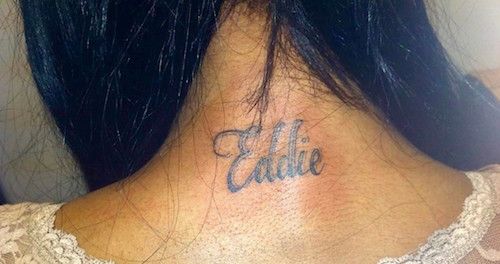 Last night, she posted a picture of her tattoo with his name that she has on the back of her neck.
Gospel singers and journalists have spoken out about the death saying:
BREAKING NEWS: I have confirmed the death of @BishopEddieLong. New Birth will be releasing a statement shortly. @tvonetv#NewsOneNow

— rolandsmartin (@rolandsmartin) January 15, 2017
My heart is heavy, but God is in control. See you in the rapture Bishop Eddie Long. It was my honor to serve New Birth for 12 years.

— Byron Cage (@RealByronCage) January 15, 2017
There are MANY reasons to be critical of Eddie Long. But I hope we don't use his death as an occasion to invoke dangerous theology.

— Marc Lamont Hill (@marclamonthill) January 15, 2017
Our prayers are with the Long family at this time.
Photos: Getty/Instagram/Facebook