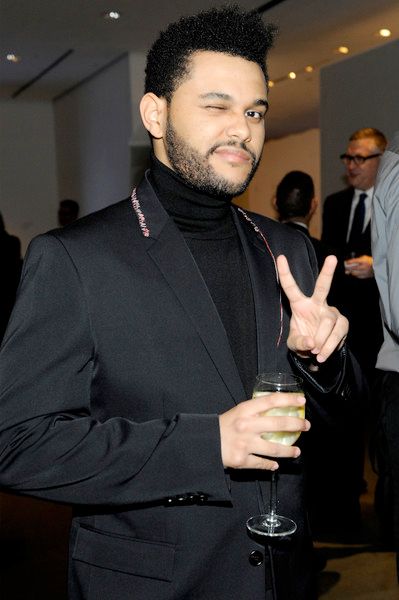 The Weeknd moves pretty fast. He already has a new chick and it just so happens to be Selena Gomez. And there are pics to prove it. Check 'em out inside and get the latest on Fetty Wap's sex tape with his ex Alexis Sky inside…
Just a few months after calling it quits with model Bella Hadid, The Weeknd (real name Abel Tesfaye) already has a new chick on his arm. The R&B crooner has scooped up singer Selena Gomez and they're now a couple. Dude moves on quick doesn't he?
The new lovebirds were spotted all over each other as they exited L.A.'s Giorgio Balidi Tuesday evening. In the flicks, we see Selena plant a kiss on The Weeknd's check and in another they share a passionate kiss on the lips:
Apparently, the two connected as Selena worked on getting her life back on track, following his breakup with Bella. A source tells E! News wanted to keep their coupledom status a secret at first, but then decided they didn't care if everyone knew about them. The new romance comes on the heels of Selena leaving the limelight to seek treatment for depression and other side effects from her chronic illness, lupus.
The source said, "Selena was focusing on getting herself back together and Abel was just getting out of a relationship, plus putting out his new album. Abel and Bella also were on and off towards the end of their relationship, so getting into something brand new was not what Abel was looking for." Hmph.
The source added, "They recently started talking before the holidays, but she has always been on his radar before. They are on the same level of expectations and think the other is really fun. They are taking things slow and getting to know each other."
With everything Selena has going on, one has to wonder if she's stable enough for a new relationship. Depression is no joke.
We have to admit, we didn't see this one coming.
In other news...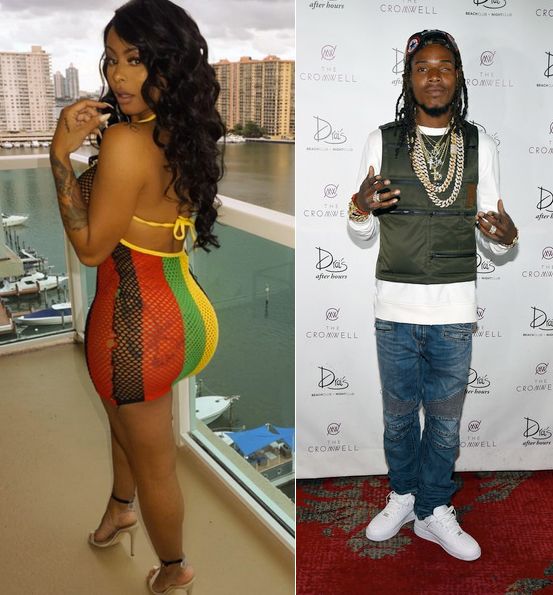 The Fetty Wap sex tape saga continues.
Yesterday, we told you the "Trap Queen" rapper had fired off cease and desist letters to Fetty's ex-girlfriend Alexis Sky and several media outlets. But, Alexis claims she's not the one who leaked the sex tape and has lawyered up to fight.
Alexis had her lawyer draw up a cease and desist letter to Fetty's team with claims that she had nothing to do with the leaked tape. In fact, she's "emotionally devastated by the unauthorized release" of such personal and private images of her. In her letter, she the letter was most likely "released by someone gaining access to the materials through him, with or without his knowledge."  You can check out the full letter here.
So yeah, she's blaming you Fetty!
Alexis got on the phone with Power 105's "The Breakfast Club" to clear the air, confirming she had nothing to do with the release of the tape. She also points out that Fetty has plenty of sex tapes with several other chicks. Oh?
Take a listen below:
Interesting.
Photos: Getty/Alexis' IG