NFLer Ezekiel Elliott was involved in a car crash, but he says he's good! Get the latest, plus check out the hilarious video of Meek Mill busting his a** on icy steps inside…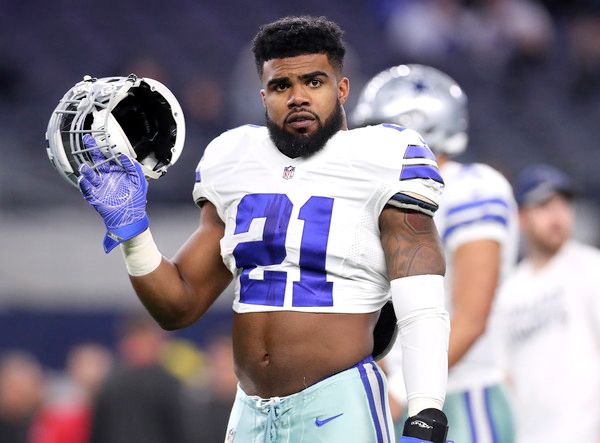 Dallas Cowboys fans calm down! One of the new star players on the team is fine.
It's a crucial time for the Cowboys as they're gearing up to play their first playoff game of the season against the Green Bay Packers on Sunday. So, hearing one of the star players was involved in an accident surely had Cowboys fans losing their minds.
The rookie running back was headed to work Wednesday morning when he was involved in a minor car crash near the Cowboys practice facility in Frisco, TX. Eyewitnesses tell TMZ the NFLer rear-ended his "black GMC truck" into a black BMW. Check out pics from the scene here.
The Frisco Police Department confirmed the running back was in a minor crash and made note there were no injuries."Ezekiel Elliott was involved in a minor vehicle crash this morning in the area of Dallas Parkway and Gaylord Parkway," Frisco PD told the site. "There were no injuries sustained as a result of the minor crash." Thank goodness!
Ezekiel also took to Twitter to assure everyone the crash wasn't that big of a deal and that he's fine: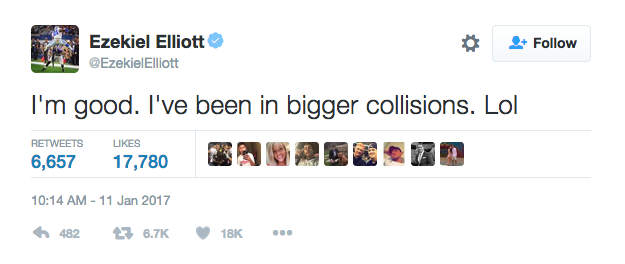 Cowboys fans rejoice! 
In "when rappers take a L" news...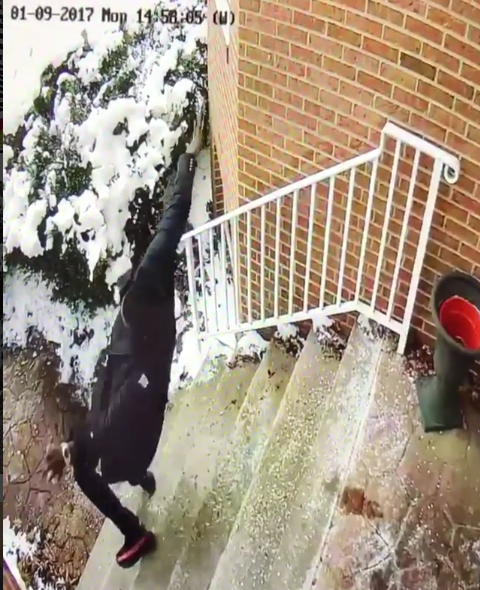 Poor Meek Mill!
The MMG rapper keeps taking L's, but at least he can laugh at this one.
Meek, who recently broke up with Nicki Minaj, posted up a video on Instagram that shows him trekking down a set of icy stairs as he walks out of his mother's house. Unfortunately, he lost his footing and took a mean tumble down the steps and fell into the bushes. He then jumped up and started running. He joked that he thought a ghost pushed him. Ha!
Check it below:
Damn homie.
Photos: Getty