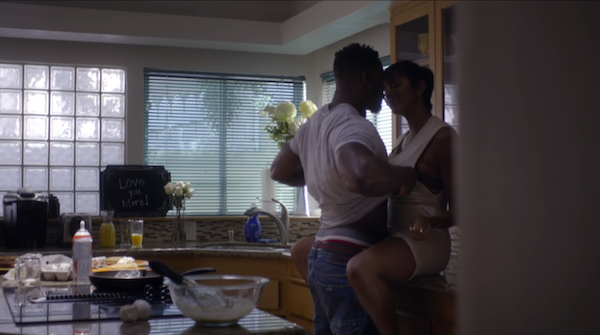 Sheesh. LeToya Luckett and actor Thomas Q. Jones are making the makeup & breakup cycle look sexy AF. We know, we know. It ain't good for us. Check out LeToya's brand new video for her new song "Back 2 Life"....
LeToya's latest track "Back 2 Life" off her sophomore album, Lady Love, just got the video treatment.  And it's more like a mini movie that we can definitely get into.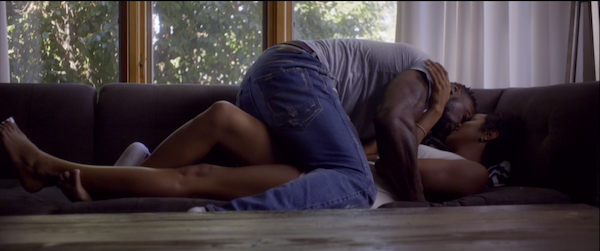 The R&B singer and TVOne star is flexing those acting skills alongside the fine actor Thomas Q. Jones who plays her lover in the video.  The twosome go through some F-bomb and sex filled ups and downs that plenty could relate to.  And it's all over a "friend" who just seems a little too close.
Check out the full 8 minute video below.  It's worth it.
But for real tho. Can we fight with Thomas too? Because the potential of the makeup session...