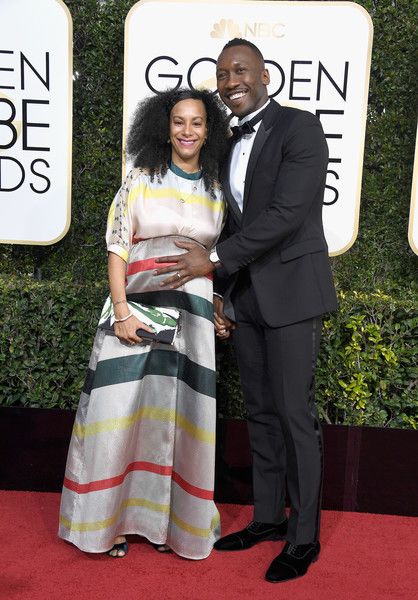 IT Guy of the moment Mahershala Ali and his wifejust made their first red carpet appearance as a pregnant couple. They're welcoming their first child together! More baby bump flicks inside…
Major congrats are in order for Moonlight actor Mahershala Ali and his wife Amatus Sami-Karim. Along with Mahershala sweeping up nominations at every awards show this season, the "Luke Cage," Moonlight, "House of Cards," and Hidden Figures star and his wife are gearing up to welcome their first child together!
The couple, who met as students at New York University, announced their baby news back in December 2016. The lovebirds tied the knot in 2013.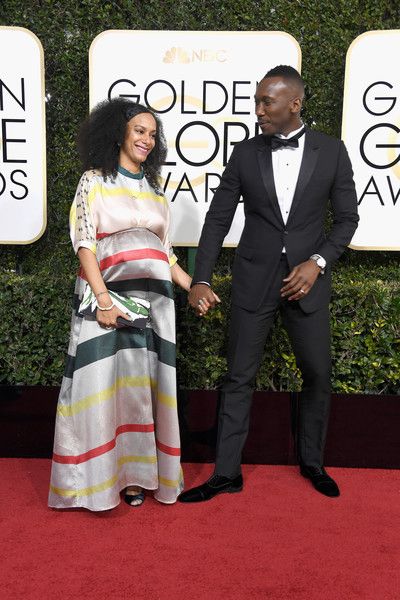 Mahershala gushed about his wife to ELLE magazine, saying, "She and I have known each other for a really long time, (about) 17 years. So, at this point, she's seen a big shift in things, but at the same time, she'll ground me real quick if I start feeling myself a little too much. She's very real, like, seriously."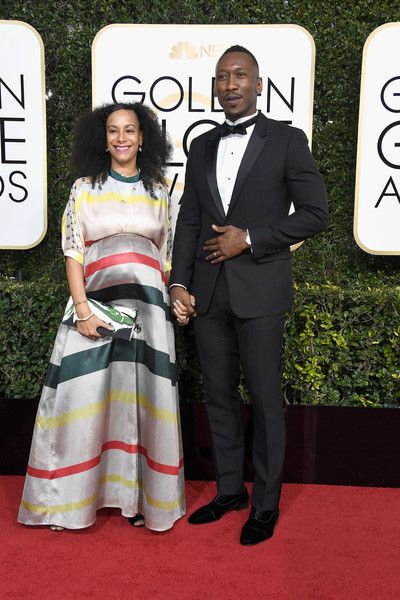 We were rooting for Mahershala to nab a Golden Globe Award, unfortunately, he was robbed. The Moonlight actor was in the running for Best Supporting Actor in a Motion Picture, but lost to Nocturnal Animals starAaron Taylor-Johnson. Still, Moonlight scooped up six nominations, including Best Drama Motion Picture.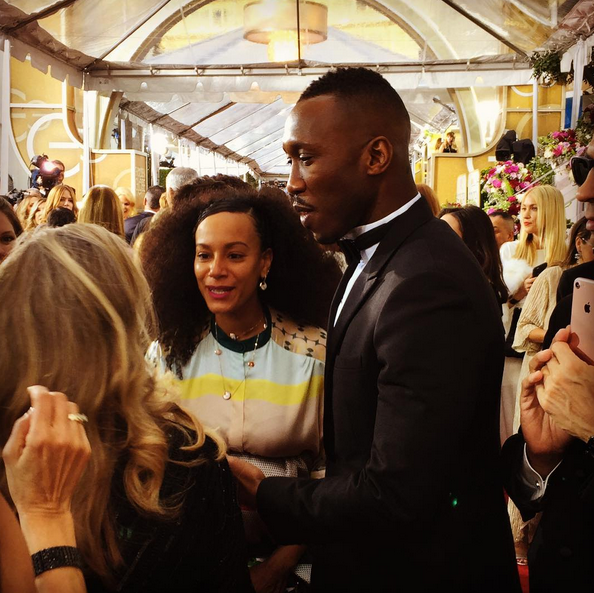 Mahershala and his wife still have plenty to celebrate. Congrats to the couple! 
Photo: Getty/@reginarrobertson