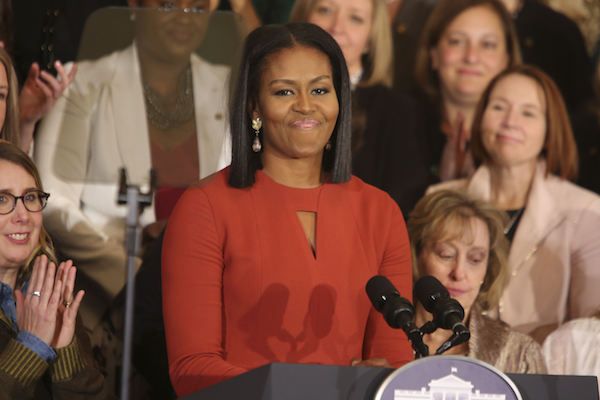 These are just the words we needed to hear.  FLOTUS Michelle Obama proved once again why the game needs her as she gave her final speech as First Lady.  Get into it inside, plus the celeb-filled guest list including LaLa Anthony, Kelly Rowland, Usher and more...
While rocking a power red Narciso Rodriguez dress, Michelle Obama (and that perfect bob) went out with a bang at the White House.
During the 2017 School Counselor of the Year event in the East Room of the White House Friday afternoon, Mrs. Obama used her annual White House tradition to incorporate her final inspiration for the country.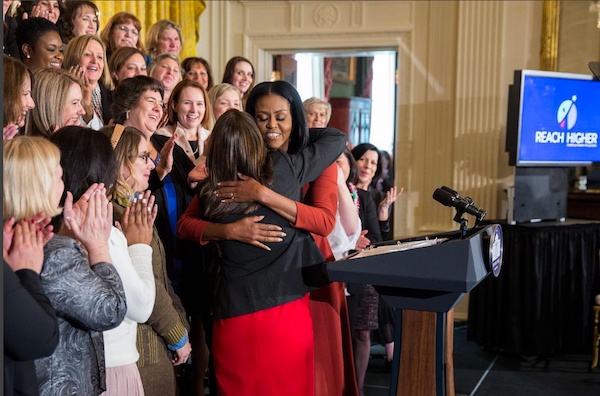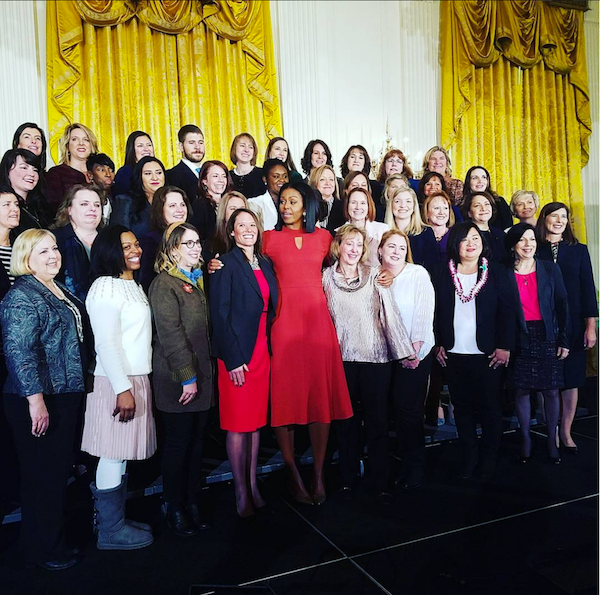 She told the crowd and the world via live stream:
"I want our young people to know that they matter. That they belong. So don't be afraid—you hear me, young people, don't be afraid. Be focused. Be determined. Be hopeful. Be empowered. Empower yourselves with a good education. Then get out there and use that education to build a country worthy of your boundless promise. Lead by example with hope, never fear. And know that I will be with you, rooting for you and working to support you for the rest of my life...Being your First Lady has been the greatest honor of my life, and I hope I've made you proud."
We're (seemingly) never going to see this package of beauty, class and intelligence again in a First Lady, so you better soak it all up now.  Get inspired below:
Education loving celebs were also there to help FLOTUS promote her #BetterMakeRoom higher education message: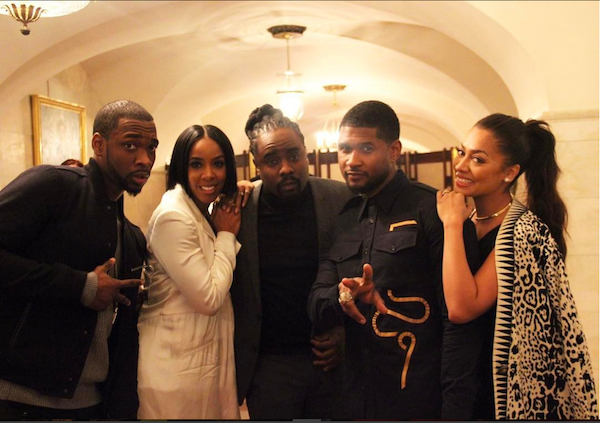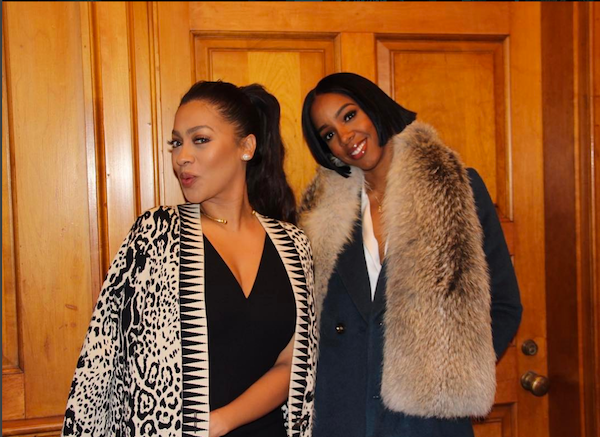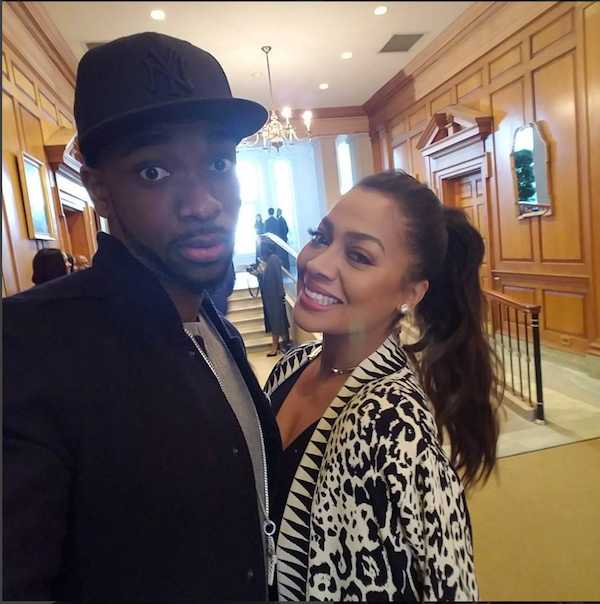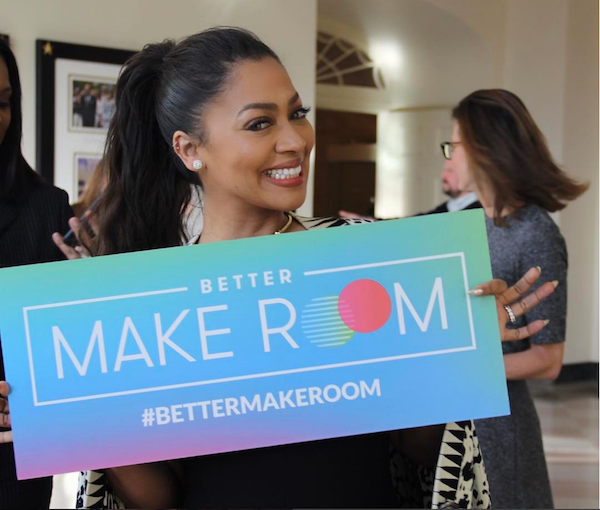 LaLa Anthony, Kelly Rowland, Usher, Jay Pharoah and Wale were all there to stand with FLOTUS.  Nice!
Photo: Splash/Instagram