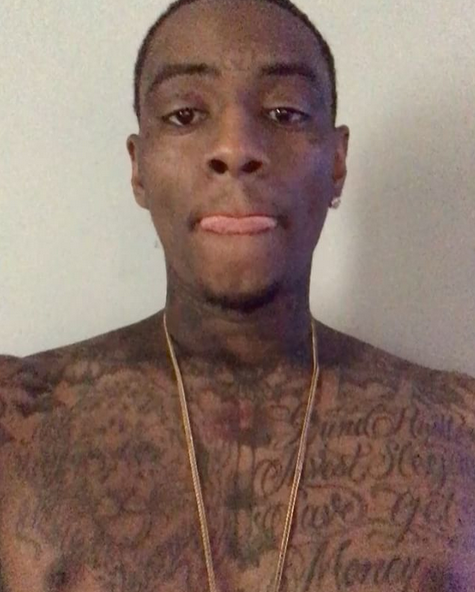 Soulja Boy is throwing the white flag to squash his ongoing beefs with Chris Brown, Quavo, Lil Yachty,Shia Labeouf and whoever else he acted the fool with lately.  Check out his video apology and what Fabolous had to say about it all inside…
Over the last few months, Soulja Boy has been on some f*ck boi ish. The "Crank That" rapper has been involved in beefs with damn near everybody lately. He threw shots at actor Shia Labeouf (who raps), rapper Lil Yachty, Migos' rapper Quavo and most recently, Chris Brown.
He's been like a ticking time bomb, stirring up drama all over social media, which has caused him to getlocked up and jacked in the hood.
But now, he's waving his white flag.
In a new Instagram video, the 26-year-old rapper reveals the reason he has been acting out lately is because his mother is ill. While doctors say she's going to be OK, he seemingly is having a hard time dealing with her illness, which in turn, has caused him to act a fool. Does his mother being sick justify his actions? Nope! But, he now owns up to his mistakes and wants to call a truce.
In the clip, he says he wants to squash all the beefs and now wants to make music with Chris, Quavo and Lil Yachty. Interestingly, he didn't make any mention of making music with Shia Labeouf.
Watch below:
Following his PSA video, rapper Fabolous hopped on Twitter to give Soulja props for apologizing (read from the bottom up):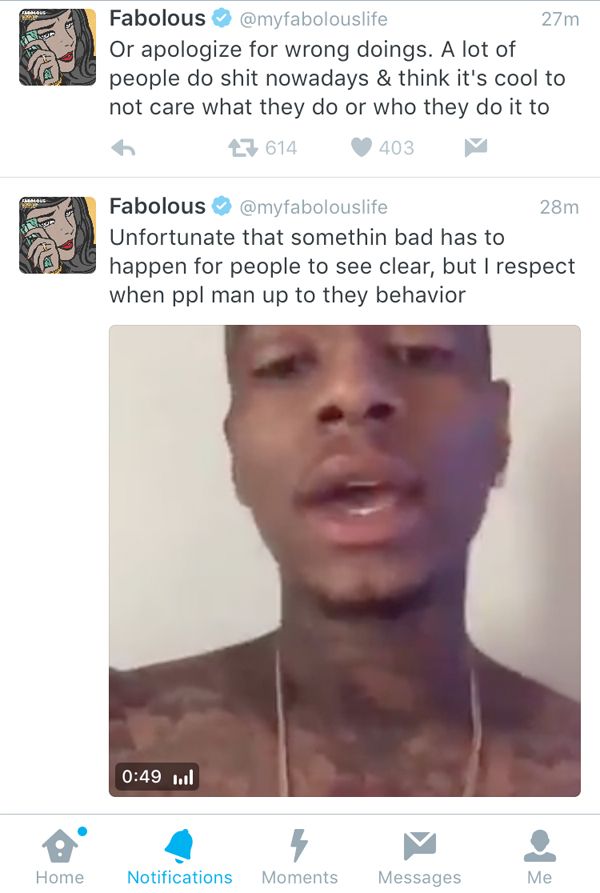 And then there's this...
It's unclear if this is real or still happening.
All we can say is 2017 is already doing the most!