Trey Songz made it to Chicago in time to hit the stage following his arrest in Detroit. Flicks and videos inside….
A small bump in the road and he's back like nothing ever happened.
Trey Songz hit the stage for the first time since being arrested for allegedly punching a police officer. The R&B crooner rocked the stage at the WGCI Big Jam concert held at the United Center in Chicago. And y'all know he had to strip down for the ladies.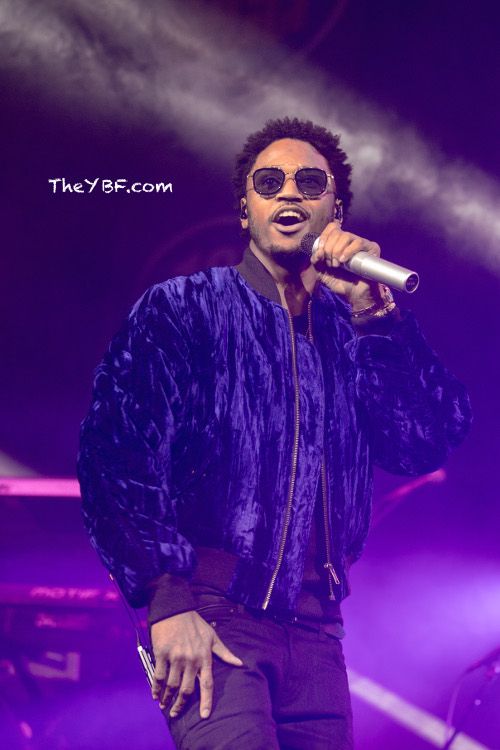 Here's a clip of him sexing it up for the ladies on stage during his performance: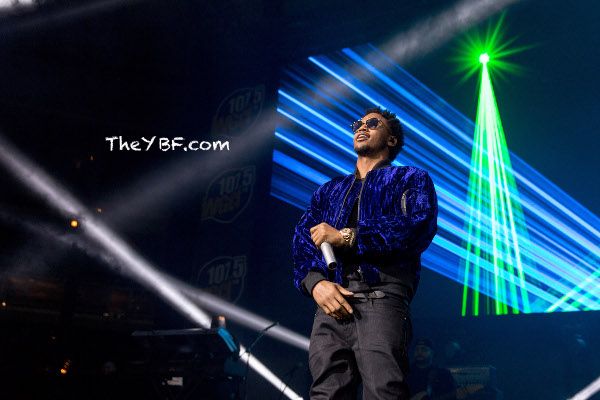 Trigga spent 12 hours in lock up and was released on $25K bond. He pleaded Not Guilty to one count of Assaulting a Police Officer Causing Injury and one count of Aggravated Assault after he spazzed outon stage and allegedly hit a cop when his mic was turned off during his show in the D.
As he left Detroit Detention Center, fans were lined up outside to snap selfies with the singer. An inmate later revealed Trigga signed autographs and sang Christmas carols while in the big house.
Backstage at the Chicago concert...
Trigga was cutting up with the radio station.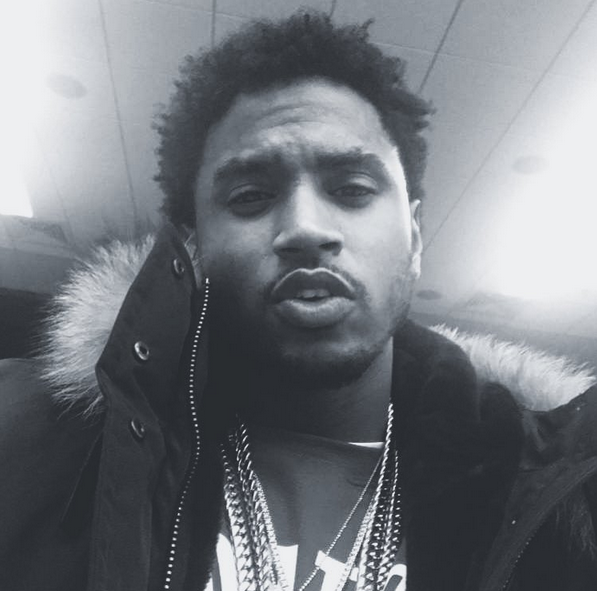 On Instagram, he assured his fans he's OK shortly after he was released. He captioned, "My Mumma said Ima be iiight. My Grumma said Ima be iiight. So y'all gon be iiight too. Chi town what up!!!!"
Photos: Splash/Trey's IG