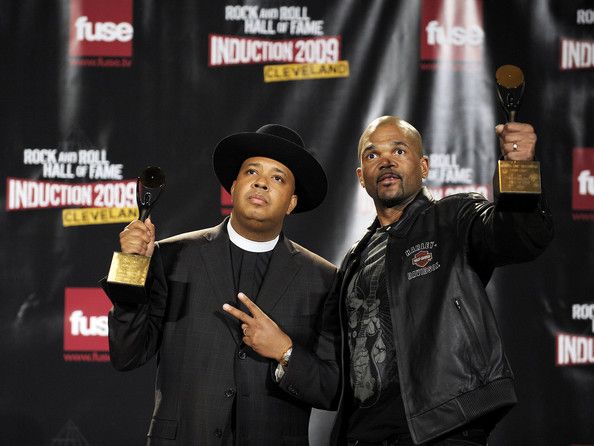 Run DMC just filed a multi-million dollar lawsuit against several mega retailers for the use of their likeness without permission. Yeah, they want all of their coins. Deets inside…
Nothing personal, just business.
Run DMC has filed some major paperwork against several retailers and they want their money. All of it.
The legendary rap group pulled the trigger on a $50 million lawsuit in NYC against Walmart, Amazon, Jet and few other retailer for selling products with their name on WITHOUT permission.
According to reports, Darryl "DMC" McDaniels, was listed as the plaintiff in the lawsuit, which was filed yesterday (December 29th) in the Southern District of New York.
In the court docs, it's alleged that the defendants are "advertising, selling, manufacturing, promoting and distributing multiple products" with their trademarked name. Apparently, they have been selling items like glasses, hats, t-shirts and wallets with the Run DMC logo and never thought to get permission from the rap group.
In the lawsuit, Run DMC claims the retailers have improperly profited, diluted and harmed their brand and they want them to pay up.
Now why in the hell did they think they could sell items with their trademarked name without permission? 
Photo: Getty