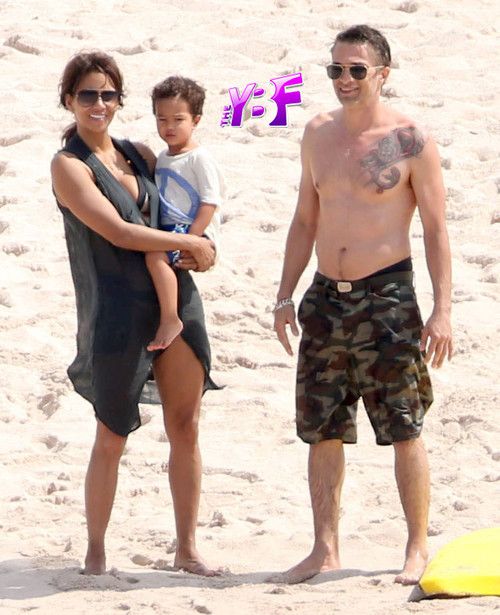 Sources said they weren't reconciling, and this time, the rumors were right.  Halle Berry is now officially back on the market again now that her divorce is final.  Details below...
After Halle & Olivier filed dueling divorce papers late last year, we've seen them out and about and on vacay together a few times.  While folks thought there was a chance they were going to reconcile....yeah...not so much.
TMZ reports the couple made their divorce final today, and Olivier apparently agreed to let Halle say she left him.
The exes will share custody of their 3-year-old son Maceo and the property settlement is still being worked out.  They did, in fact, have a pre-nup.
The couple was married for three years.
Photo: FameFlynet