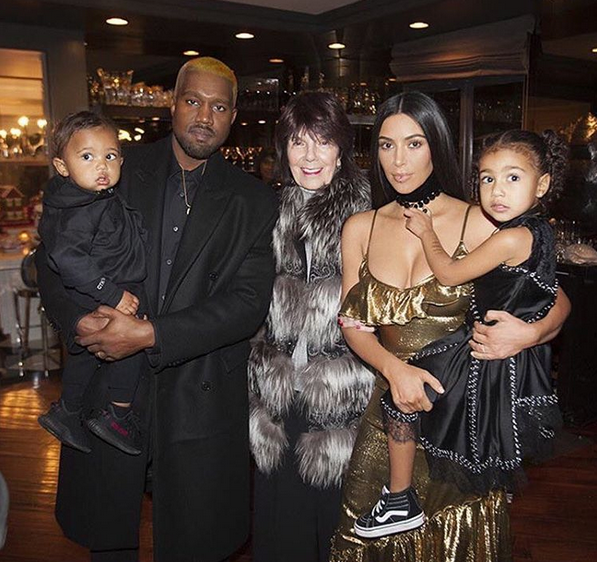 Kanye West has a New Year's resolution and surprisingly it has more to do with everyone else than himself. Find out what it is inside…
Before 2017 rolls around, Kanye West is sharing his wishes for the New Year.
Paparazzi spotted 'Ye leaving the gym and they asked him about his resolutions.
"I just want everybody to be happy," Ye revealed.
Towards the end of the clip, the PABLO rapper is seen walking inside a 24 Hour Fitness center with Don-A-Matrix, a trainer that has made a few appearances on his wife's reality show "Keeping Up With The Kardashians."
Check it below:
Ye's modest resolution comes on the heels of a turbulent 2016. He was hospitalized for over a week after a major breakdown back in November. Since being released, the Chi-town rapper is seemingly trying to get his life back to normal. He recently cancelled the remaining European dates on his PABLO Tour. And we hear he has been working in the studio on new music as music seems to be therapeutic for him.
Most recently, the blonde haired rapper attended the Kardashian-Jenner's annual Christmas party on Christmas Eve, seen above with his family and Kim's grandmother MJ.
There have been rumors that Kanye and Kim were headed down Splitsville Lane, so the family shots on Christmas are seemingly letting the world know they're still thuggin' it out…at least for now.
Photo: Instagram