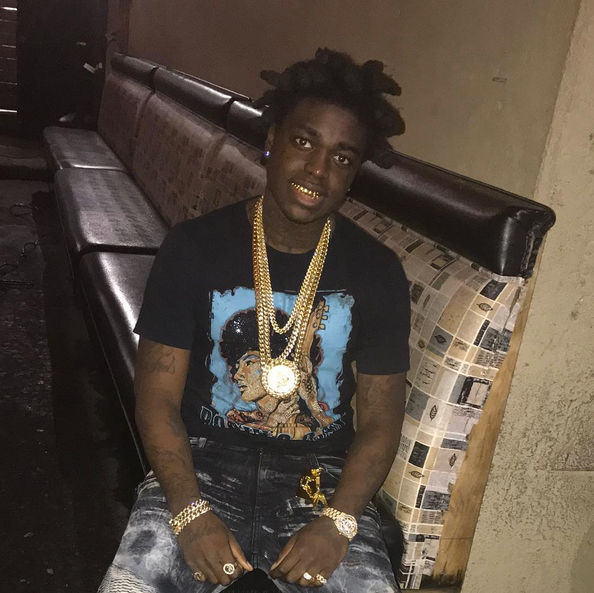 Looks like Kodak Black is trying leave 2016 with a bang! Apparently, the rapper (who was released from jail recently) "accidentally" dropped his phone in the shower while streaming live, showing off his man parts for the masses. More inside…
Yesterday, rumors began circulating that rapper Kodak Black had been shot in Pompano Beach, Florida on Monday (December 26th). But, that's clearly not true.  The only thing that was shot was his peen.
The 19-year-old is alive and well. So much so, that he's exposing his genitals for the world to see. How you ask? Well, he decided to live stream via Instagram Live while taking a shower. No, we don't know why he thought this ish was a good idea.
While showering and interacting with fans, dude accidentally DROPPED his phone, camera side up and folks were quick to screenshot his "Lil Kodak":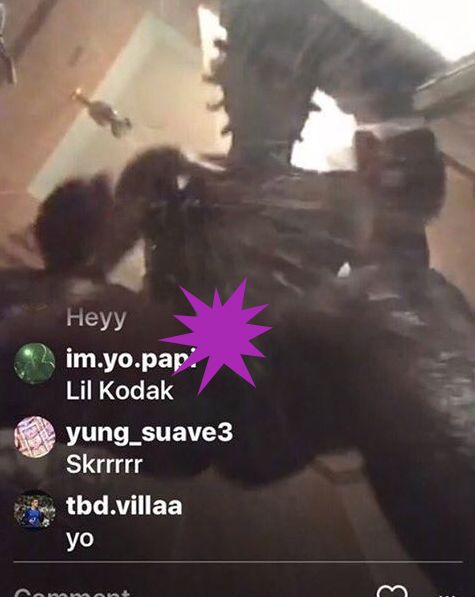 Umm…sir? Why was this necessary?
Maybe he's seeking attention since he's been sitting in jail for a few months earlier this year. We hope he held on to the soap better than he did this phone.
Kodak Black was released from Florence County jail in South Carolina days after he was transferred there from Florida where he spent three months behind bards. He was sent to South Carolina on a criminal sexual conduct charge and was released on a $100,000 bond. Sheesh.
Anywho, after the Internet commenced to drag him for his life over his "Lil Kodak," he clapped back at all the haters:
 
This guy...
Photos: Kodak's IG