Bryson Tiller and Desiigner are spreading Christmas cheer in their hometowns. Go inside for pics of the singer and rapper giving back…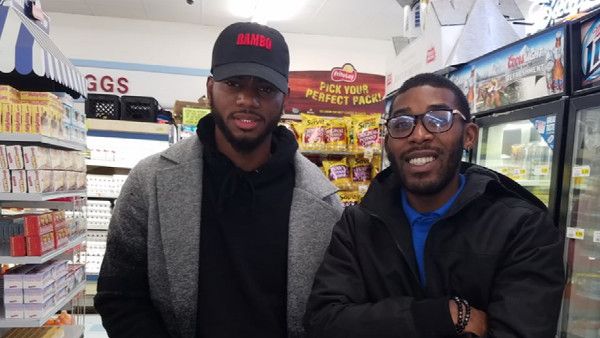 No wonder he was awarded the key to the city!
R&B crooner Byrson Tiller headed home before the holidays. And before he enjoys Christmas with his family, he decided he would put some smiles on a few Louisville locals' faces.
The TRAPSOUL singer walked up to a few senior citizens in Kroger and offered to purchase all of their groceries. One woman recalled the encounter saying,
"He said, 'Why don't you fill up that whole basket.' I said, 'What do you mean fill up the whole basket?' He said, 'Fill it up, and I'll pay for it.'"
She wasn't quite sure if she should, but went along with it anyway.
"I looked at him. He looked like a clean cut guy. I was a little bit apprehensive, because you know, you can't trust everyone nowadays. I said, 'I just can't believe this, I've never had this happen to me.' And he said, 'This is my way of giving back at Christmas time.' And I said, 'Are you an entertainer?' He said, 'Uh, something like that.'"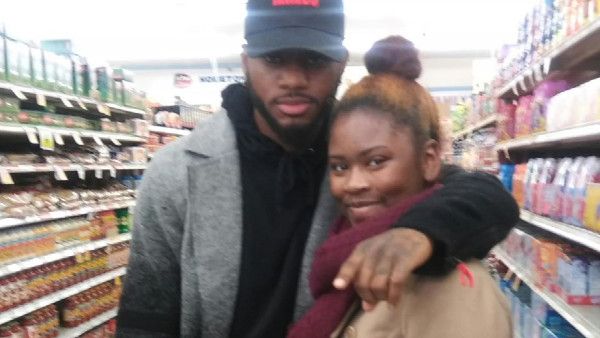 While the elderly didn't recognize him in Kroger, several fans spotted the Grammy nominated singer out at the Pic Pac grocery store.
Jaron Alexander, an employee at the store, explained what happened when the "Don't" singer walked into the store. "The whole store froze. Like, they turned and was just looking, and I'm like, 'What's everybody looking at?'"
He continued,
"I just looked over, and I just saw his face, and then I was like telling my mom and sister, 'I think that's Bryson Tiller,'" said Kendrick James, a high school freshman. "And my mom was like, 'Ain't no way that's Bryson Tiller. I don't think he'd be in Louisville right now.'"
Bryson paid for a few senior citizens' groceries in there as well.
Peep the clip below:
 
By the way, Byrson just inked a new deal with a sneaker giant. He will be collaborating with Nike for a special edition of the Air Force 1 Bespoke iDs, inspired by his hometown of Louisville, Ky.
Another YBFer giving back to their hometown...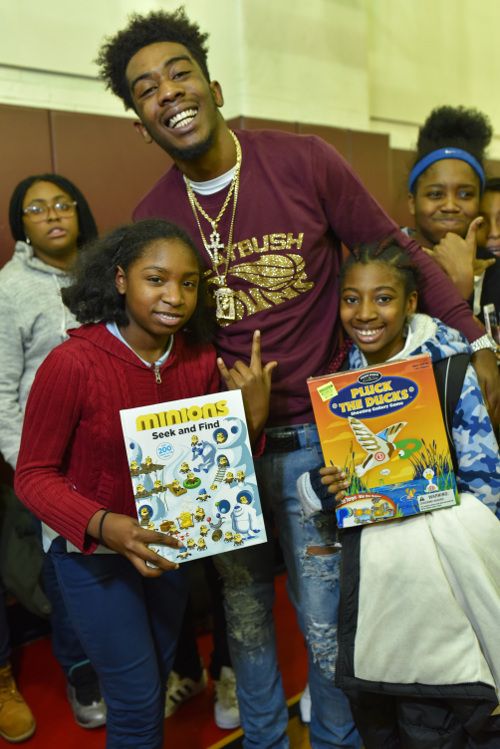 Brooklyn rapper Desiigner loves the kids!
The "Panda" rapper got the kiddies extra turnt when he surprised 150 kids at the Madison Square Boys & Girls Club with free toys!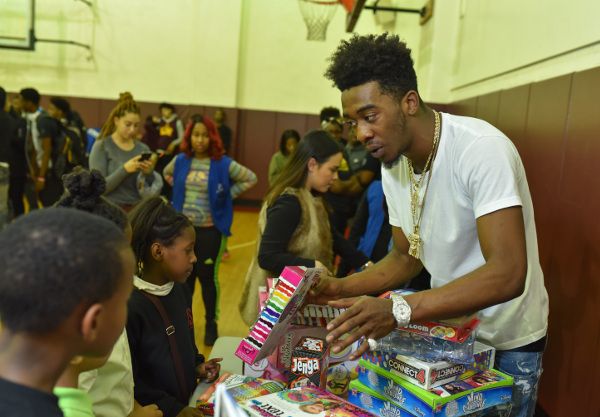 The Brooklyn rapper was super hands on, passing out the gifts to the kiddies who were all anxiously waiting to cop a free toy.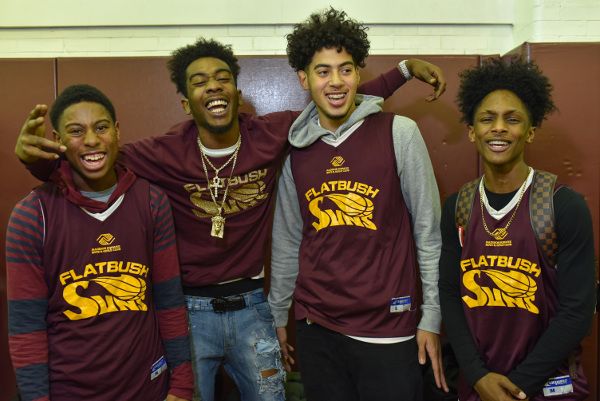 Along with giving away gifts, the Grammy nominated rapper rocked out with a performance, inviting the kids to dance along with them. Y'all know they loved that!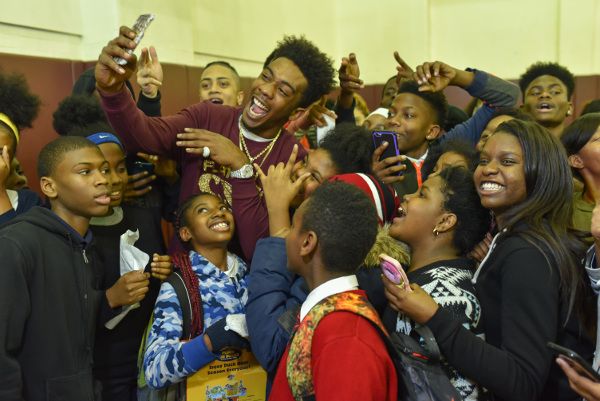 "It feels good to be able to do something in my hometown that would make the kids' holiday a little brighter," he said.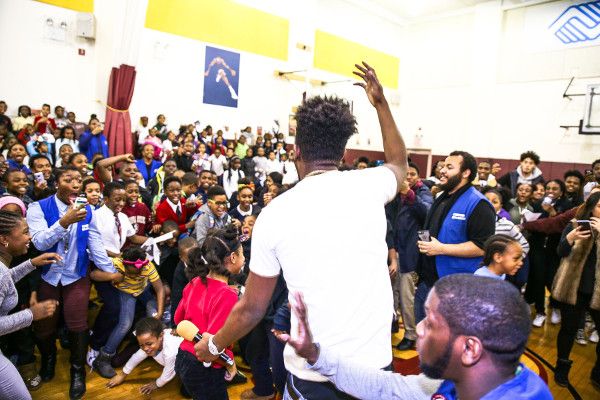 Aww! We're sure this will be a memorable Christmas for them all. 
Photos: WDRB/Getty