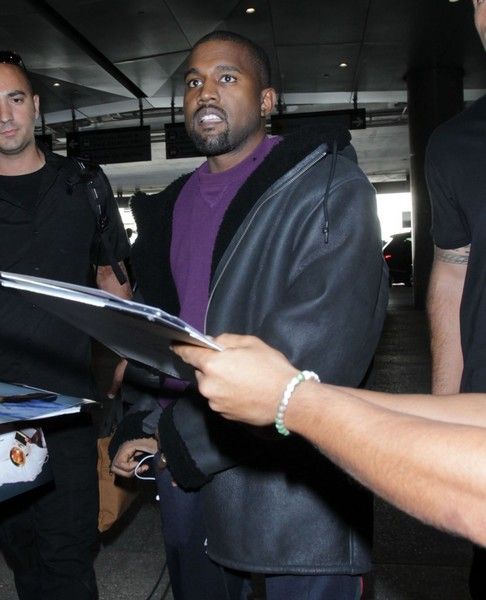 Kanye West has cancelled the European leg of his Saint Pablo tour.  And it's pretty telling.  Deets inside....
Several weeks ago, it was reported that Kanye West had put his Saint Pablo tour on hold until he recovers from his nervous breakdown.  Now, it's been completely cancelled.
No dates were set in stone and no tickets were sold, so he won't necessarily face legal issues. 
TMZ reports:
"...We've learned Kanye's people contacted concert promoter Live Nation and informed them the second leg -- which for the most part was European -- was officially cancelled. Among the planned stops -- Paris, U.K. and Germany."
It's interesting to not, he had an insurance policy on the tour that we're sure included an "out" for him in cases of medical emergencies.  That insurance policy reimburses him for any loss of money or investments he made while planning the tour.
How convenient.
Photo: FameFlynet