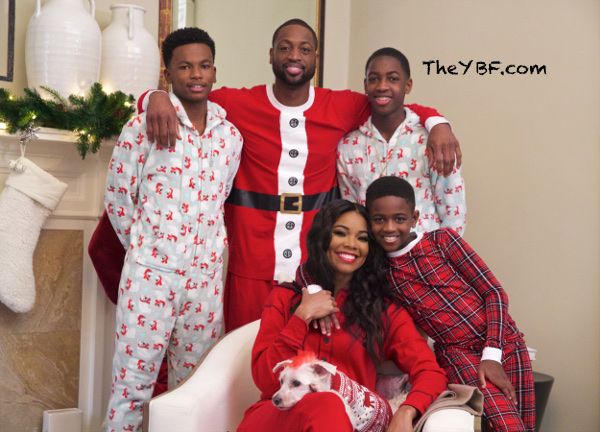 The Wades are gearing up for Christmas and they're giving up a peek inside their home for the holidays. Celebrate with Gabrielle Union,Dwyane Wade and their kids inside….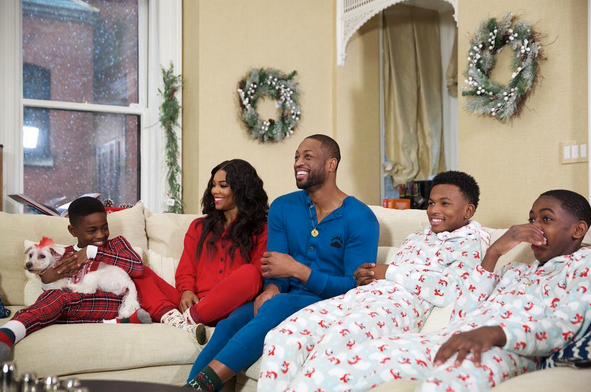 Onesies, Christmas decorations and snow!
The Wades are in holiday mode as they gear up to celebrate Christmas 2016 in a new city.
Gabrielle Union and Dwyane Wade give fans a sneak peek at how they spend family time together during the holidays after their move from Miami to Chicago while teaming up with Tylenol.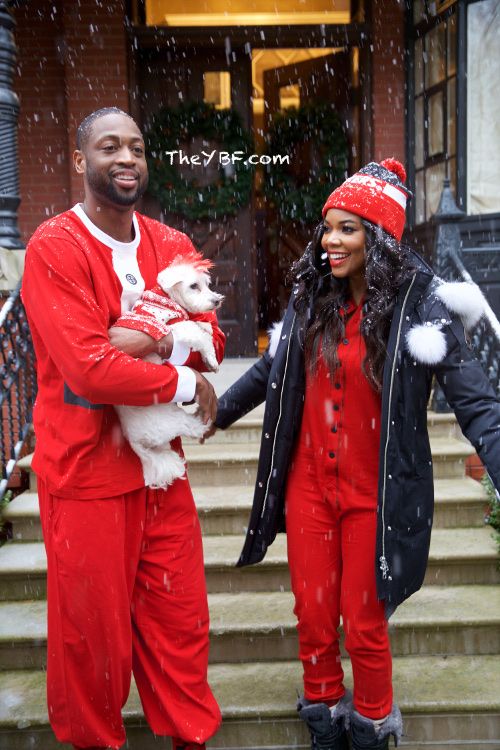 Cute pup!
With the move, comes colder temperatures and it appears the Wades are enjoying the snow. Long gone are the palm trees and warm weather, but they don't seem to mind. #BlackLove
Peep a clip of the Wades getting into the holiday spirit below: 
Adorbs.
Photos: Tylenol/Gabby's IG