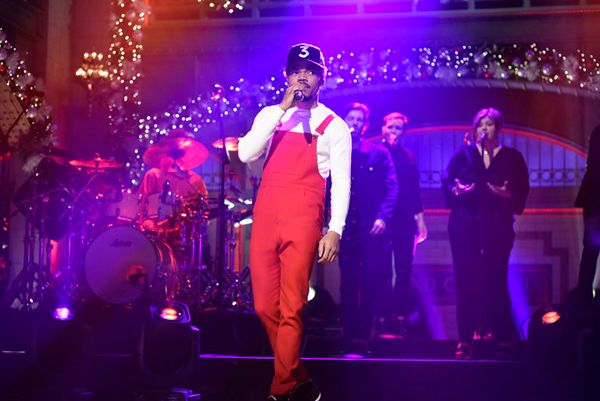 Chance The Rapper closed out "Saturday Night Live" with a bang. Go inside to see his spiritual performances, plus his hilarious skit where he channels Run DMC and raps about President Barack Obama….
With just a week before Christmas, Chance The Rapper was tapped to perform for the last "Saturday Night Live" show of the year. And he didn't disappoint.  Not even in his Super Mario inspired look.
Just jokes.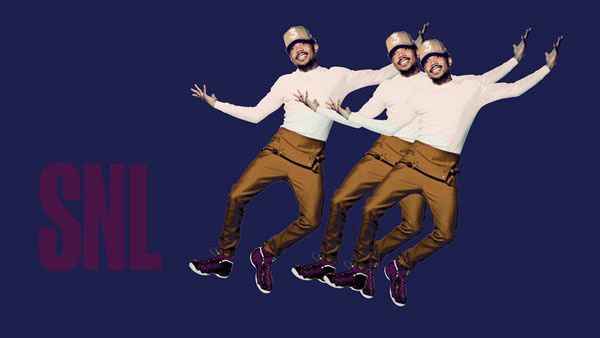 The 23-year-old, who's up for three GRAMMYs, took us all to church with a performance of "Finish Line/Drown," a cut from his gospel hip-hop mixtape Coloring Book. The original track features T-Pain, Kirk Franklin and Eryn Allen Kane, but he held his own. He did however have fellow Chi-town rapper/poet Noname join him to drop some heat. 
This is Chance's 2nd time to appear on "SNL" after making history with his first appearance. He was the first unsigned performer to hit the stage.
Get into the spirit with Chance below:
For a second performance, Chance came back to the stage to perform "Same Drugs": 
And for kicks…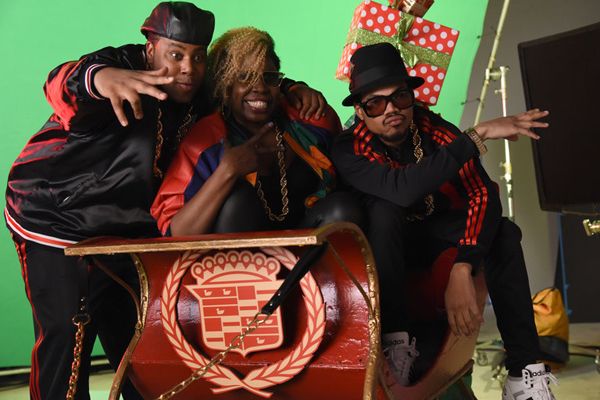 Chance and Kenan Thompson channeled Run DMC with help from Leslie Jones who paid homage to Salt-N-Pepa for a hilarious skit, "Jingle Barack," where they rapped about POTUS' final days in office.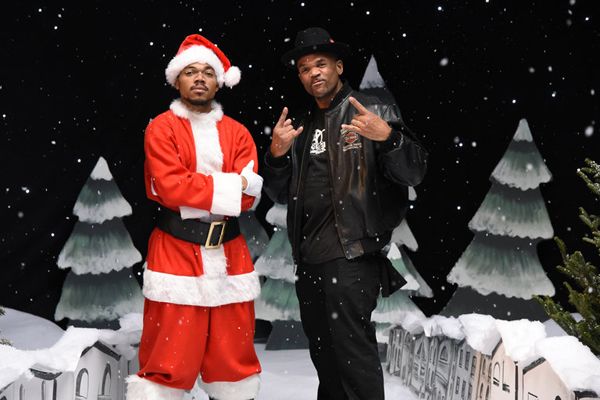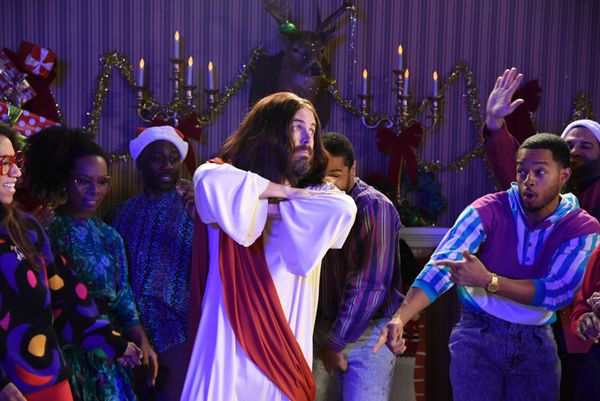 DMC also made an appearance.
Check it below:
Hilar!
Photos: Caroline De Quesada/NBC