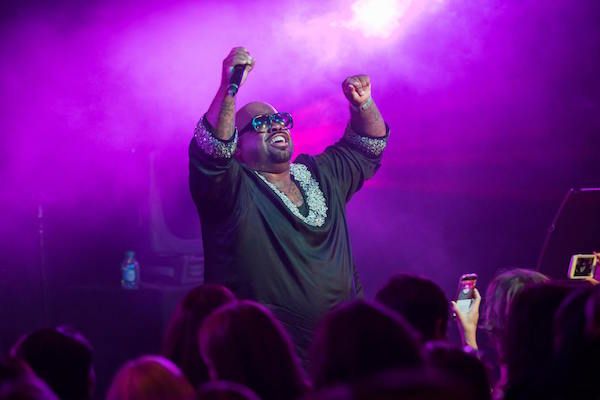 Cee-Lo Green is just fine, despite that video that circulated around the net earlier today showing his phone blowing up and him ending up laid out.  He just explained why it wasn't what it seems....
Cee-Lo hopped on Facebook Live to reassure his fans, friends and family that he's A-OK.  It turns out, the "Forget You" singer was in the midst of shooting a music video, and the viral video from earlier today was just a snippet from that.  Publicity stunt?  Maybe.  Certain media concocting a story for hits?  Possible.
Cee-Lo apologized to all who were worried about him and his health.  But there was nothing to see here.  Just a new character the singer was creating a video around in order to introduce him to the masses.
Photo: Facebook