Both Lamar Odom and Kanye West are getting the help they need. Details about Lamar checking himself into rehab and Kanye interviewing east coast doctors inside…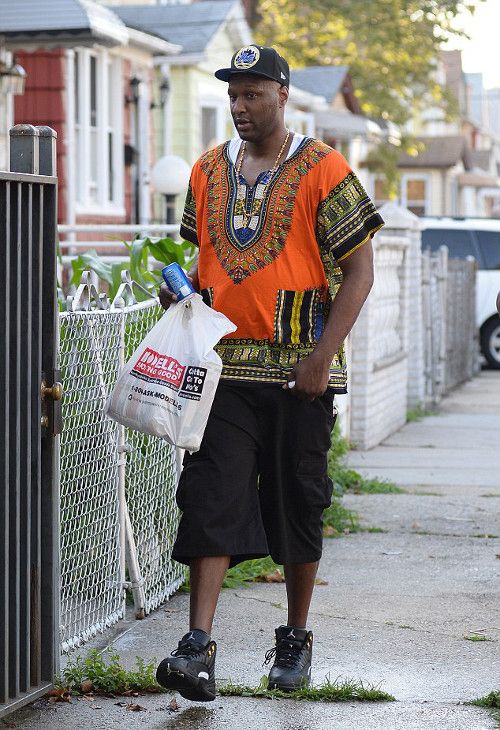 We're happy to hear this. Lamar Odom is reaching out for help.
The former NBA baller has reportedly checked himself into rehab in San Diego. His decision to enter rehab comes more than a year after he almost died from an overdose inside a Nevada brothel. You'll recall, he was in an induced coma for more than two weeks after he was found unconscious in the brothel.
"It was his own decision," a source tells E! News. "He wanted to work on his mental and physical health for the next chapter of his life. He has not fallen off the wagon, but he understands the importance of maintaining his sobriety."
Well good for him.
Another source tells US Weekly that Lamar did NOT relapse. He decided to go into rehab to "start fresh for the New Year." The source also said he "did it for his kids."
We love his proactive approach.
PEOPLE is now reporting that Lamar's divorce from Khloe Kardashian is said to be finalized Saturday. Sources say the divorce and the holiday season motivated him to enter rehab so that he wouldn't relapse. He will reportedly remain in rehab for 30 days.
It was nice seeing him celebrate the holidays with his children, Destiny & Lamar Jr., and ex-girlfriend Liza Morales at Disneyland a few weeks ago. Seems like he's really trying to get it together.
 
Lamar isn't the only one seeking help...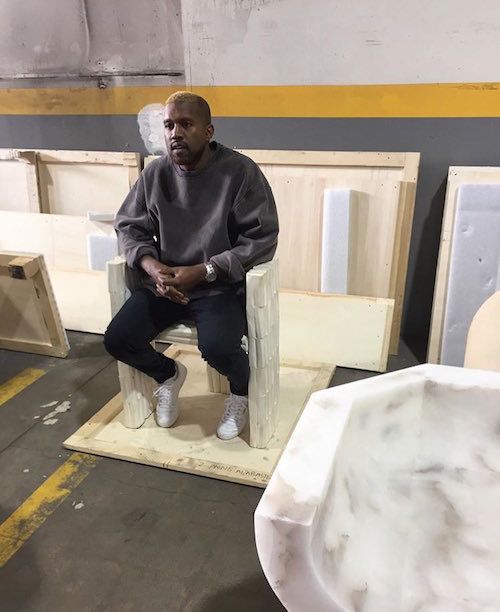 Kanye West has trekked from the west coast to the east coast since his 8-day hospitalization. And he's looking for a team of doctors to keep him on track.
According to TMZ, Yeezy (above, seen for the first time since being released from the hospital) and a team of doctors are in the Big Apple interviewing psychiatrists who will become his support system when he's on the east coast. Since his hospitalization, Yeezy has had a team of doctors around him providing extensive care 24/7.
It's being reported Kanye traveled to NYC on a private jet with members of his medical team. The team of doctors has been monitoring the PABLO rapper to make sure he's taking his meds to keep him on track. Since stress is a trigger for Ye, the Chi-town rapper has been keeping busy with less stressful things like remodeling his Hidden Hills estate. He has also been in the studio creating new music.
Today, Ye stopped by Trump Tower for a sitdown with president-elect Donald Trump. And posed it up for all the paparazzi.  So much for the stress triggers....
Sources say Ye also wants to go Christmas shopping with his family during his NYC stay.
 
Photos: INSTARimages/@TeamKanyeDaily