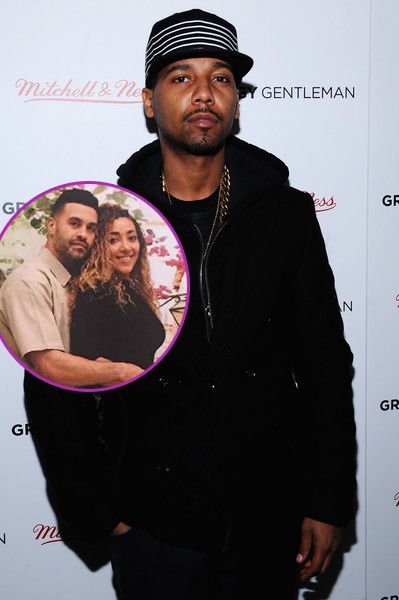 Juelz Santana is wanted for thousands in back child support. And there's a warrant out for his arrest. Get the deets, plus peep pics of Apollo Nida and his fiancée Sherien Almufti snapping it up in their first prison pics inside…
Juelz Santana just made his debut on "Love & Hip Hop: New York" with his longtime girlfriend Kimbella this season and now he's in the headlines...for child support. 
According to reports, there is an active warrant out for the NYC rapper's arrest over back child support. And he owes THOUSANDS.
Back in 2013, he was reportedly ordered to pay $1,800/month for his now 13-year-old son LaRon Jr., but apparently, he hasn't been making his payments. He now owes $28,491.32 (with his next payment due on the 16th) and police in New Jersey are looking for him to throw him in lock up…allegedly.
Juelz hopped on Twitter to respond, saying he's a good dad and that there's two sides to every story: 
It 2 Sides 2 Every Story...An I Alway Been A Great Dad... jus Remember Cuz I feel the BS Coming Smh... NEW HEAT

— Juelz Santana (@thejuelzsantana) December 12, 2016
Maybe his new gig on "LAHH" can help with those child support payments. He better come up with something quick or he might end up behind bars. 
In other news...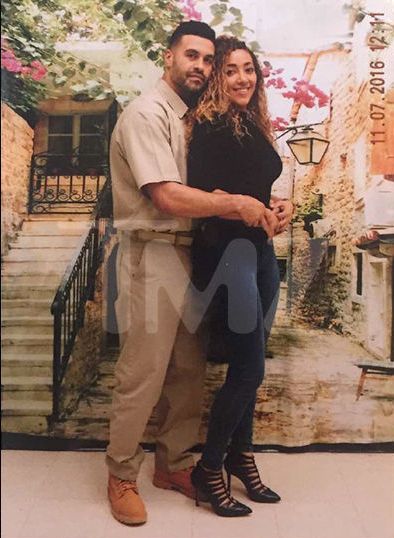 New flicks of Apollo Nida and his fiancée Sherien Almufti have surfaced. And they're all smiles after Apollo asked for her hand in marriage.
Apparently, the flicks were snapped back in November, right around the time news broke that he had popped the question. So, it's possible they were celebrating their engagement.
We doubt we'll see the couple all hugged up on the new season of "Real Housewives of Atlanta" (since cameras aren't allowed in a federal prison), but she's rumored to be appearing on the show in the new season. We'll likely hear their prison calls though.
 
And we might also see the REAL divorce proceedings between Apollo's ex-wife Phaedra Parks. We're still not sure if their divorce is final or not since there's no documentation to prove that their divorce has been finalized. Catch up on that tea HERE.
Photos: Getty/TMZ