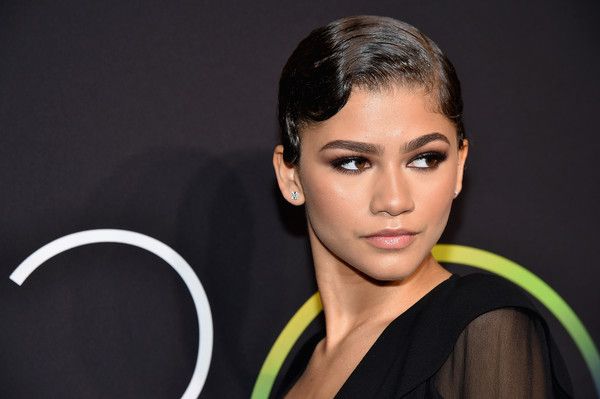 The Spider-Man: Homecoming trailer just dropped, and Zendaya, Donald Glover and Bokeem Woodbine made cameos.  See it inside...
The heavily anticipated Spider-Man reboot is just around the corner, and the first official trailer is giving us a peek into the YBF stars that will be popping up in the Marvel film.
It looks like Zendaya, who will play 'Michelle', and Donald Glover may be helping a young Peter Parker/Spider-Man begin to navigate his newfound identity as the web-slinging superhero.  If they're not low-key villains.
Newcomer YBF chick Laura Harrier stars in the trailer as well as Peter Parker's crush.
Bokeem Woodbine is seen slinging his weapon as villain 'Herman Shultz aka The Shocker'.  We've also learned Garcelle Beauvais, Hannibel Buress, and YBF Kid and Beasts of No Nation star Abraham Attah are co-starring in the movie as well.
Check out the brand new trailer below:
The movie hits theaters July 7, 2017.
Photos: Getty/Marvel