Gucci Mane and Keyshia Ka'oir have set a date for the wedding and he's looking extra icy. Go inside to find out when Gucci and Keyshia will tie the knot, plus see the video clip of Stevie J finally claiming Joseline Hernandez's baby….
Life is good for Gucci Mane. He has his freedom, he has his woman and he's looking like a million bucks. Post-prison life is treating him well.
The Atlanta rapper dropped 75lbs during his prison stint and now he's showing off his new trimmed bod on the 'Gram: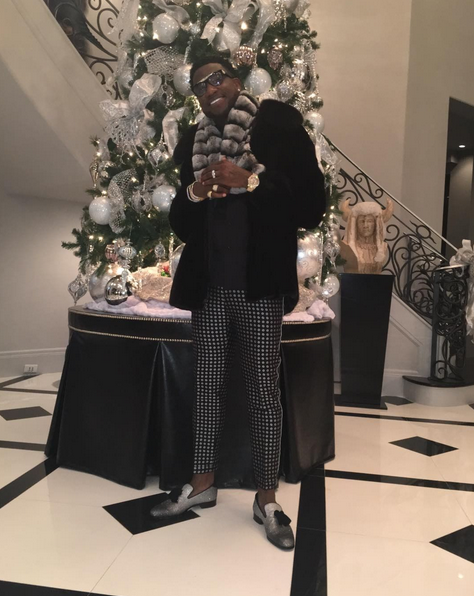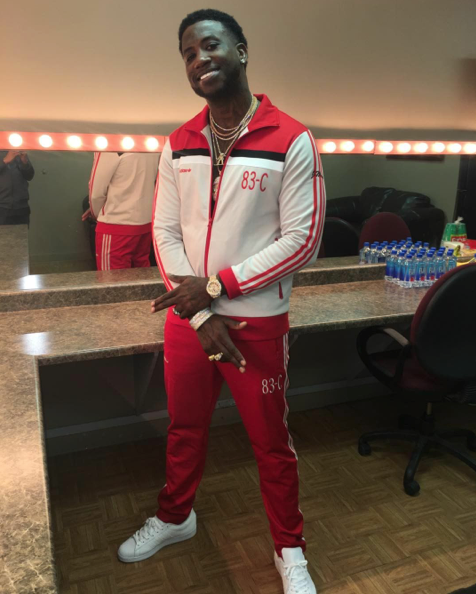 Looking good Gucci Mane! His fiancee Keyshia Ka'oir thinks so too: 
Over the weekend, Gucci and Keyshia set a wedding date and shared the date with the masses.
October 17, 2017 the "Wopsters" will be trekking down the aisle to say their "I Dos." Woptober is going to be super lit next year. 
You'll recall, Gucci proposed to his girl courtside at an Atlanta Hawks game a few weeks ago, gifting her a 25-carat engagement ring. 
And Keyshia returned the favor with a nice ring for her man: 
Nice!
Meanwhile...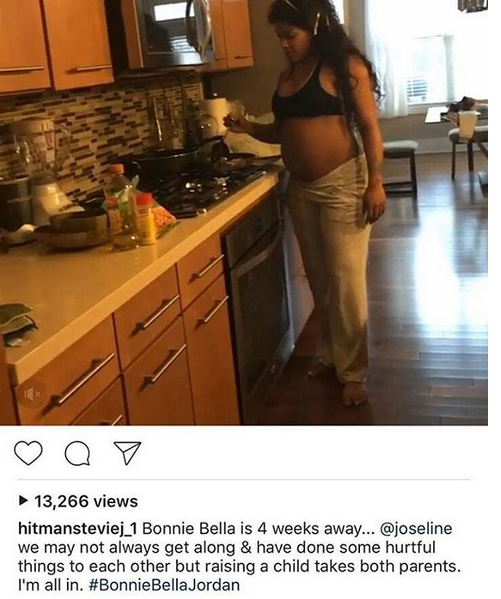 "Love & Hip Hop: Atlanta" star Stevie J is finally claiming his ex-Joseline Hernandez's baby. Since she's been pregnant folks have speculated WHO the father is. Stevie was quick to say the baby could possibly be someone else's when he blasted her in court a few months ago. Remember? He said she's NOT 29 (she's 39) and that she's not from Puerto Rico like she claims. 
Well, they seem to have put all of that behind them...at least for now. 
Stevie posted (then deleted) a video of Joseline cooking him breakfast: 
In the caption, he said he's ready to be a father to baby #6, Bonnie Bella Jordan. This will be Joseline's first child. It will be interesting to see how they end up co-parenting. Both of them have nabbed spin-off shows, but if they are seemingly trying to work it out for the baby, we see another joint spin-off with these two. 
Photo: Gucci's IG