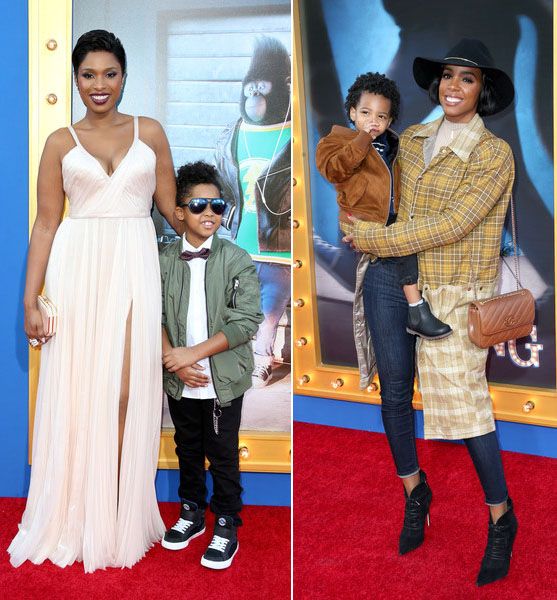 The YBF kiddies took over the red carpet at the L.A. premiere of the upcoming animated film SING. Peep pics of Jennifer Hudson's son David Jr. and Kelly Rowland's son Titan Jewell inside…
THIS red carpet was all about the kiddies!
Universal Pictures' upcoming animated comedy SING held its L.A. premiere at the Microsoft Theater yesterday and TheYBF.com was on the scene. The world premiere brought out a few of our faves and their adorable sons.
Oscar winner Jennifer Hudson, who voices a character in the film, and her son David Otunga Jr. made their way on the red carpet to snap a few mother-son flicks. The 7-yeard-old stole the show with his too cool for school sunglasses, his trendy bomber jacket and stylish bow tie to finish his look.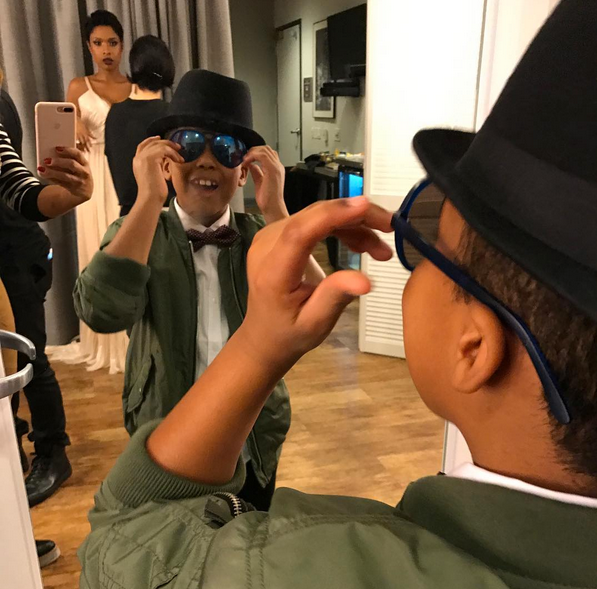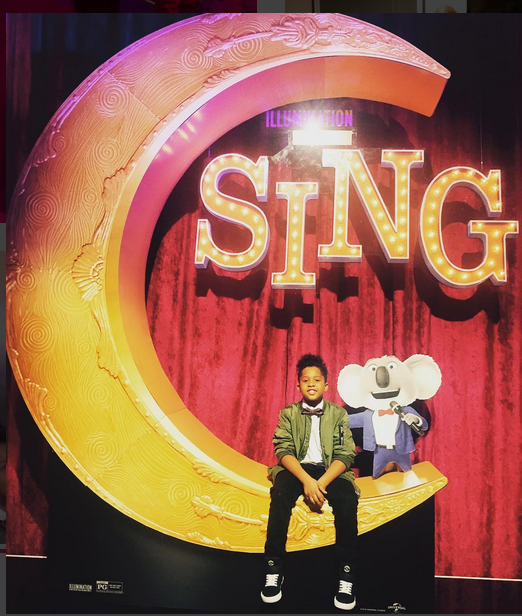 Meanwhile, his mom graced the carpet with her beauty in a simple, yet elegant, high slit chiffon dress.
 
Work that dress JHud!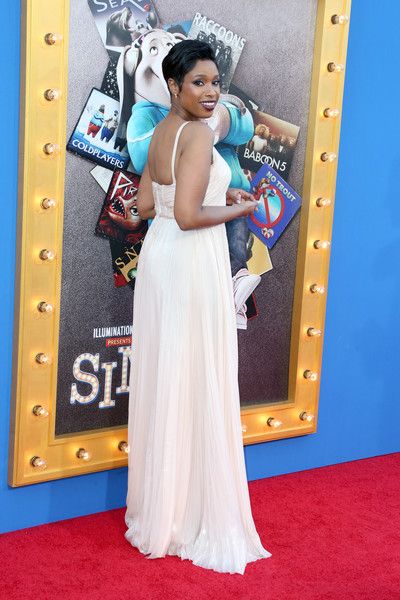 Stunning.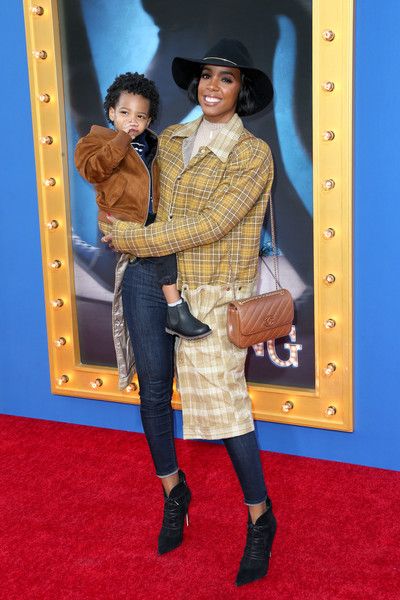 Kelly Rowland, who has a new book about maternity secrets set to drop soon, brought her adorable 2-year-old son Titan Jewell along for the fun.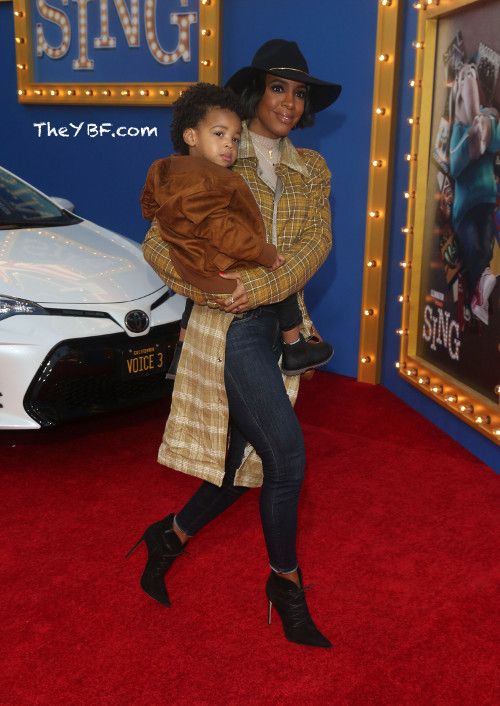 The mother-son duo were quite stylish for the premiere.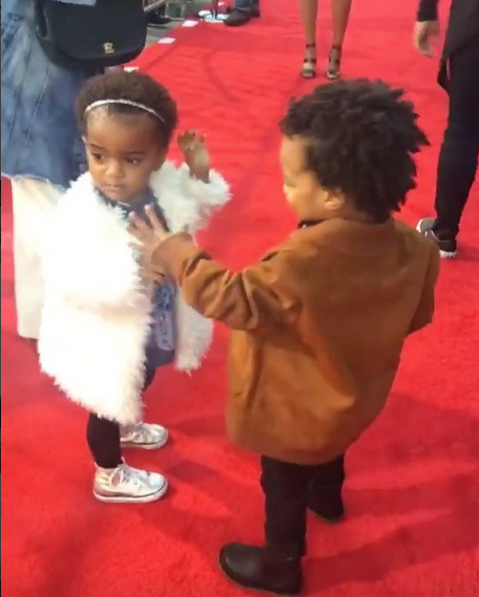 As Titan made his way down the carpet, he ran into Lance Gross and Rebecca Jefferson's 2-year-old daughter Berkely Gross. What a ladies man! 
"Window Warriors" host Garcelle Beauvais is a regular on the L.A. scene. The YBF actress brought her sons Jaid and Jax along to peep the new kiddie comedy.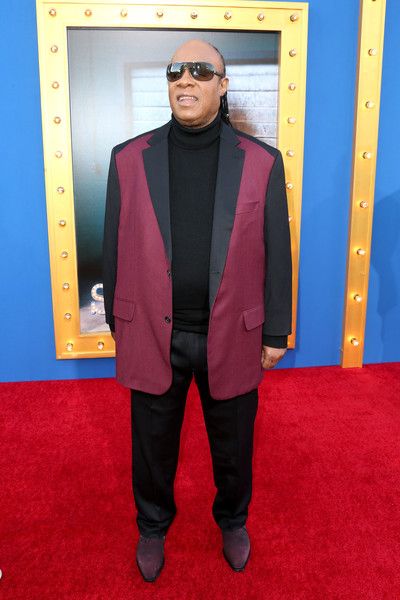 Musical icon Stevie Wonder was front-and-center at the premiere. The Grammy Award winner has a song titled "Faith" featuring Ariana Grande on the film's soundtrack. He also penned the track "Don't You Worry 'Bout A Thing," performed by Tori Kelly, for the soundtrack. 
Stevie hit the stage to perform, but not before cracking a few jokes: 
JHud also hit the stage to perform a duet of "Hallelujah" from the film's soundtrack:
After the premiere came the after party: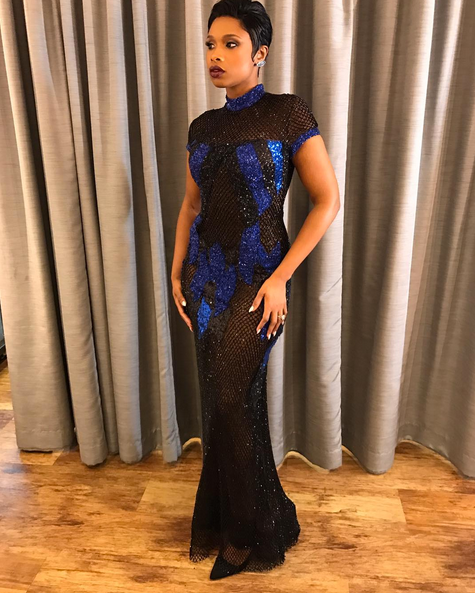 And this is how JHud came to slay!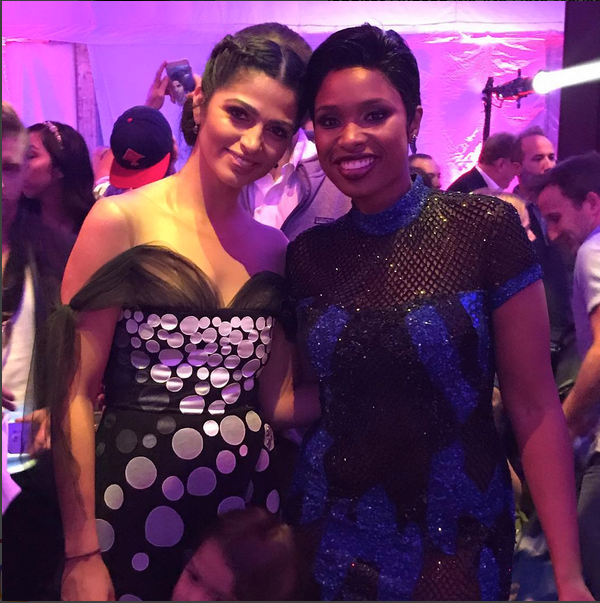 Matthew McConaughey's wife/model Camila Alves ran into the Grammy Award winner.
Stevie and Jennifer Hudson also stopped for a moment to chop it up and Stevie flexed his vocals a bit: 
Then JHud's son David Jr. joined in on the singing session:
On the dance floor...
JHud's son David was busy cutting a rug in a dance off against his mom. Cute!
Follow us on SnapChat (@TheYBF) for more behind-the-scenes clips from the premiere!
SING hits theaters December 21st.  
Photos: Getty/Splash/JHud's IG