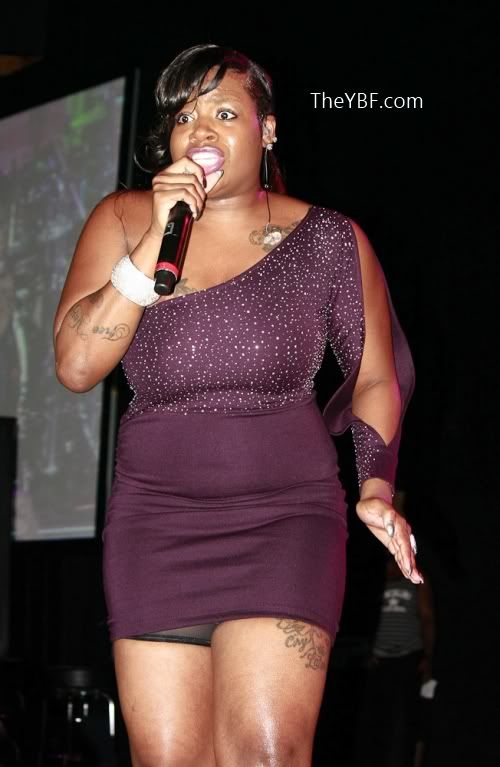 Fantasia performed in Philadelphia, PA yesterday and her choice of stage attire left a lot to be desired. See pics inside and new photos of her son Dallas....
Singer Fantasia has never been known as a fashionista............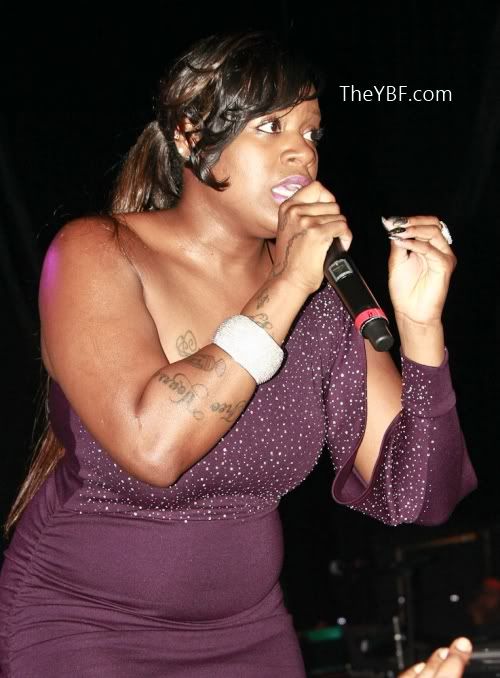 But could her team help her find a stylist who buys her clothes that compliment her body?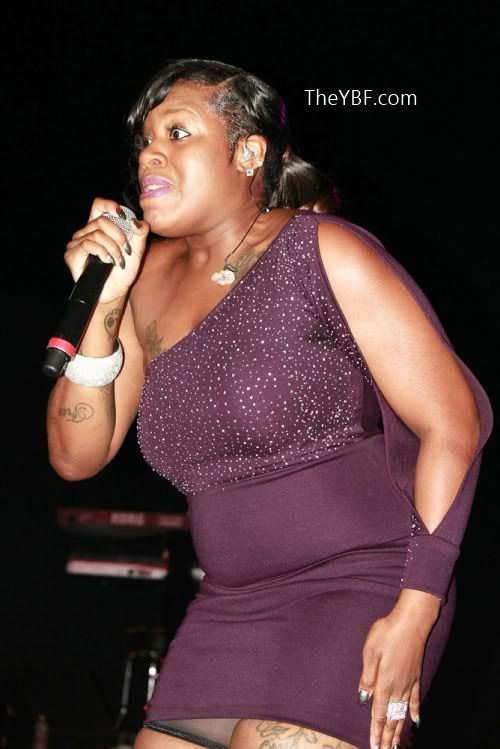 And what's going on with that right thigh?  One thigh sheer Spanx?  Make it stop.
Also..........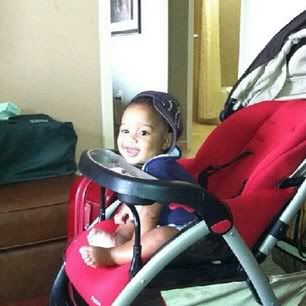 Fanny's posted new pics of Dallas on Instagram.
Cute!