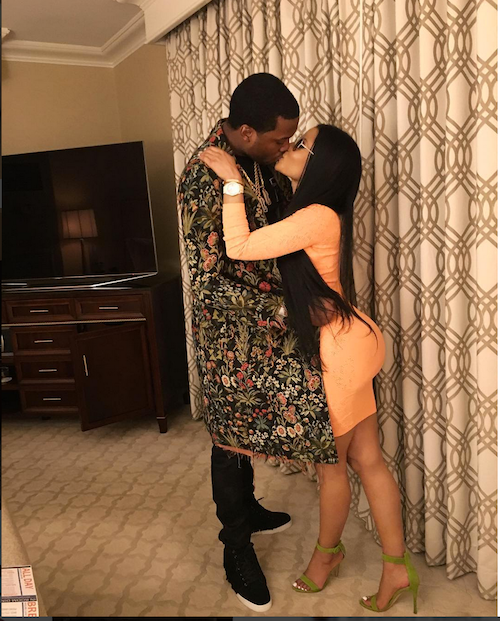 Nicki Minaj & Meek Mill got all kissy on the Gram before heading out to the Philly rapper's album release party in Atlanta this weekend.  Pics inside, plus Tyga and Kylie doing coupledom ish in Miami...
Nicki has skipped winter and is all about the spring.  She rocked the colors of the sherbet rainbow -- a multicolored Chanel purse, a peach Versace dress and lime Gianvito Rossi heels with Dior shades -- as the couple hit up Gold Room.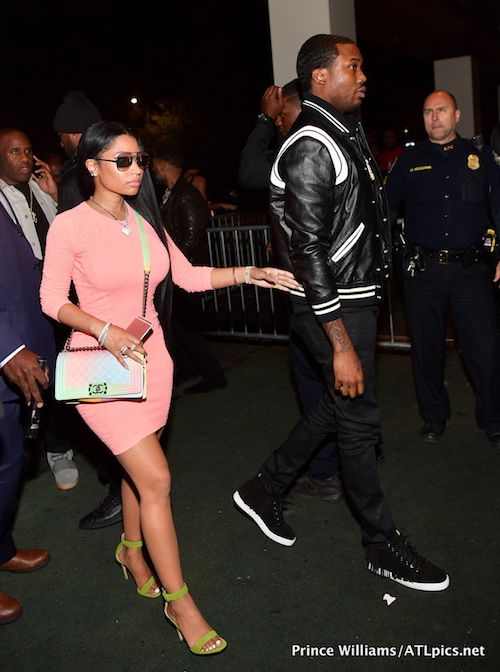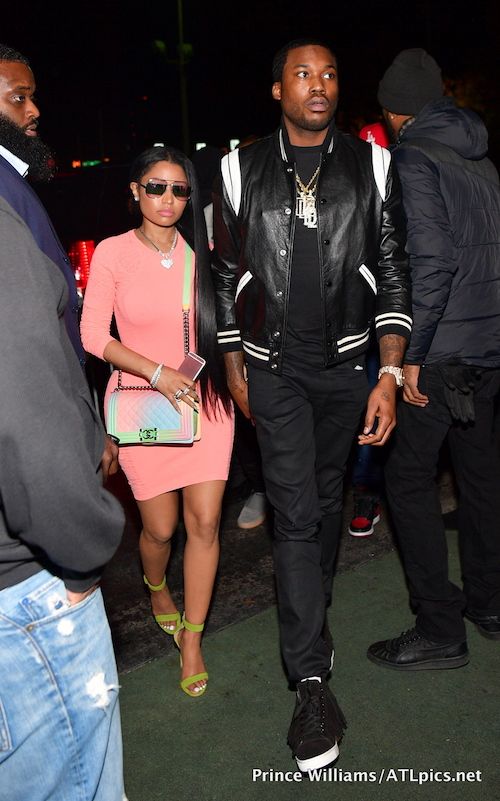 They chilled in VIP with their homies after Nicki revealed she wrote her song "Favorite" about Meek.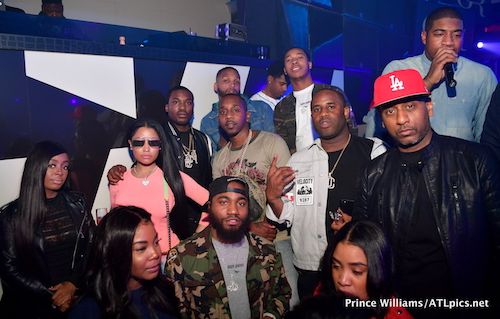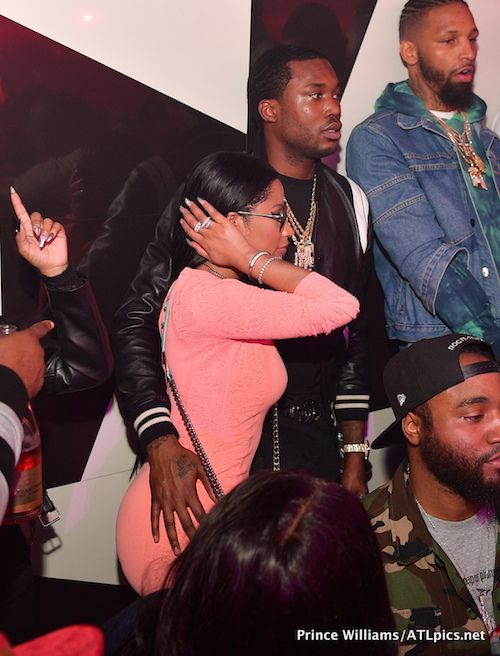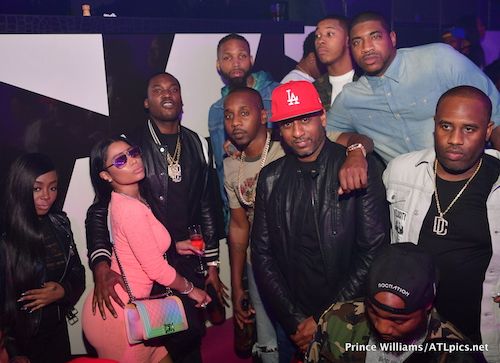 That grip tho...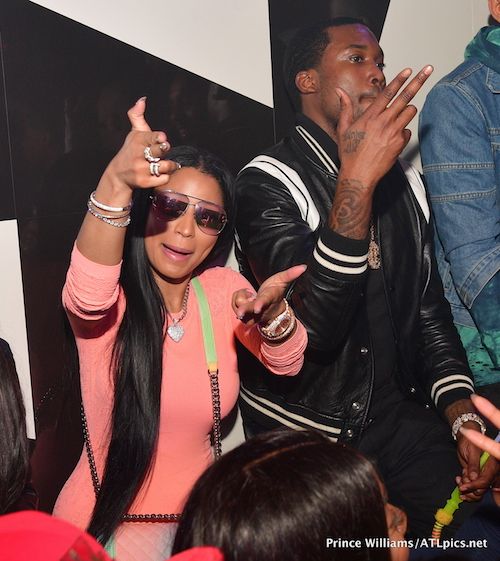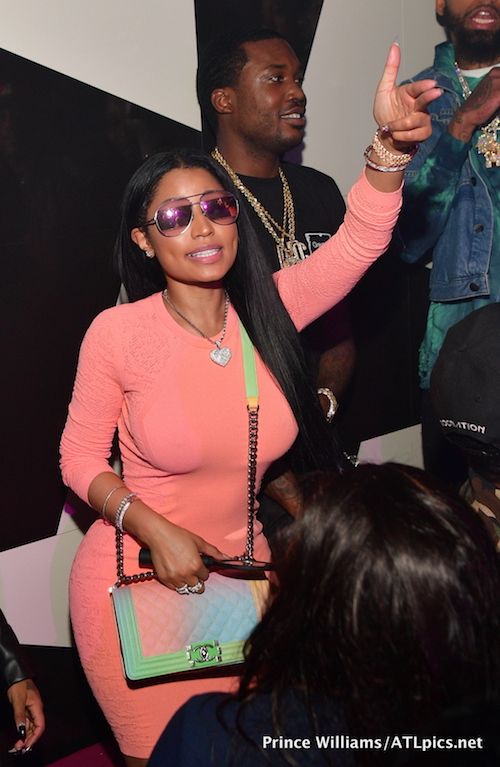 Fun times.
Down in Miami: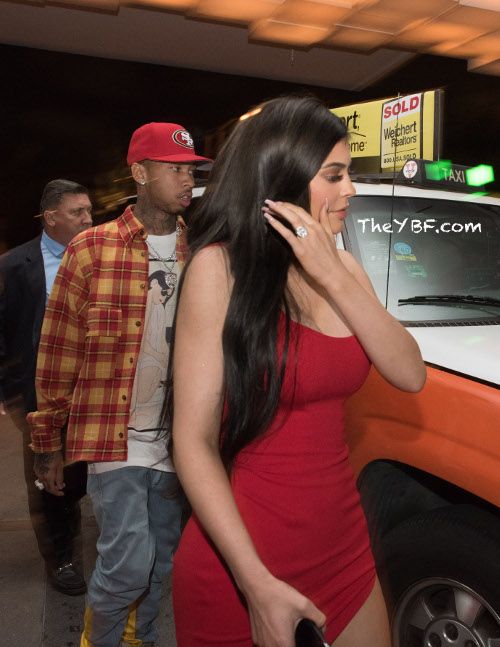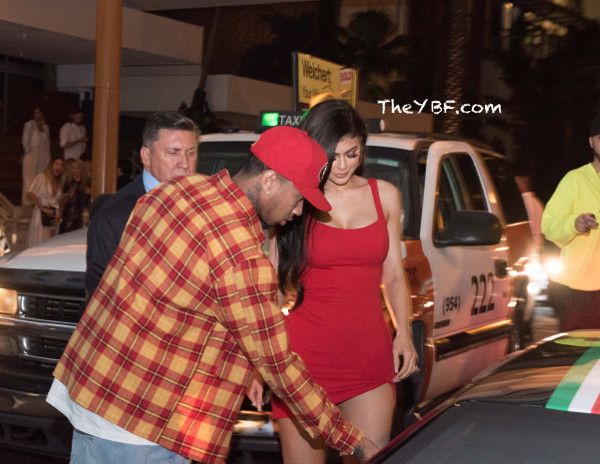 Tyga and his girl Kylie have been all over Art Basel.  And the rapper isn't holding his tongue about all (credible) rumors that he owes an ish load of money...and keeps getting cars repossessed.
Wonder if he's leasing this one...