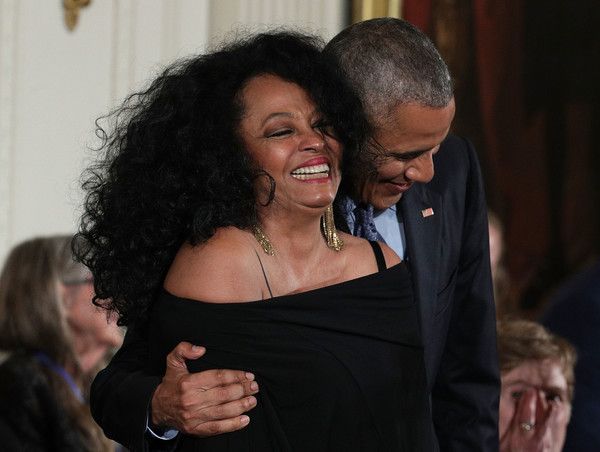 President Obama hosted his last Medals of Freedom ceremony today.  Adn he was totally blushing over queen Diana Ross.  See the fun inside, plus another epic #MannequinChallenge inside the White House.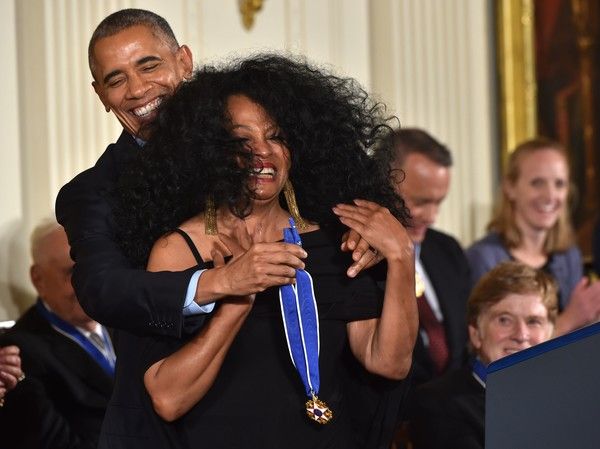 Somebody is extra happy to wrap that Medal of freedom around Diana Ross' neck. 
POTUS was all smiles and giggly like a crush-having schoolboy today at the White House, and it was adorbs. 
He crowned his faves with the highest honor bestowed on a civilian, the Presidential Medal of Freedom.  The former Chicago senator had the chance to chop it up with Chicago's other most famous man, Michael Jordan, as well as with Frank Gehry, Tom Hanks, Kareem Abdul Jabbar, Bill Gates, Cicely Tyson, Ellen Degeneres and more. And he even told Michael he's more than "just an internet meme." Ha!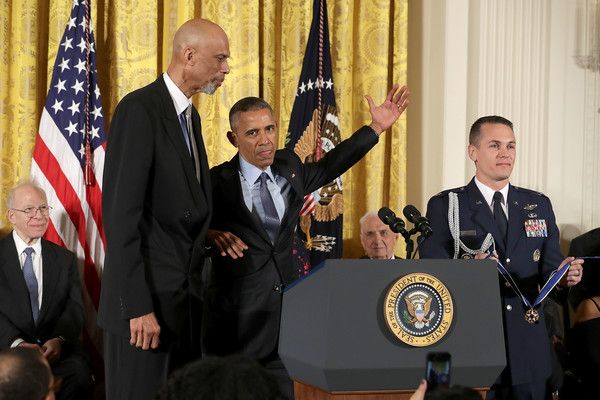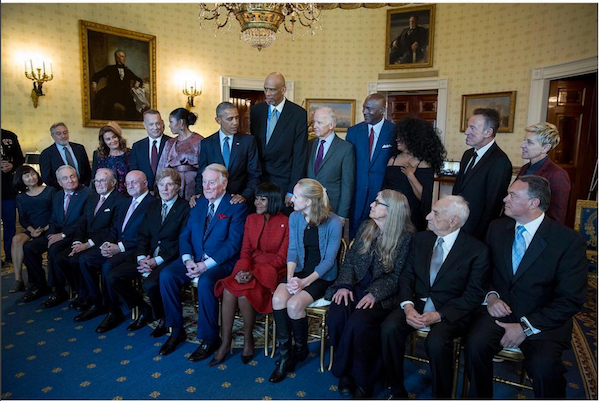 Check out the sweet vids below:
Full event below: 
Check out the star studded Mannequin Challenge that went down before the event, posted by Diana's daughter Tracee Ellis Ross: