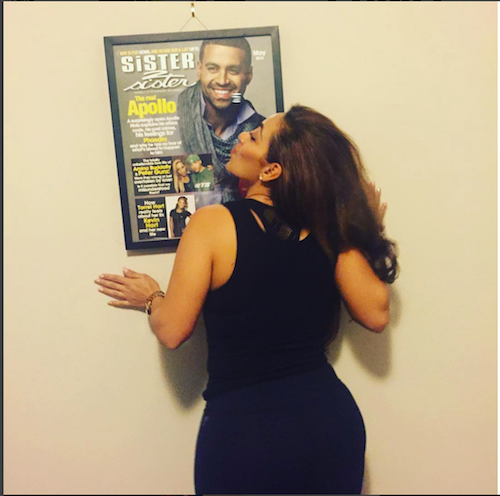 Apollo Nida's alleged new fiance, whose name is Sherien Almufti, is no longer hiding.  She wants you to know how in love she is with her #prisonbae.  Too bad her ex husband and child's father isn't here for it...because he alleges she's bringing their 8-year-old daughter on the prison visits as well.
Deets inside...
After news broke that Phaedra Parks' now ex-husband Apollo Nida is engaged to a new woman while still serving out his federal prison sentence, his alleged fiance changed her IG account from private to public.  Looks like she wants the world to know what's going down.
Both she and Apollo have been posting about each other this week (yes, he's posting from jail!):
Chile...
She's Sherien Almufti and she's originally from Jordan.  We've learned that she is a real estate estate agent who lives in New Jersey now to be closer to Apollo as he is in federal prison at Jersey's Fort Dix.  She was previously living in Atlanta and/or Philly.
While we're sure Sherein is on cloud 9 being newly "engaged" to Apollo, not everyone is happy.
Her ex husband and child's father, Derrick Copes, is pissed.  He tells Radar Online that his ex-wife, whom he divorced two years ago, is bringing their 8-year-old daughter to the Fort Dix Federal Correctional facility during Sherien's visits.  Interestingly, that's something Phaedra wouldn't even do with the couple's own two kids.
"I'm not giving her child support right now because she's taking my daughter to prison and I have asked her numerous times to stop doing that," he told Radar.
Apparently, Derrick stopped paying her the $450 a month in support for their daughter. 
"My daughter is eight years old, she is not happy to go into a prison," he insisted. "If you want me to give you money, I will, but at the same time you have a responsibility to our daughter."
That's not all.  He's pissed that Sheren allegedly took their daughter out of school for a prison visit:
 

"She took my daughter out of school a week an half ago to go to Atlanta to film," he told Radar. "Who takes their kid out of school to go film when it's not educational? That is not good parenting."

"At the end of the day I don't have a problem with them seeing other. We've been divorced for two years. It's not about Sherien's relationship with him," he said. "It's only about me not being happy with our 8 year old going to a prison."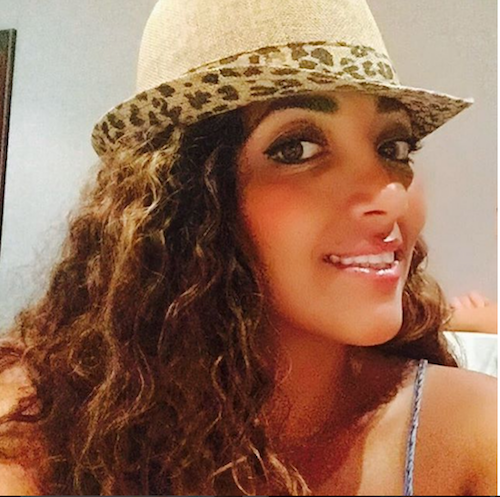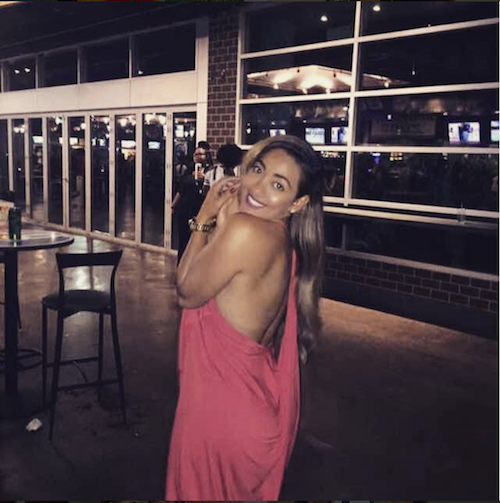 Interesting...
Photos: Instagram