Prince's estate is not here for Jay Z right now.  And they're making it known by turning down his $40 million offer.  Deets inside, plus some folks are mad at Dave Chappelle& "SNL" for those skits last night....
After Jay Z put in a $40M bid to the Prince estate for his unreleased recordings, we've learned the estate shot down the offer.  They're not here for Jay Z...or Tidal.
According to TMZ, the Estate told Hov they have no interest in Roc Nation exploiting Prince's music:
"...the estate fired off a letter to Jay's team last month, saying it had no interest in signing a deal for "Roc Nation to exploit any of the intellectual property assets of the Estate."
Sheesh.  Looks like Jay won't be getting his hands on Prince's catalog anytime soon.
And that's not all.  The estate is pissed at Jay and Tidal for streaming 15 Prince albums immediately after his death and without their authorization.
While Prince was a part of the Tidal deal, Tidal allegedly only had permission to release The Purple One's 2015 final album, "HitNRun Phase One."  The estate says they don't even see the $750K payment for that.
Sounds like someone is about to start firing off a lawsuit or two...
After Dave Chappelle's epic hosting gig on "SNL" last night, not everyone is singing his praises.  No shocker there, Dave was never one to pander to an audience in a P.C. way.
Folks took to the "SNL" comment section on Instagram to sound off.  THEY are in their feelings chile: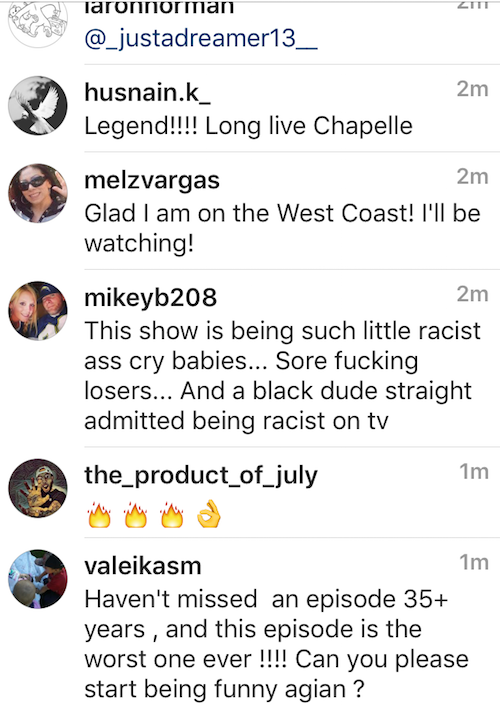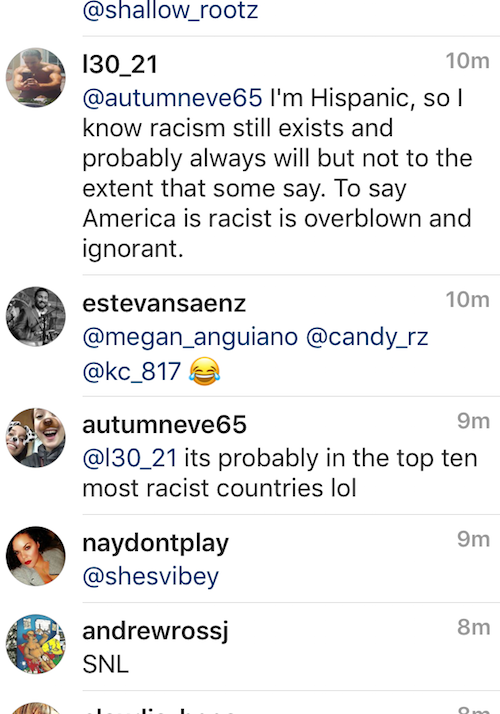 But there's always someone to read folks their rights:
Bloop.
Photos: NBC/Getty