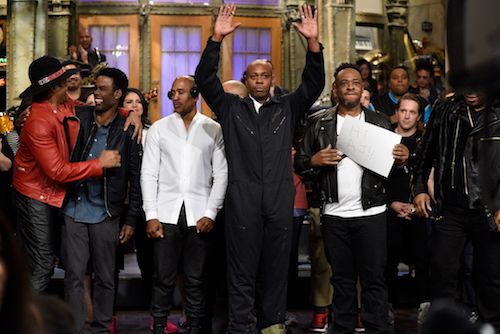 All hail the comedy king!  Dave Chappelle did the impossible and made us laugh again.  Get the 6 funniest sketches from his "SNL" debut last night inside...
From the N-bombs to the unapologetic blackness and realness about the current state of America, "SNL" host Dave Chappelle had pretty much everybody cracking up last night.  He was in classic form, and even broke out a few of his classic characters for his Walking Dead sketch.
While some folks were in their feelings and BIG MAD about his realness, it overall was one of the best episodes ever.
Here's our 6 fave sketches featuring Chris Rock (election night), a grown a** man being breastfed (football party), that epic monologue and more:
The full episode, including A Tribe Called Quest's performances, is below: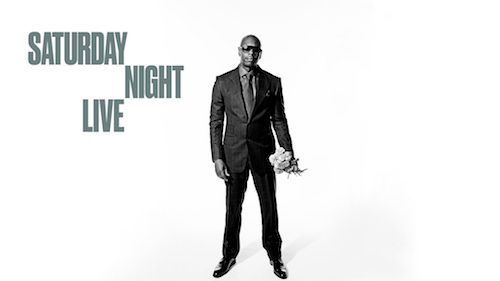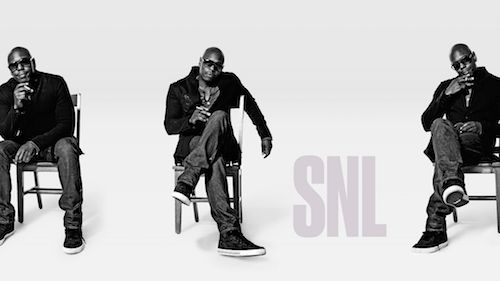 Check out all the pics from last night's episode in the gallery below!
Photos: NBC