As Trey Songz prepares for the August 21st release of his Chapter 5 album, he has released sexy BTS video of himself preparing for his shoot.  Watch it inside and find out about Kelly Rowland's new gig down under....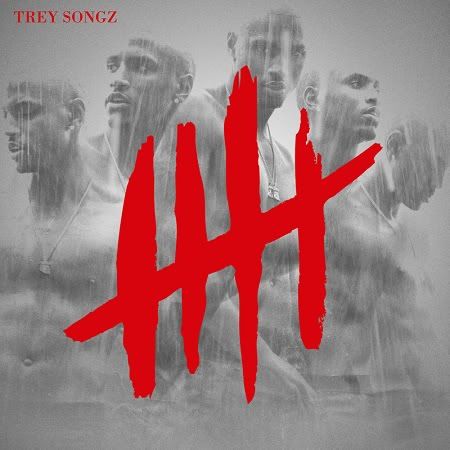 Trey Songz is revealing more about his Chapter V disc having released the cover art yesterday and now a BTS video.  In the video, the sexy gent shows off his swag as he prepares to conquer the charts.
Watch the BTS footage here:
And down under....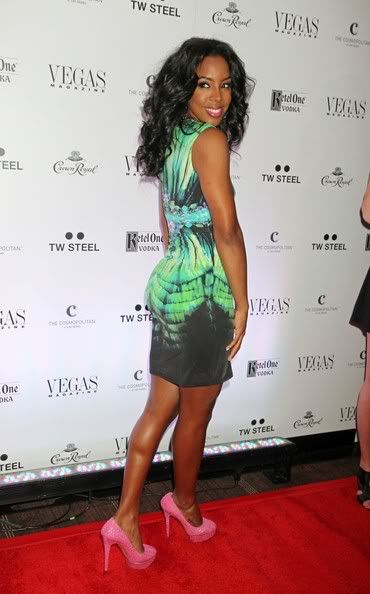 Kelly Rowland will star in Australian Television Network Ten's new program, "Everybody Dance Now."  She'll serve as a "dance master," leading a team of contestants through some intense routines.  Jason Derulo and fashion model Sarah Murdoch will also star on the program.  
David Mott, Ten's chief programming officer, said, "We are thrilled about 'Everybody Dance Now' and our return to big event television.  Dynamic, creative, and inspiring, Sarah, Jason, and Kelly are the perfect fit for this fantastic new format—only good things lie ahead."
Also, rumor has it that Kells will shoot a pilot for a yet-to-be-titled BET sitcom later this summer.