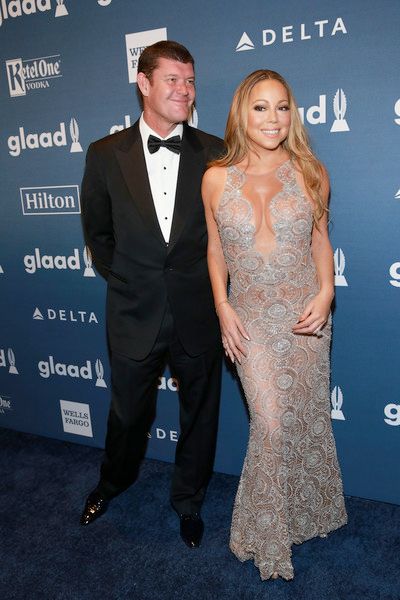 Mariah Carey is all about that coin. She's gunning for the $50 million promised to her in a pending prenup with her (former?) fiance James Packer despite the document not getting signed. More inside….
It appears to be officially over between Mariah Carey and her billionaire ex-fiance James Packer. You'll recall, shortly after rumors began spreading that the two had called it quits, Mimi's rep issued a statement saying they were "working things out."
Now, it seems she's singing a different tune.
TMZ reportedly got their hands on an email exchange between Mariah's and James' teams where the prenup was being discussed. According to the site, James was in a rush to get the prenup drawn up so they could get married on March 1, 2017 in Bora Bora.
The prenup draft (that was reportedly a 100-page document) said that the Grammy Award winner would receive a cool $50 million if they broke up. So that explains why Mariah is demanding he fork over $50 mill.  We see it as an inconvenience fee.  Hey...she might be on to something here the way folks are out here wasting people's time.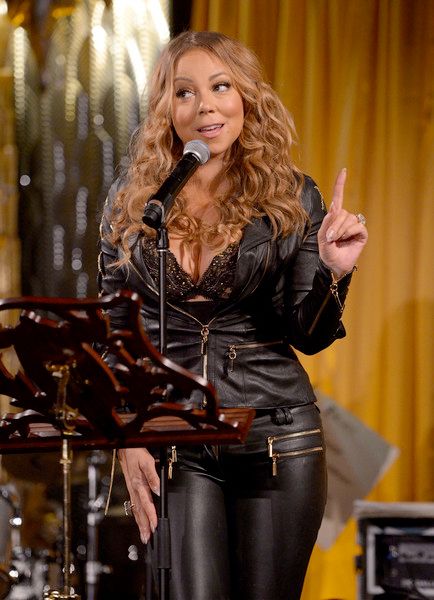 The document also included any piece of jewelry (or anything else) James gave to her would have to be returned if they broke up unless he sent her a signed noted saying it was a gift. So, if he didn't give her a signed note that the 35-carat engagement ring he gave her was a gift, she may have to give it back.
But get this, the prenup draft was never signed, so it is unclear if Mariah will get that $50 million she's demanding. And it's also unclear if she would have to return her engagement ring.
Back to those emails…
James allegedly went OFF on his lawyers demanding they have the prenup drawn up in time for them to get married in March..or else. Apparently, his lawyers were telling him they wouldn't have the document ready in time and that really pissed him off. The Australian billionaire allegedly wrote, "I don't know who's working for who because there are a lot of names I haven't heard before on this email chain. The people who work for me – message – do as I say or f*ck off. I want to get married on March 1st. James."
This all seems strange being that both Mariah and James are still legally married to their exes. Apparently, they were going to call the wedding ceremony a "commitment ceremony" and act as if they had legally tied the knot. Hmph.
By the way, Mariah has been laughing in the face of rumors that say her new best friend/manager Stella Bulochnikov caused the demise of the relationship.
Photos: Getty