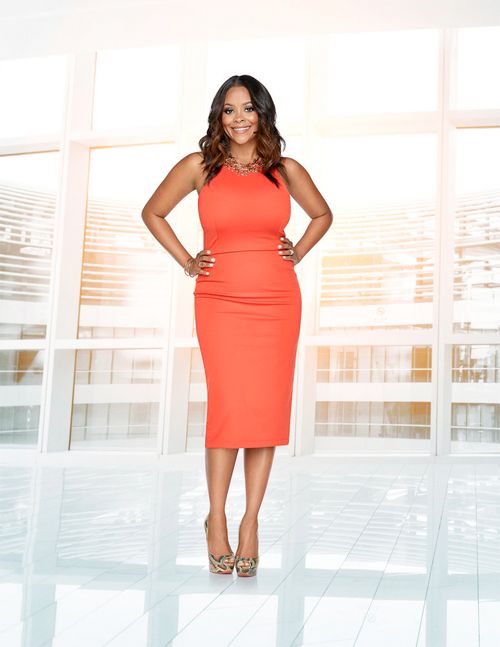 "Married To Medicine Houston" is set to premiere next month. Meet Ashandra Batiste, the only YBF castmate this season and get the deets on a new reality series that will star the grandkids and son of Sugar Hill Records' founder Sylvia Robinson inside….
"Married To Medicine Houston" is ready to take over BRAVO with a new set of female professionals and wives of doctors to bring the drama Texas style!
Dr. Ashandra "Shan" Batiste is the only African American cast member with children and she's ready to give viewers a personal look inside her life as a cosmetic/implant dentist, a wife and mother. This spicy Texan has her hands full with family, running her successful practice (Elite Dental Wellness) and trying to keep her marriage alive.
Shan recently married medical device sales representative Richard and they share a 3-year-old son named Logan. She also has an adorable 10-year-old daughter named Avery from her previous marriage. How CUTE is this family portrait?!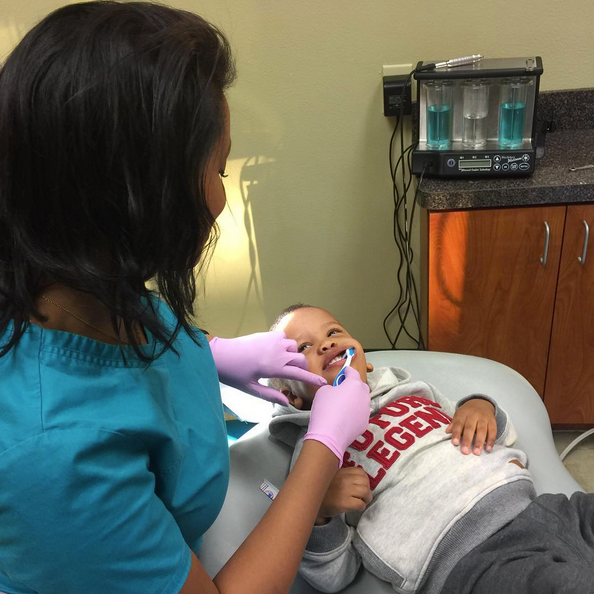 The feisty dentist graduated from The University of Texas at Austin before attending Howard University College of Dentistry. She's also a member of a Delta Sigma Theta Sorority, Inc.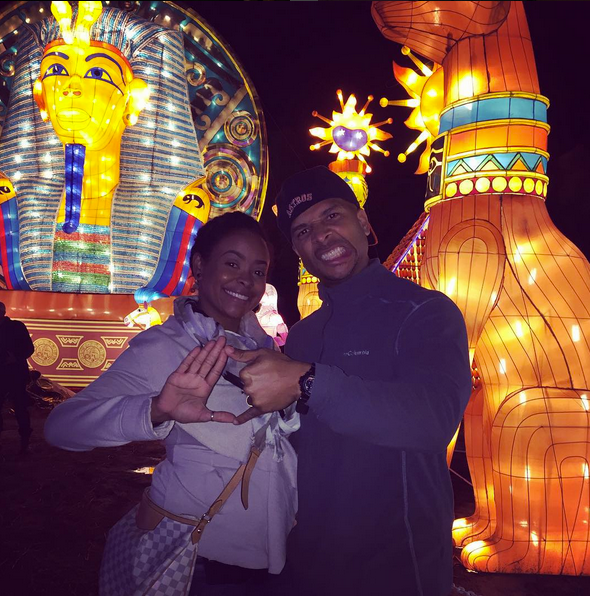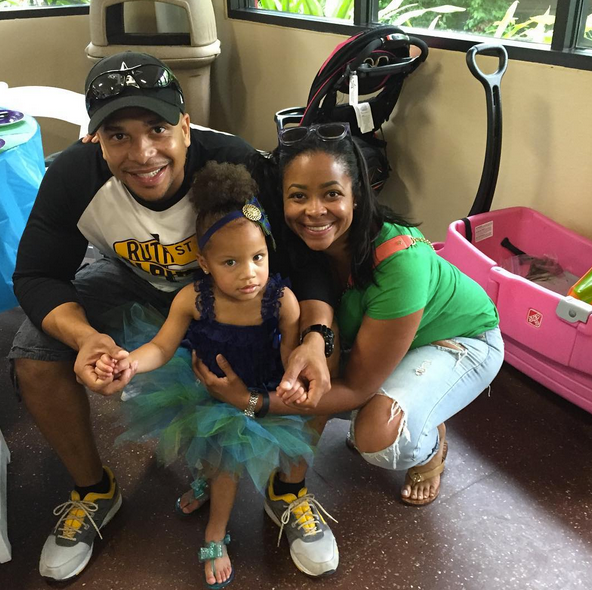 Can't wait to see Ashandra this season! "Married To Medicine Houston" premieres November 11th at 9/8c with back-to-back episodes on BRAVO.
Peep the trailer below: 
Speaking of BRAVO....
The network is also ordered a new reality series titled "First Family of Hip Hop." According to Deadline, the show will follow the son and grandchildren of Sugar Hill Records founder Sylvia Robinson as they seek to restore the prominence of the storied rap label behind the seminal 1979 track "Rapper's Delight."
We'll keep you updated on new details when they become available. Do you think you will watch?
Photos: BRAVO/Ashandra's IG/@lydiasvizions