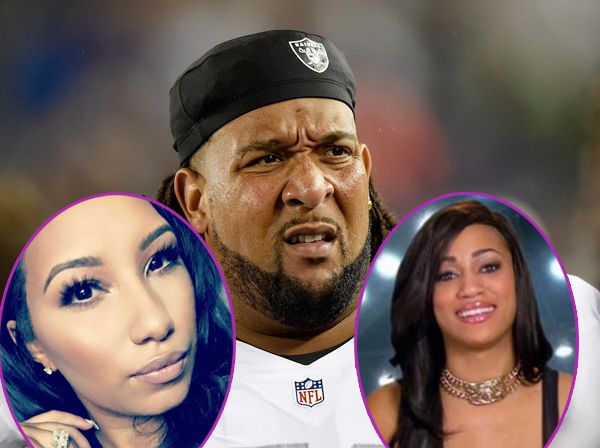 Looks like NFLer Donald Penn has gotten himself in a world of sh*t. And his wife Dominique Penn is airing his dirty laundry on social media with claims that he got "Bad Girls Club" star Camilla Poindexter pregnant! More inside…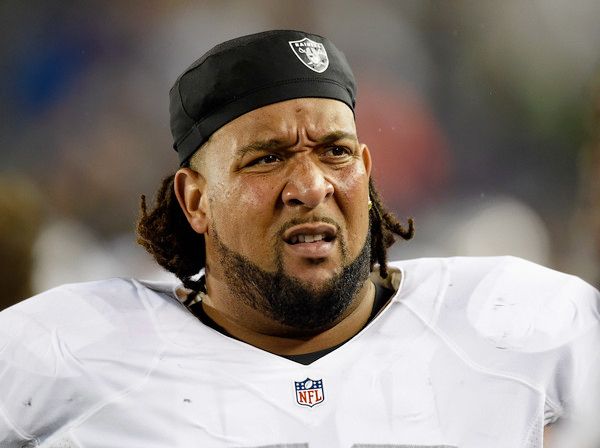 Oakland Raiders star lineman Donald Penn just got outted by his wife Dominique Penn. It went down on social media, of all places.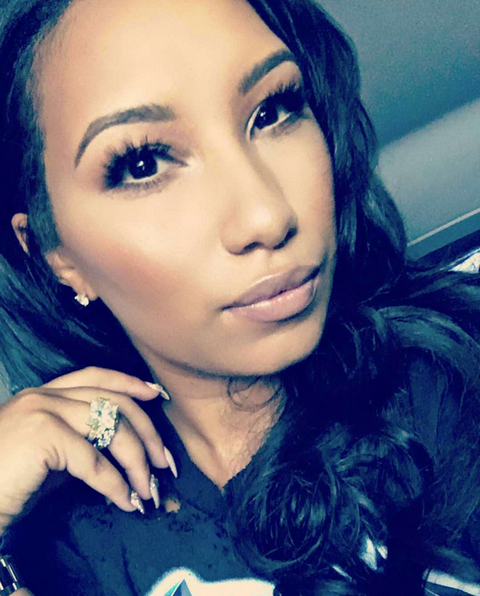 Dominique (above) claims her husband cheated on her and ended up getting "Bad Girls Club" star Camilla Poindexter (below) pregnant. Now, she wants everyone to know.
"My husband cheated on me with this hood rat! She knew he was married from jump!! " Dominique said in an Instagram post.
She continued, "He knew that he was married! They did this to my family! You don't get brownie points for fucking a married man for a check thinking he was gonna leave his wife! I don't know what support team supports that!! God doesn't support what they've done!"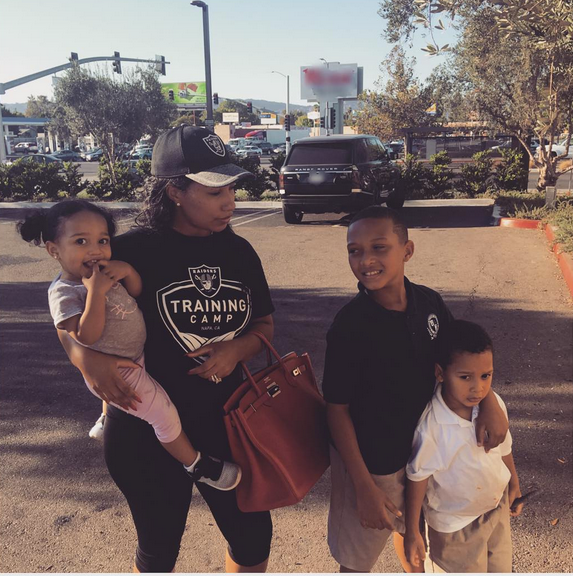 Despite her husband betraying her and allegedly having a baby on her, she's not leaving him.
"Understand that I have all the anger in the world going on, I am that woman that has the power to destroy everyone because I'm the wife and I'm not letting ANYONE take the money that I've earned because she thinks hush money is going to help her life! No ma'am! Ain't nobody taking my money #YouTried"
She continued, "In closing, my husband married a strong woman, and even at his weakest points today, I encouraged him to go play today! To protect his quarterback because he has 4 kids now (paternity test pending) to worry about! I uplifted him and I told him as his friend were gonna get through this!!!"
Chile.  She's a better one than us...
Peep her full rant below:
She makes this sound like it's a competition to stay married and keep a ring.  If you have to do Olympics to keep your man, maybe the trophy ain't worth it....
Photos: Getty/Dominique's IG