Jackie Christie is getting dragged for NOT helping her estranged daughter Ta'kari's son after he was badly burned. Why? Well, she says because Ta'kari never asked. Girl, what?!
Meanwhile, a GoFundMe page was started to help with hospital bills for the injured baby where Evelyn Lozada and Matt Barnes each gave $3,000. Deets inside….
This is so unfortunate and mind-boggling at the same time.
"Basketball Wives: L.A." star Jackie Christie is getting blasted left and right on social media over some shady business.
Apparently, Jackie's estranged daughter Ta'kari (or someone close to her) set up a GoFundMe page to help pay hospital bills for her son, Jaxson, after he was burned in a daycare accident. The page was seeking to raise at least $3,000 to help pay bills associated with his care, along with her helping her pay for everyday life expenses since she can no longer work due to his injuries.
Crazy she has to set up a GoFundMe account when her mom is a reality star who is married to a (seemingly still wealthy) former basketball player.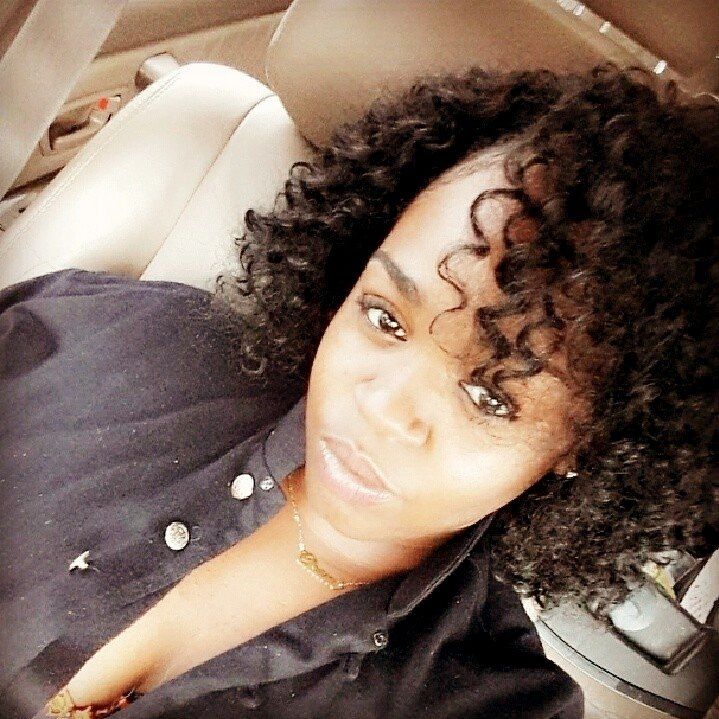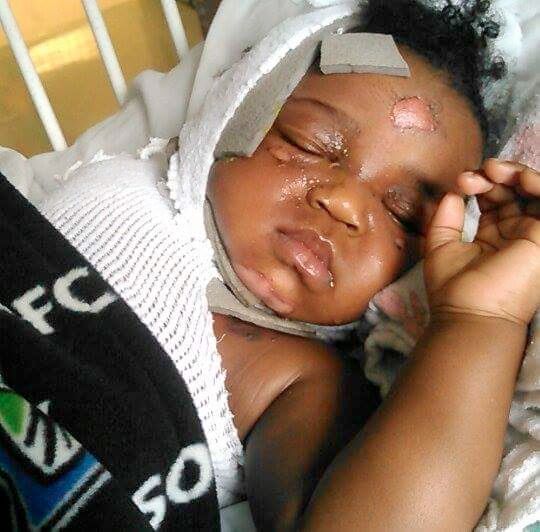 So why hasn't Jackie stepped in to help HER grandson? She tells TMZ Sports since Ta'kari hasn't asked for her help, she hasn't. She claims Ta'kari cut her off and never came to her for help in the first place. She says had she asked, she would have gladly cut her a check to help.
Hmm. As a mother and grandmother, should her child have to ASK for help considering the circumstances? We're sure folks will have plenty to say.
She goes on to say she has given Ta'kari plenty of money over the years and that she should be able to afford his medical expenses. She also notes that she Ta'kari only went public about the situation to embarrass her. Really, girl?
She hopped on Twitter to address the situation tweeting: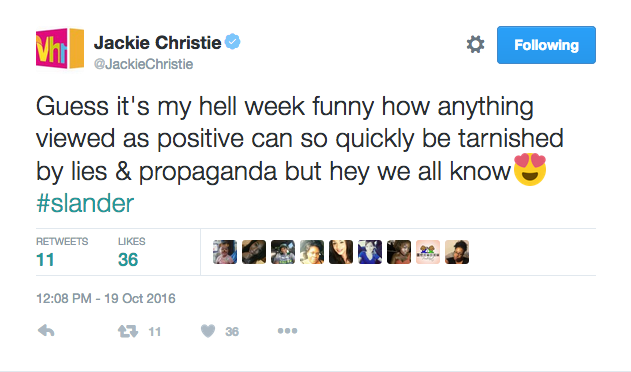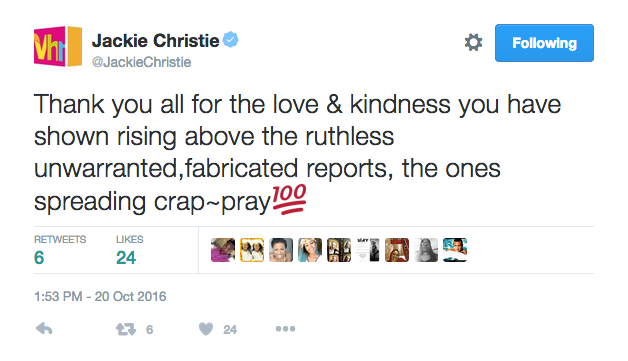 Whether her daughter "cut her off" or not, should she have stepped up for the sake of your grandchild?  Many will say yes.  And a few did step up in Jackie's place.
Along with hundreds of people donating, two celebrities have also chipped in to help. "Basketball Wives" star Evelyn Lozada and NBA baller Matt Barnes chipped in $3,000+ each.  And here are the receipts: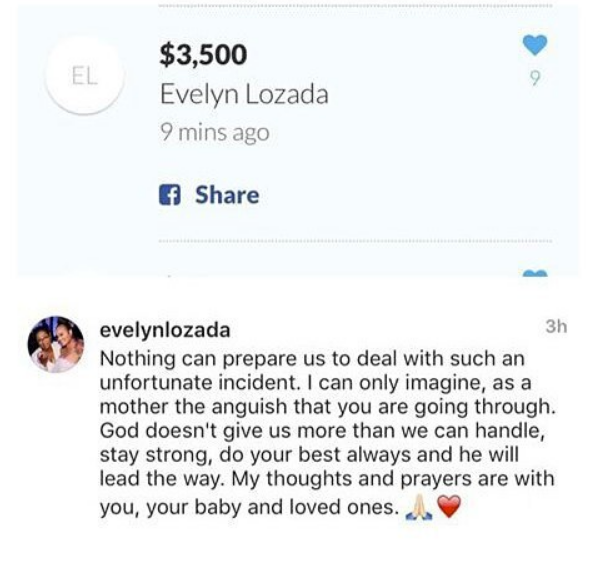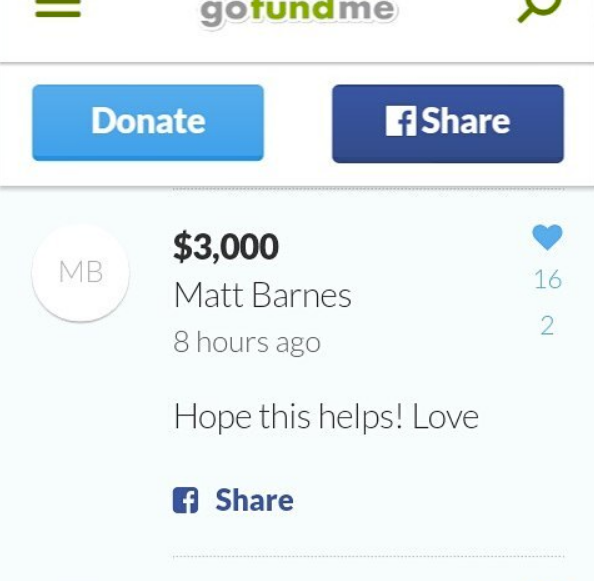 As of the time of this post, Ta'kari has raised over $14,000.
If you'd like to donate, click here.
Photos: Getty/Ta'kari's FB/GoFund Me