Can you guess the celebrity dad of this singer and actress who just completed a photoshoot for the new issue of BE Magazine (where these pics are from) to promote her new music?  Here's a hint, he's a well-respected producer and actor who has played a comedic action hero and a tv dad.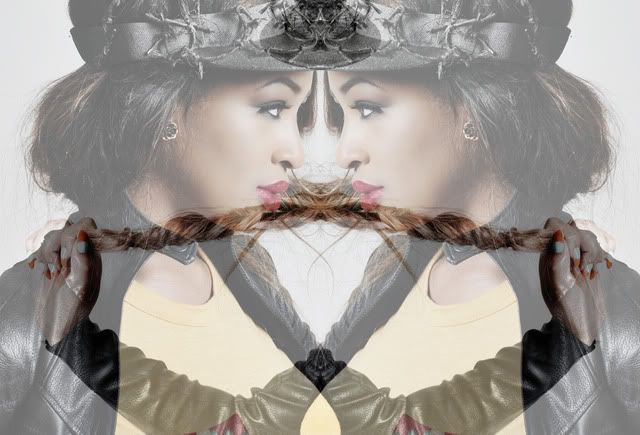 The very talented you lady above first made a name for herself doing hilarious impressions of Beyonce on "YouTube" before she began releasing her own music.  She's now poised to become a true artist in her own right, and she'll have the help of her famous dad who's already known for his "Parenting."  So who is he? 
Wait for it...........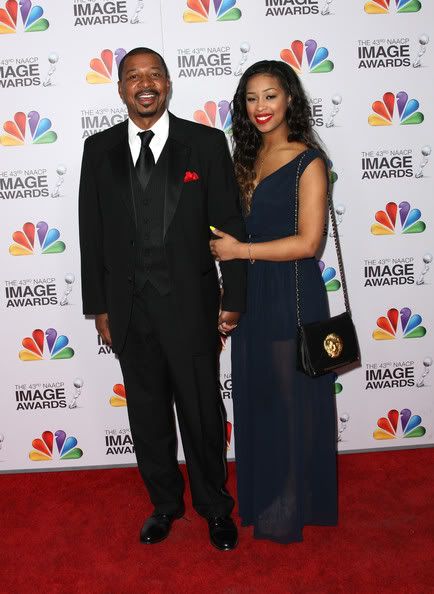 She's Skye Townsend and she's the daughter of actor/producer Robert Townsend.
And.......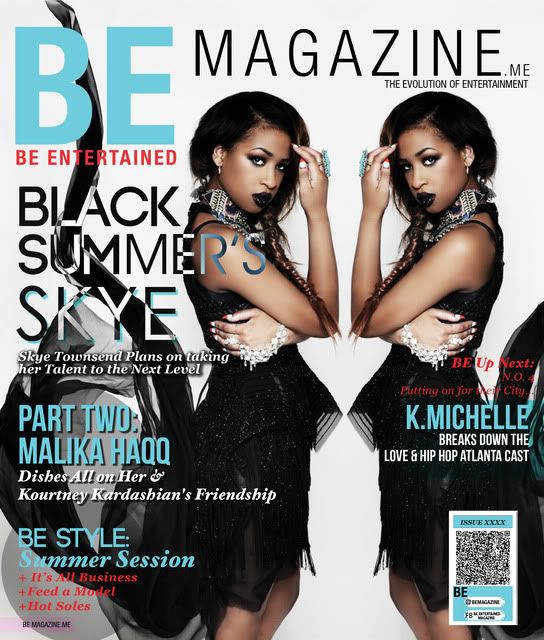 Skye covers BE Magazine's 40th Web Issue celebrating all of her talents.  In the mag, she reveals her next steps in the industry saying,  "I'm working on my first film and looking into another. I should be acting in my first independent film at the end of the year."  
Also,
"On a serious note, my next video "Go Fish!" (ft. Karina Pasian & Chris O'Bannon) covers physical abuse and unhealthy relationships. The video is an aggressive black and white action filled video. It's meant to encourage, enlighten and educate anybody who may not have the strength to move forward."

She added,
"Without a label, I've already worked with some of the biggest producers in the game who are responsible for helping me find myself as an artist. Eric Hudson, Warryn Campbell, Soundz, Kevin Randolph, Mike Ciro, Rock City, Remo "The Hitmaker" Green, Omen, & Young Yonny..."
She's a fab chick!